In a memo released by the County Executive Committee Member for Education Janet Ouko, the ceremonies were declared illegal.
"We have noted with concern that schools are planning ECDE graduation ceremonies and charging parents between KSh1,000 and Ksh1,500.
"This is against the spirit of free ECDE which is being implemented by H. E the Governor in Nairobi County," the memo read in part.
The document was issued to all Headteachers in public primary schools with pre-units as well as centre managers in day nurseries.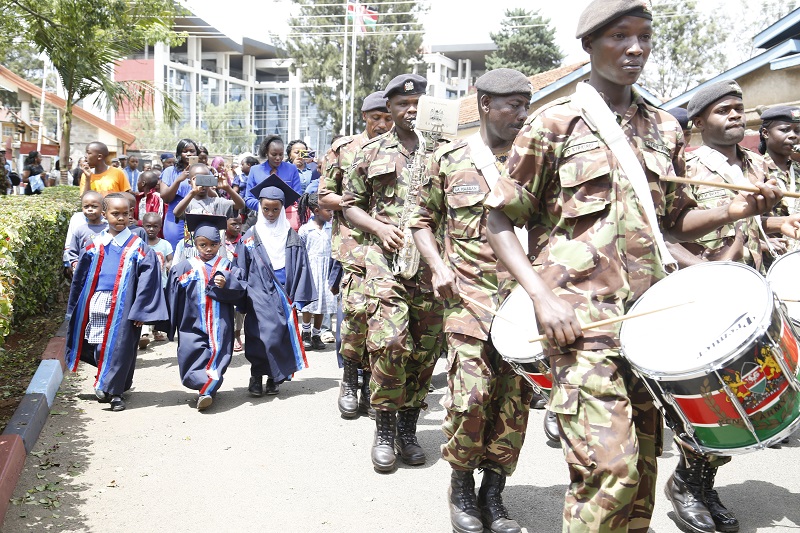 The document, however, allowed the schools to conduct the ceremonies free of charge.
"This is, therefore, to communicate a ban on all ECDE graduation ceremonies especially if they attract a charge to parents," the memo read.
In June, Governor Mike Sonko launched a free ECDE programme where each student in public schools was allocated a capitation of Ksh3,815.
"This is a big milestone in education as people of Nairobi that will have a positive impact for years to come.
"I am glad to say that I have fulfilled one of my key election pledges, to improve the quality of education in the city, and make it accessible for all children," Sonko noted during the launch.
The programme would benefit 13,848 children in the 205 ECDE centres.