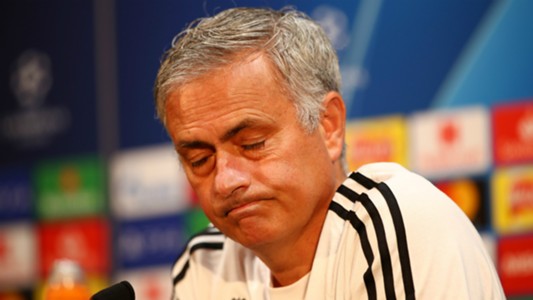 Manchester United need a lift and will face a Valencia side in the Champions League on Tuesday that has just one victory in La Liga this season, but the truth is that three, four or even five wins will not change the fact that the Old Trafford club looks rudderless.
Would a different manager automatically change things for the better? He would face the same issues as Jose Mourinho: A squad full of egos and players with more power than ever, who need a strong man to keep control.
A new boss might benefit from a brief honeymoon and the type of buzz that accompanies new transfer signings. He might make the team more attack-minded, too. However, he might also declare that he needs to change everything, just like every other manager has in the post-Sir Alex Ferguson era.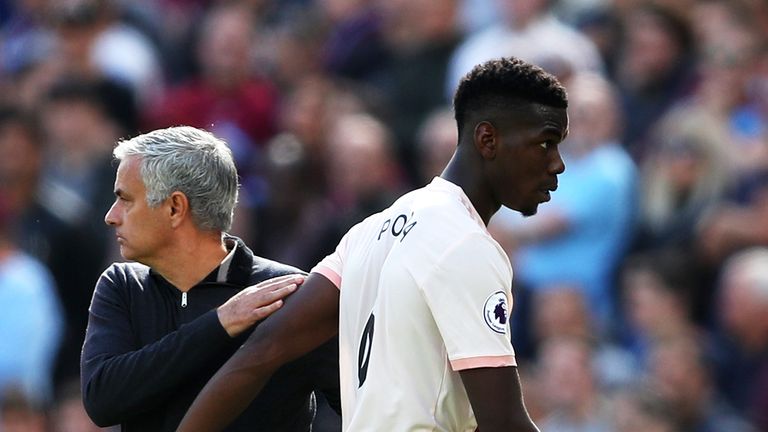 The team's Premier League record of three wins, one draw and three defeats is identical to the opening seven games of David Moyes' ill-fated time as manager following Ferguson's retirement in 2013, though Moyes faced tougher opponents and also managed to beat Liverpool in the league cup.
United won that competition last year, as well as the Europa League, and there have been moments to savour during the last five years, but United will not lift the League Cup this season and nor will they win the Premier League, despite there being 31 games left to play.
The Champions League? That United are even ninth favourites is probably due to a misguided sense that the team can still muster brilliance in a cup competition under a manager who has long specialised in them.
However, it helps no fans that Manchester City are tipped to win the club game's biggest prize or that City and Liverpool are already nine points clear in the league; supporters will just have to swallow that bitter medicine for now and take consolation in having seen more great moments than those two clubs combined in the last 25 years.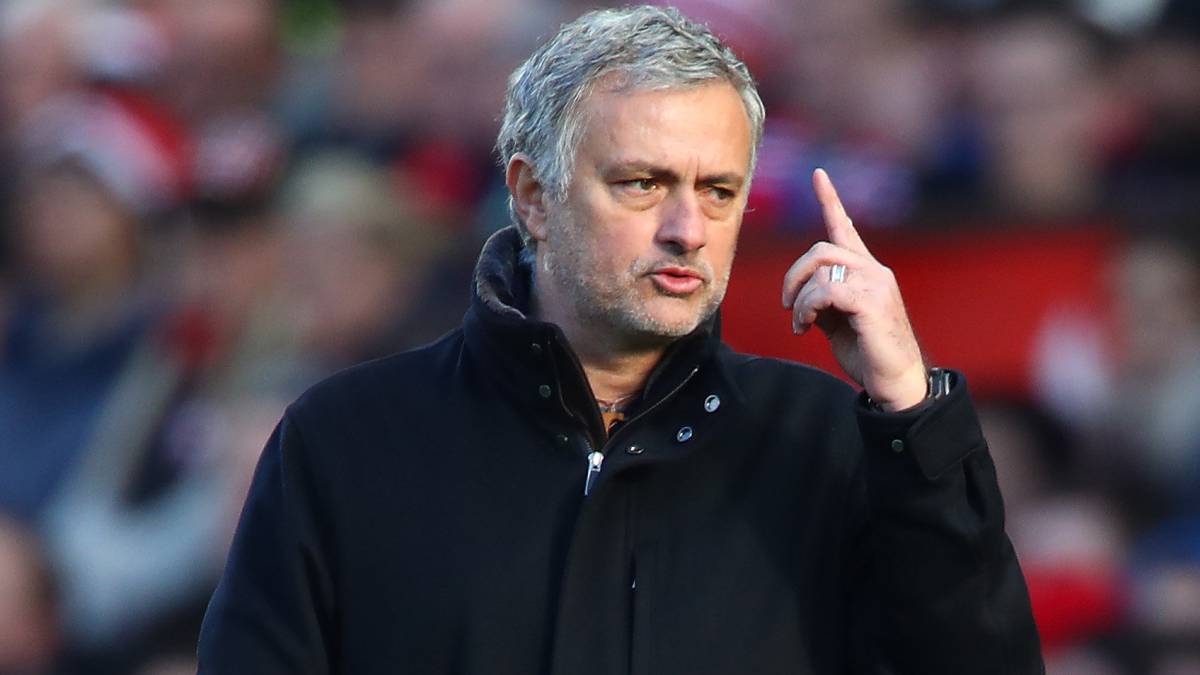 Mourinho asked to be judged after three years and we are nearly at that stage. Hopefully he can turn things around but he needs to get his players playing for him first. Several look like they would rather see him go… because they would rather see him go. But are the fans not worth playing for?
It does not help Mourinho's cause that he has been at odds with Paul Pogba, his most talented player and an influential voice in the dressing room, who is right when he says the team should play more attacking football. Pogba's agent Mino Raiola has offered the midfielder to Barcelona twice but they cannot afford him, while United do not want to sell someone for whom they paid a world record £89 million.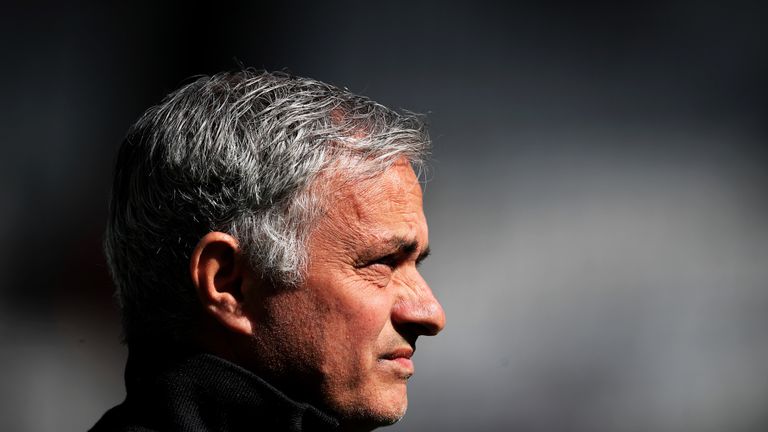 Given Mourinho has never lasted more than three years and two months in any of his seven previous managerial roles, Pogba could bide his time and wait for the next man, but it was not supposed to be like this when the pair arrived in 2016, two heavyweights ready to get United back into the ring with the big boys. Indeed, it was not supposed to be like this in January of this year, when Mourinho signed a new contract.
The two could try to heal a rift that has been played out publicly too often in 2018. People fall out in football all the time, but the continual tension and negative headlines are unedifying and not befitting for a club like United. There is so much talent in the squad, yet last week internationals and World Cup stars were outplayed at home by Wolves and Derby before being hammered by West Ham.
Mourinho oversaw the acquisition of two central defenders with emerging reputations for £60 million, but Eric Bailly and Victor Lindelof have struggled. They are not the only ones, but how long should you give the out-of-form Alexis Sanchez? Mourinho waited until Saturday before dropping him for a defeat in East London that was described by Luke Shaw as "horrendous." The manager must take some blame for his baffling team selection.