1. Bale and Isco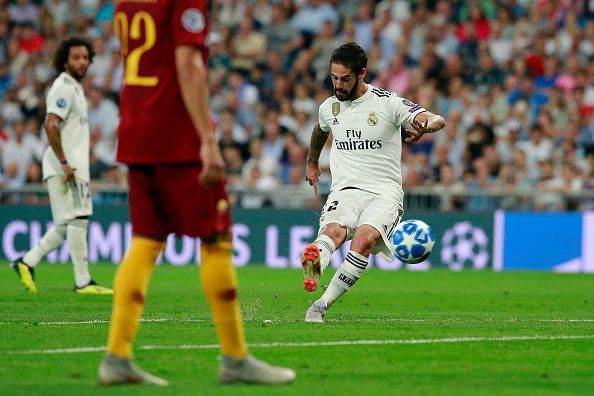 While the Welshman has been one of the most trusted players at the Bernabeu, he is currently on the verge of filling the void left by Ronaldo. One of the fastest strikers in the world of football, he is extremely athletic on the field.
His attacks started from the minute the match started. He even had a close call in the 3rd minute which failed. But he kept on trying and finally scored in the 58th minute. He and Karim Benzema have divided the responsibility of scoring for the team and currently have 11 goals between them in the last 7 games.
The other show stealer for the team was the Spaniard Isco who scored the first goal. A beautiful free kick from 25 yards in the 45th minute sealed the deal for Madrid. Touted as the creative genius, he is often under fire for not performing at par for Real Madrid as he does for his national team. The free-kicks which were Ronaldo's forte, yesterday was Isco's, and he did not disappoint.
2. Midfield Antics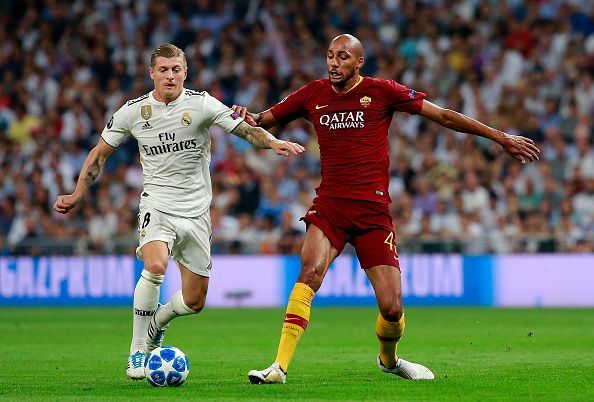 While strikers are the show-stealers, midfielders are the masterminds. The trio of Casemiro, Toni Kroos, and this year's best midfielder, Luka Modric played the game of their lives.
They dominated the game and did not give any chance to Roma, nor did they allow them break into the defense. The second goal of the match was assisted by Modric.
3. New Jersey number 7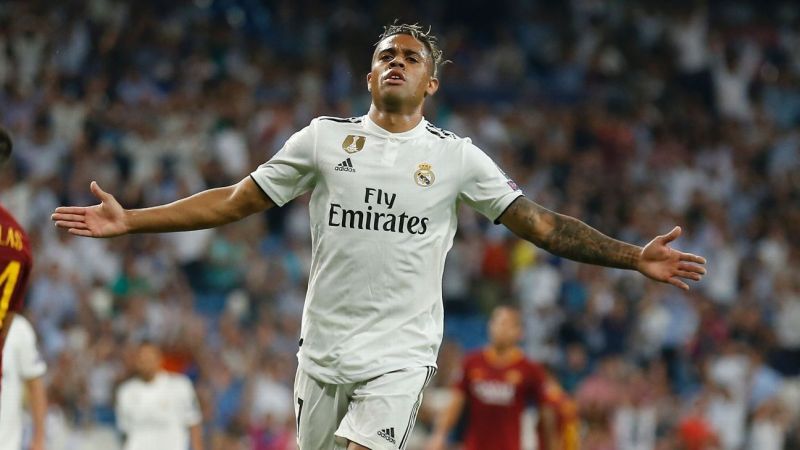 The biggest talking point of the entire match was whether Lopetegui will give Mariano his season debut for Real in the Champions League as people are anticipating some magic from the jersey holder.
And he stood on the expectations. He cashed on the pass from Marcelo and scored in the top corner. His 20-minute cameo in the game managed to impress not only his coach but also a previous owner of this jersey, and Real Madrid legend – Raul. In a way he honoured the jersey and it will be interesting to see him in the upcoming games.