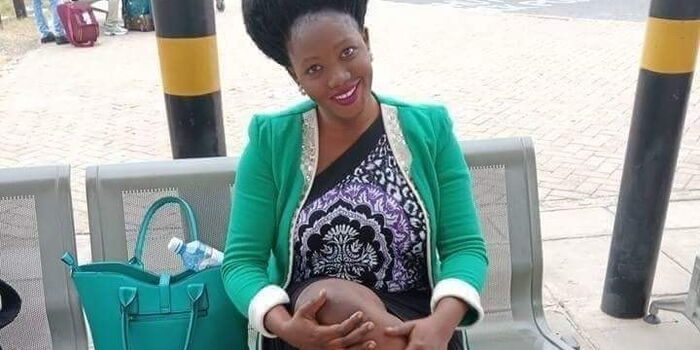 News that Migori Governor Okoth Obado is currently being grilled by Detectives at the Nyanza Regional Police Headquarters have spread like wild fire on social media.
And as expected, Kenyans are having different opinions on the matter. The governor has been adversely mentioned in the heinous murder of Rongo University student Sharon Otieno.
Sharon'n naked body was found in a thicket in Kodera forest last week two days after being kidnapped by Michael Oyamo, governor Obado's Personal Assistant.
An autopsy report revealed that the seven month pregnant woman was gang raped before being stabbed eight times.
It is believed that the student had a love affair with the governor and that was the key reason why she was murdered.
A section of Kenyans believe that the only way Sharon can get justice is for Obado to be forced to attend her burial without his security.
"Migori Governor Okoth Obado"Obado should be ordered to attend Sharon's burial without his security.

— ?Lovince asper? (@Lovinceodero) September 11, 2018
Some Kenyans are also wondering why police have not revealed the paternity of the baby in Sharon's womb. Are they protecting someone? Here is what Kenyans are saying.
Whether Migori Governor Okoth Obado is guilty or not, ever asked yourself why cant investigators go through Sharon Otieno's phones to extract chats and calls?? ? The family has all the passwords and codes
Kisumu DCI

— Za Ovyo (•◡•) (@4nolza) September 11, 2018
The DCI should make "Migori Governor Okoth Obado" watch the condom ad since he is not going to jail any day soon and old habits die hard.

— àsceñdant (@ItskiplangatD) September 11, 2018