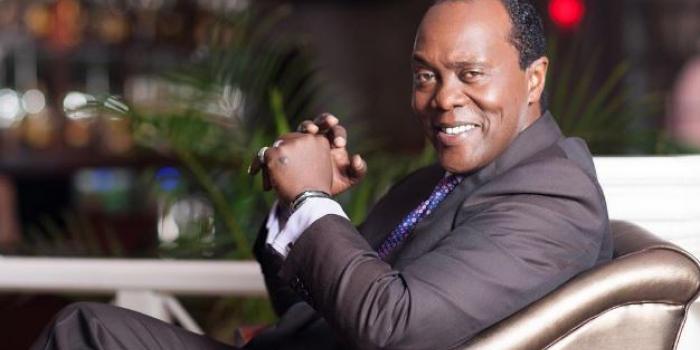 Jeff Koinange is a celebrated journalist and presenter. But how much do you know about him? It seems like Jeff has been around for the longest time ever. We've seen him on our screens for over a decade and now we are now hearing him on radio too.
Jeff Koinange is a well-known Kenyan journalist. He currently hosts Jeff Koinange Live on KTN.Koinange has served as a journalist in the United States, and has also worked for a few U.S. broadcasters. He was born in Kenya but attended college in the United States, which may explain his accent.
But these unique facts about him might have dodged your knowledge.
1. He wanted to be an agricultural economist when he was in high school. How would that have turned out?
2. He went to the same high school with President Uhuru Kenyatta (St.Mary's School)
3. He used to work for Panama Airlines as part of the cabin crew.
4. And his first wife was Panamanian called Sonya. They divorced after four years of marriage.
5. He smokes a Cuban cigar twice a day, in the morning and evening.
6. He is the grandson of Chief Mbiyu Koinange, the man who Koinange Street in Nairobi is named after.
7. He was the first African to ever win an Emmy Award due to his great work covering the plight of refugees while working with CNN.
8. He attended Kingsborough Community College in Brooklyn, NY between 1987–1989 and graduated with an associate degree.
9. He also received a Bachelor of Arts degree in broadcast journalism from New York University.
10. Apart from CNN, he has briefly worked for three other major international media houses namely Reuters, NBC and ABC News.