Raheem Sterling and Bernardo Silva spoiled the Premier League debut of Arsenal manager Unai Emery as Manchester City opened the defence of their title with a 2-0 victory at the Emirates Stadium.
City, who last season became the first team to reach 100 points in the league, continued their recent dominance of Arsenal and extended their run of winning every Premier League opener since 2008.
Sterling struck first, scoring in the 14th minute after taking possession on the edge of the area, dribbling back across the D and turning and firing through Arsenal's defence to beat Petr Cech to his left.
Cech, given the start instead of summer signing Bernd Leno, nearly helped a back pass from Matteo Guendouzi into his own net in the 22nd minute, but then recovered seven minutes later for a double save, first on Riyad Mahrez's free kick and then the rebound from point-blank range from Aymeric Laporte.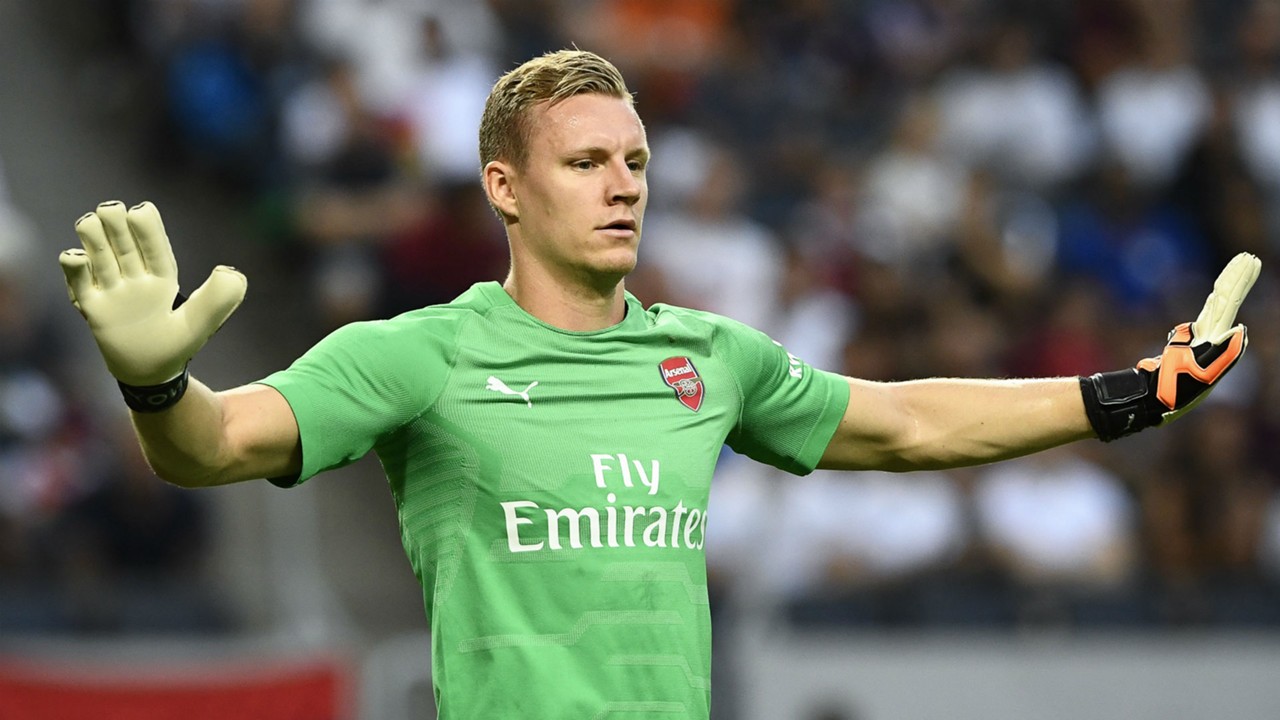 Although Cech stopped Sergio Aguero, who had half the pitch to himself in the 63rd minute after Guendouzi misplayed a high ball, Silva doubled the lead one minute later, scoring when Benjamin Mendy ran up the left and pulled it back as Silva drifted to the spot to finish left-footed.
Arsenal challenged on occasion, notably when Lucas Torreira released Pierre-Emerick Aubameyang in the 79th minute, but his chip over Ederson was ruled offside.
City won all three meetings with Arsenal last season, outscoring them 9-1, and are now unbeaten in their last six league meetings.
Emery, who was appointed in the spring after Arsene Wenger stepped away following 22 years at the club, gave Premier League debuts to Guendouzi, 19, and Sokratis Papastathopoulos, with Stephan Lichtsteiner coming on for the injured Ainsley Maitland-Niles in the 37th minute and Torreira entering in the 70th minute.
Mahrez started for City after a July move from Leicester City, with World Cup semifinalist Kevin De Bruyne beginning the game on the bench.
Sterling plays as a winger, attacking midfielder or striker, though he is more comfortable as a natural winger.
Sterling has been praised for his adaptability and ability to play wide, at the tip of a midfield diamond and centrally, offering flexibility. Known for his pace, low centre of gravity, and dribblingskills,Sterling has been compared to Alexis Sánchez by his former manager Brendan Rodgers.
Rodgers has also praised him for offering a "real threat," his use of pace with composure and his maturity.[101] Despite his small stature, he also possesses considerable upper-body strength, which aids him in withstanding challenges, and retaining possession.
Former Barcelona midfielder Xavi said in November 2014 that Sterling is good enough to play for the La Liga club, praising his physical and technical qualities.
In April 2015, BBC Sport columnist Phil McNulty wrote that Sterling was "very good with the potential to be outstanding" but remained a "work in progress" due to inconsistent performances. He also wrote, "He is blessed with natural pace that makes even the best defences and defenders take a step back.
In 2013, citing the influence of his mother, Sterling was quoted as saying he was "not 100 per cent religious but my belief is strong. When the time is right, I will fully be Christian." He added that he put his faith in God and that he prays regularly.
On 8 August 2013, Sterling was arrested for an alleged common assault on his former girlfriend, a model. He was found not guilty at Liverpool Magistrates Court on 20 September, when the complainant was unable to offer consistent evidence. A few months earlier, on 20 May 2013, a charge of common assault on a different woman was dropped after a witness failed to turn up to court.
He has one daughter, Melody Rose, born in 2012 after a brief relationship.
In April 2015, Sterling was photographed by the Sunday Mirror allegedly smoking a shisha pipe, and by The Sun allegedly inhaling nitrous oxide for recreational purposes. Manager Brendan Rodgers said, "I don't think it is something you should be doing, it's as simple as that…Young players make mistakes. As long as they learn from them, that is what is important.