Friday marks the start of a special month for African football. The football carnivore that is the African Cup of Nations will be on show from Egypt. 24 of the best football teams from the continent will fight it out to be crowned as the new Kings of African football.
Kenya will make the 6th appearance in the finals having been absent for 15 years since featuring in the 2004 tournament. Prior to the 2004 edition, Harambee Stars had not graced the event for 12 years having lastly featured in 1992.
Before that, however, Harambee Stars were African Cup of Nations regulars qualifying for 3 tournaments in a row. Yes, Harambee Stars made 3 consecutive appearances in 1988, 1990 and 1992 editions. The period represents a golden era for the National team that produced some of the finest players the country has ever seen.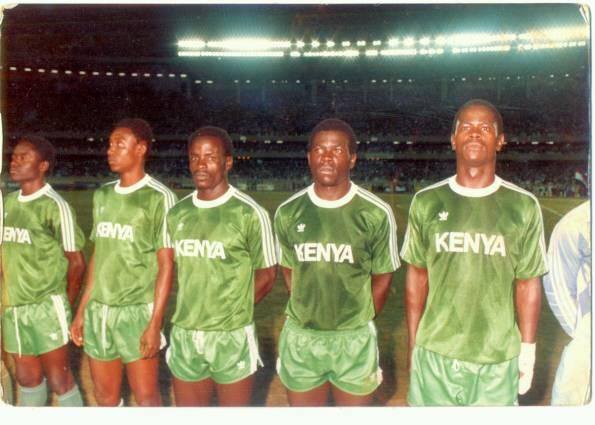 1988 was the second time the team played in the tournament having made a debut in 1972. Coincidentally the event was hosted by Egypt who also hosts this year's matches. Harambee Stars lost their first two games by a 3-0 scoreline to Nigeria in the opener and Egypt in the second round. A 0-0 draw with Cameroon in the final match.
The legendary Peter Dawo was a part of that team and also featured 2 years later when Harambee Stars qualified for the second consecutive edition. Managed by Mohamed Kherri, Harambee Stars again lost two matches, the opener against Zambia and in the final group match against Cameroon.
The team comprised of the likes of Austin Oduor, Henry Nyabuto, Micky Weche, and the aforementioned Dawo. The ended with a single point earned from a 0-0 draw with Senegal in the second group match.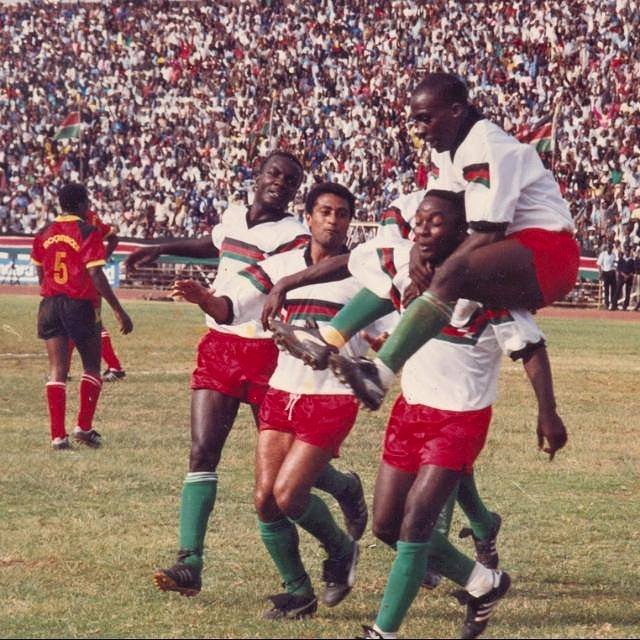 Stars made it 3 in a row in 1992 hosted by Senegal whom they faced then and will also do this year. Harambee Stars lost the opening match 2-1 to Nigeria. Micky Weche score for Kenya through an 89th minuted penalty after Harambee Stars had conceded two first-half goals in the first 20 minutes.
A 3-0 thrashing by Senegal followed in the second match. Mike Okoth, father to Liverpool's Champions League hero, Divock Origi played in that match. The opening goal was scored by Souleymane Jean Sane, the father to Manchester City winger Leroy Sane.
Harambee Stars have never made it past the group stages of the Tournament, can the current team make history by being the first to do so? Let us know what you think in the comments section below…