All focus is now on the oncoming African Cup of Nation (AFCON) and several teams are preparing for the most awaited tournament in different places. Some like Egypt and Tanzania are holding their training at Cairo, getting used to the environment before the actual moment.
Kenya is among the teams training outside the continent. Harambee Stars are at Paris, France enjoying the modern facilities as they prepare for first, a friendly match with the Democratic Republic of Congo before heading to Egypt.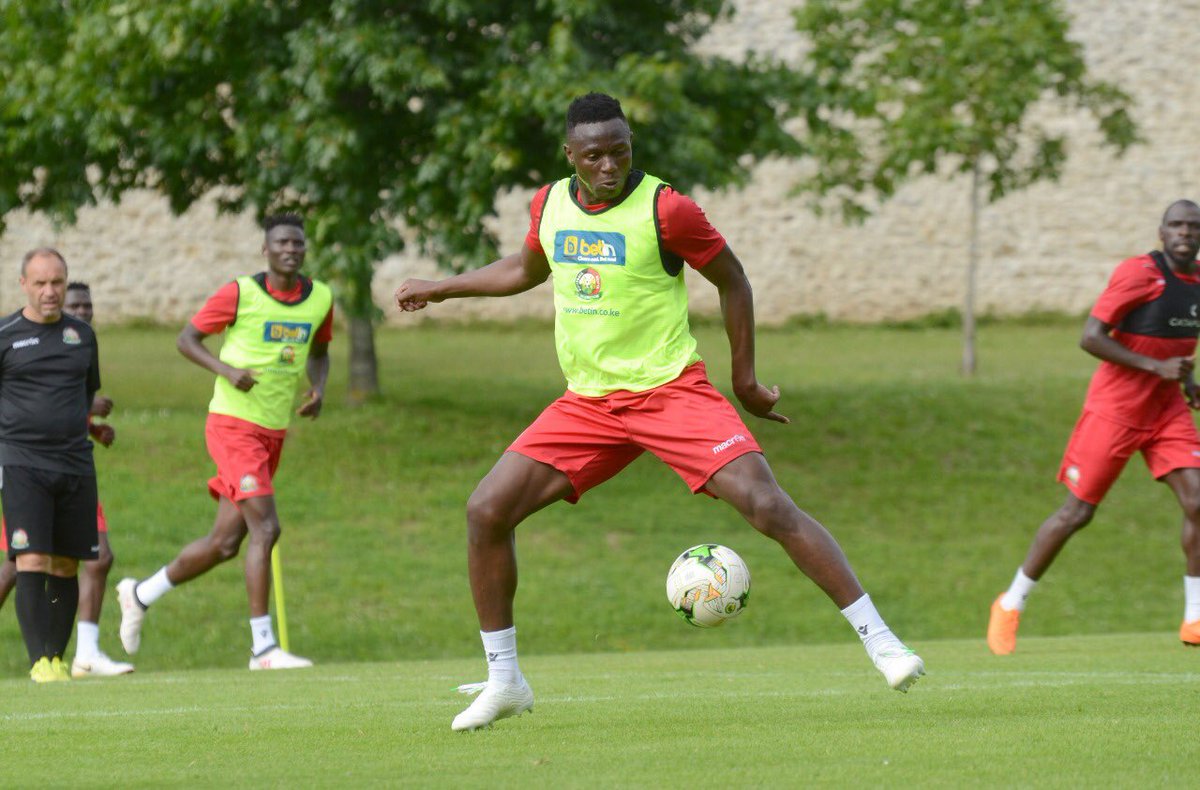 The 23-man squad has been announced with very tactical players left to gear up towards achieving the AFCON trophy at least for the first time since its inception.
But among the players are some who are not familiar to your faces but began from grass here in Kenya. Our focus player is defender Joseph Okumu.
Joseph Okumu
Joseph Stanley Okumu is a Kenyan professional footballer who currently plays for United Soccer League (USL) Real Monarchs as a defender.
Okumu was born on 26th May 1997 in Kisumu and is an alumnus of Kakamega Homeboyz High School where he played for the school team and was nicknamed 'Crouch' after football legend Peter Crouch because of his height. He is 1.93m tall.
He played locally for Chemelil Sugar Academy for the U21 and U23 and made his international debut for a senior team in 2016.
Within the period of 2016-17, he joined the South African team side Free State Stars where he indicates that he improved a lot at.
He states that the only difference between South Africa and Kenya is the structure of football where the former is highly known for nurturing young players and providing them with proper skills before playing for big clubs and experienced players.
On 16 August 2018, Okumu left Free State Stars for the United Soccer League Real Monarchs and is playing there to date. Okumu is a regular player at Monarchs.
During a one on one interview at Paris, the 22-year-old mentioned his father as the source of his motivation. He says that his father was also a central defender and has been a key figure who has also corrected him in any mistake he does in the field.
Regarding his favourite players, Okumu mentioned Thiago Silva and Kalidou Koulibaly as the players he admires most.
Thiago silva is a Brazilian professional footballer who also has French nationality. The center-back and former captain of Brazil national team play for French first division Paris Saint-Germain since 2012.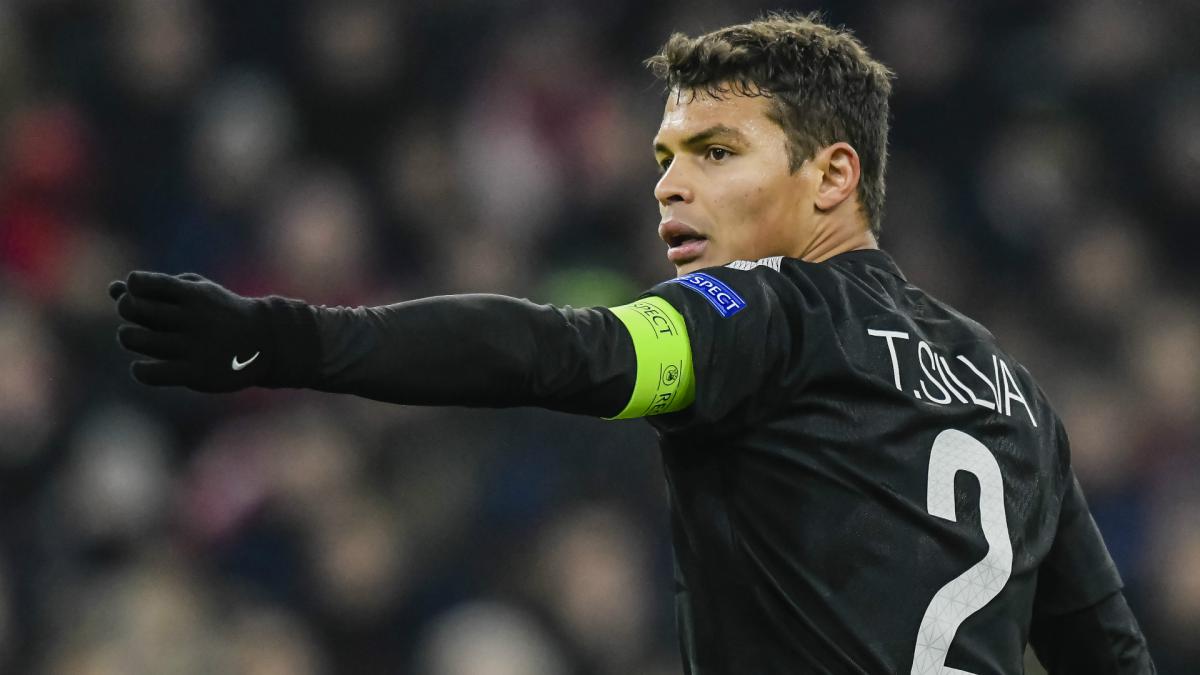 Kalidou Koulibaly, on the other side, is a Senegalese professional footballer who plays for Italian side Napoli as a defender. Koulibaly is one of the most-rated defenders in the world, currently rocking Europe and has been a target for many big clubs like Manchester United this summer.
Locally, the Kakamega Homeboyz alumnus has mentors, who he looks up to. He stated that his mentors in Harambee Stars are David Owino AKA Calabar and Brian Mandela, both of whom are defenders.
Okumu will be one of the defenders who will be leading Harambee Stars in gracing the AFCON tournament which is slated for 21st June to 19 July.
Here is the full clip of his interview: