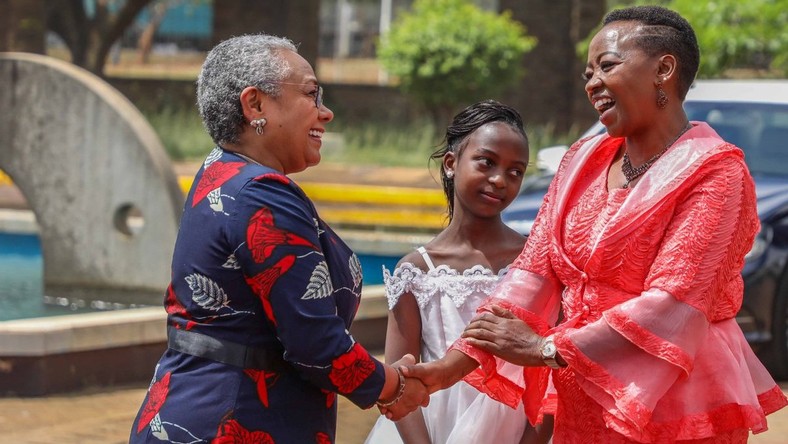 Short hair on women rocks. A few years back, having a short hair was the ideal thing. Please don't shoot the messenger. If a woman wants to wear short or super short hair, they should definitely do it.
Many women just don't have the best face shape, bone structure, chin profile and/or facial features to really look fabulous in a short haircut. Short hair is a daring hair trend that not everyone can look good in. Those that aspire to cut their need to put into consideration a few things like their face shape. Below are a few powerful women who have rocked short hair and looked good;
Margaret Kenyatta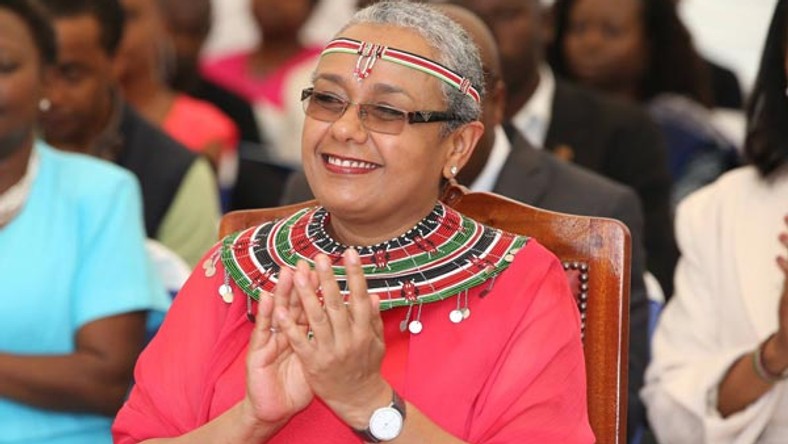 Mrs. Kenyatta's hair is quite chic and we cannot get enough of it. She is aging like fine wine. The first lady knows how to rock the grey short hair. For the longest time, First lady, Margaret Kenyatta captures everyone's attention wherever she goes because of her style and most specifically her short hair.
Sabina Chege
She is the Woman's representative of Muranga county. She is the Chairperson of the Parliamentary Committee on Education, in the Parliament of Kenya. he has rocked her short hair for a while now and has become a signature style to her.
Anne Waiguru
Anne Waiguru is among the few women who are doing well in the male-dominated field of politics. She's the Kirinyaga governor. Anne, who's serving her first term, is a true definition of brains and beauty. She took to havng short hair as from 2018 until early 2019.
 Catherine Waruguru
She's an outspoken legislator Waruguru fondly referred to as 'mrembo wa Laikipia' is a nominated ward representative in the Laikipia County Assembly from 2013.
When Laikipia woman rep Catherine Waruguru had an altercation with a cop a few months back, many took to social media to comment, not on the incident, but her hairstyle.
Waruguru was wearing her hair short, a move from her usual wigs. While some thought she pulled off the hairstyle, others thought she was better off reverting to using her wigs.
Rachael ruto
Rachel is the wife to the deputy president of the republic of Kenya. She has also been seen rocking short hair do, similar to the first lady of the republic of Kenya and she has been able to do an amazing job showing other ladies you don't have to have long hair to be beautiful.