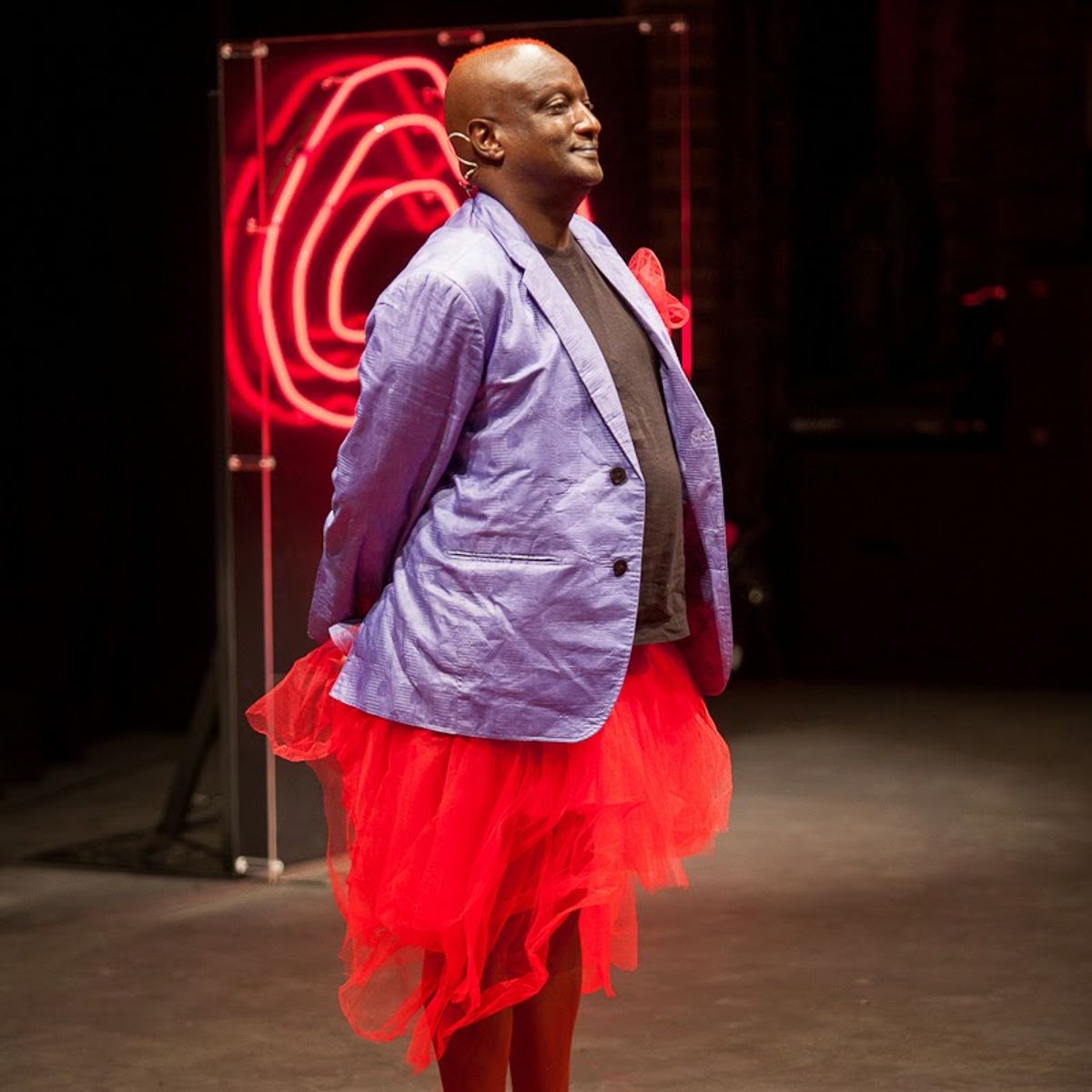 Kenyan Author cum LGBT activist Binyavanga Wainaina  death is a big blow to the entire art industry,He was one of Africa's leading writers who set a pace in the literary world.
He will be remembered for his  blunt and brave, vulnerable and insightful, charming and  cheerful.
Born in Nakuru in Rift Valley Province, Wainaina's writing journey started way back at University of East Anglia were he pursued an MPhil in Creative Writing.
His debut book, a memoir entitled One Day I Will Write About This Place, was published in 2011.
Author & LGBTQ activist Binyavanga Wainaina passes on aged 48, family confirms. He was a Kenyan author, journalist & 2002 winner of the Caine Prize for African Writing. In April '14, Time magazine incl him in its annual TIME 100 as one of the "Most Influential People in the World pic.twitter.com/3XGwXfpz2g

— bank·a·ble (@mbuguanjihia) May 22, 2019
In January 2014, in response to a wave of anti-gay laws passed in Africa, Wainaina publicly announced that he was gay, first writing a short story that he described as a "lost chapter" of his 2011 memoir entitled "I am a Homosexual, Mum", and then tweeting: "I am, for anybody confused or in doubt, a homosexual. Gay, and quite happy."
He was the 2002 Caine Prize winner for African Writing.
On 1 December 2016, World Aids Day, Wainaina announced on his Twitter profile that he was HIV positive.
Binyavanga Wainaina died on Tuesday night after suffering a stroke.
The 47-year-old founder of literary magazine Kwani  was a vocal gay rights activists and was set to marry his boyfriend this year, He was set to do a documentary on homosexuality and always asked Kenyans to speak on the issue,
Till his death, Binyvanga was actively fighting for the rights of LGBT community.
Here is were you can get all this short stories,https://granta.com/how-to-write-about-africa/