Reggae Queen Etana has expressed her disappointment after her US Show went wrong.
Etana was performing at Fort Lauderdale in Florida which was a concert part of her world tour.
Her performance in the states comes weeks after her Kenyan Concert 'Etana Returns' which was such a thrill for her and her fans as well.
Through her twitter page, Etana says that she will not do another festival in Fort Lauderdale unless it's up close and personal with her own band.
The Singer also explained to her fans on what happened saying that there was a horrible backing band among other things
"… just shouldn't have done that show." she wrote in her tweet.
Fans think that there was not enough time to switch the bands but Etana maintains that although time was an issue, she expected the team to be fully prepared.
"Yes time was an issue but…when you go to war you must be fully armed. Fully equipped for the battle." she stated
She also feels that she would have done better with her guitar.
In regard to this frustration, fans have encouraged her to take it as a lesson and she confidently says that no weapon against her shall prosper.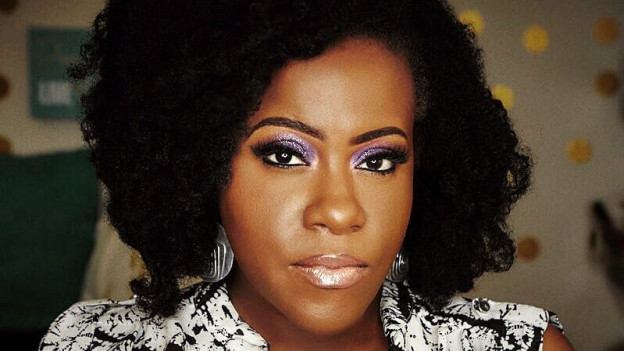 Her Kenyan fans also joined in this conversation asking her to come to Kenya again to give her fans a dose of entertainment.
Etana has earlier stated that she has a level of connection with the country and she feels the love and energy from her Kenyan fans which she reciprocates.
Although her concert was super in Kenya seems like Fort Lauderdale was such a disappointment for her.
I will not do another festival in Fort Lauderdale unless it's up close and personal with my own band!!

— ETANA❤️💛💚 (@EtanaStrongOne) May 20, 2019