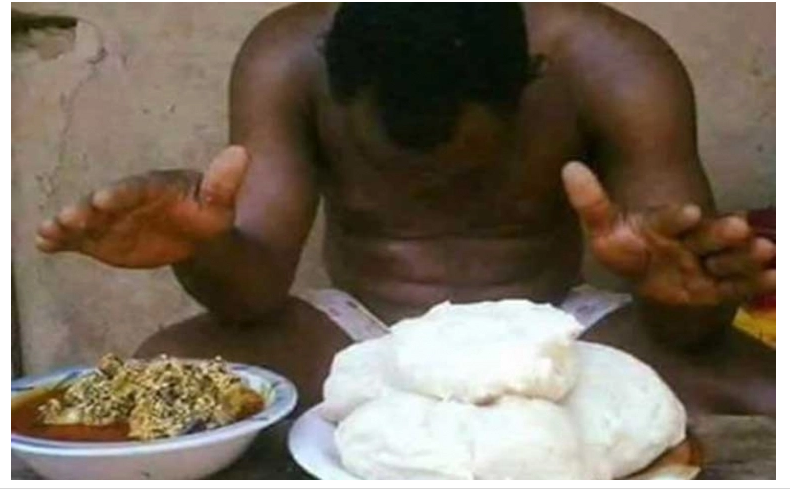 The government, through the National Cereals and Produce Board, has released two million 90kg bags of maize from the Strategic Food Reserve.
This is meant to cushion consumers against escalating food prices with a 2kg packet of maize flour currently retailing at Sh115 to Sh120.
This will mean that maize flour prices will drop significantly as from next week to Sh110
In an advertisement published in a local daily, State Department for Crop Development in the Agriculture Ministry, the prices for grades fit for human and animal consumption will be Sh2,300 and Sh1,400 per 90kg bag respectively.
The bags will however be subject to the availability of stock, according to the advert.
NCPB acting managing director Zakary Magara said the released quantity is part of the 3.5 million bags the government had agreed to release early this month to tame the skyrocketing maize prices.
United Grain Millers Association chairman Peter Kuguru said if the maize is released by early next week, prices of flour is expected to drop by around Sh10 per packet.