Tottenham star Christian Eriksen is in his final season as a Tottenham player unless he signs a new contract.
Despite that, Eriksen has continued to produce a sublime performance and has led Spurs to many victories in recent past.
The most notable is his last-minute lone goal against Brighton that saw Tottenham bag crucial three points to keep alive their hopes for a top-four finish.
The Danish play-maker is believed to be on his way to Real Madrid albeit the desire of plenty of fans for him to stay.
The manager Mauricio Pochettino has also broken his silence and utterly expressed his desire to have the star next season.
"We are open to talk. The end of the season is so close.
"We must focus on trying to achieve the things that we want.
"It's a very special situation. Christian is a special person.
"The timing to agree something is maybe different to another player.
"I hope and I wish Christian can be with us in the future.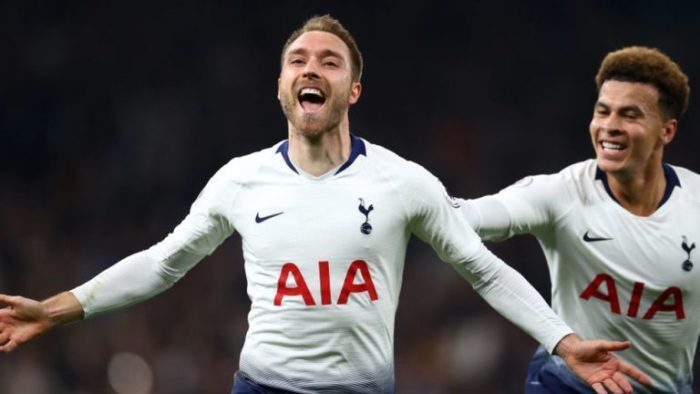 "He has amazing quality. An unbelievable shot with left and right. Of course, mentality as well, but Christian can shoot and can score."
Pochettino knows very well that his squad is likely to feature in the Champions League next season.
What's your thought regarding Christian Eriksen transfer to Real Madrid? Leave your comments below.