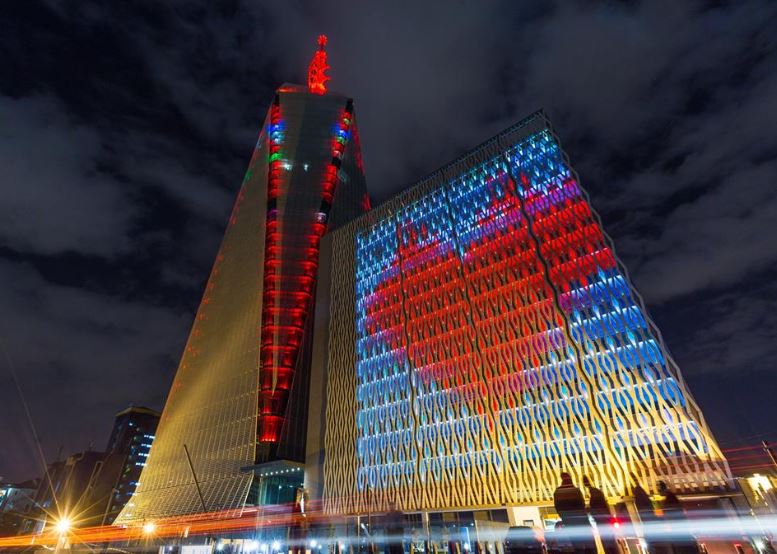 Kenya's tallest skycrapper continues to sore high as it clinches more accolades.
The Britam Tower, an office block in Nairobi, has been named as having the best mechanical, electrical and plumbing engineering.
This was after the judges revealed the world's best tall buildings for 2019.
Judges liked the fact that it has a strategic balance of rainwater harvesting, ventilation strategies and passive heat mitigation strategies that save 39 per cent on energy bills and 50 per cent on water use compared to a typical building.
The judges said: 'The veil façade solution – consisting of 50-millimeter-square ceramic rods in front of a full-height glass curtain wall with "selective" glass – lets in significantly more light than heat.'
Britam tower is the second tallest building in Africa and the tallest in East Africa.
This, after it scooped the prestigious Emporis Skyscraper Award "making it the only skyscraper in Africa to feature among the top ten buildings in the world in the award's nine-year history"
Britam Tower which is a commercial building in Nairobi is owned by British-American Investments Company.
The skyscraper has a maximum height of 195 metres, above ground, with 32 usable floors.