Kenya has often been pointed as one of the key origin and transit centres of the lucrative global criminal syndicate with children from poor homes being the major victims.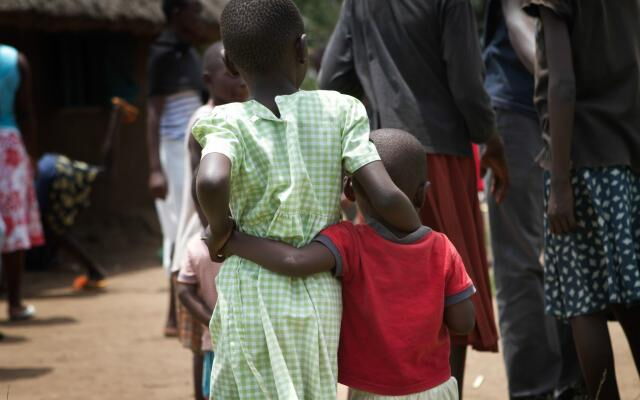 Police have cracked a multi-billion-shilling syndicate run by a daughter of  a former powerful Nairobi politician and her husband which is involved in  trafficking Kenyan children to Eastern Europe for suspected organ harvesting and use as guinea pigs.
The intricate network with deep tentacles in State organs includes the Judiciary — with two magistrates and a lawyer working to expedite the adoption of the children – the  National Police Service and Immigration department where officers are paid to facilitate the illegal trade.
According to People's Daily, the syndicate is paid between Sh10 million and Sh15 million for every child taken to Europe as a guinea pig for medical experiments.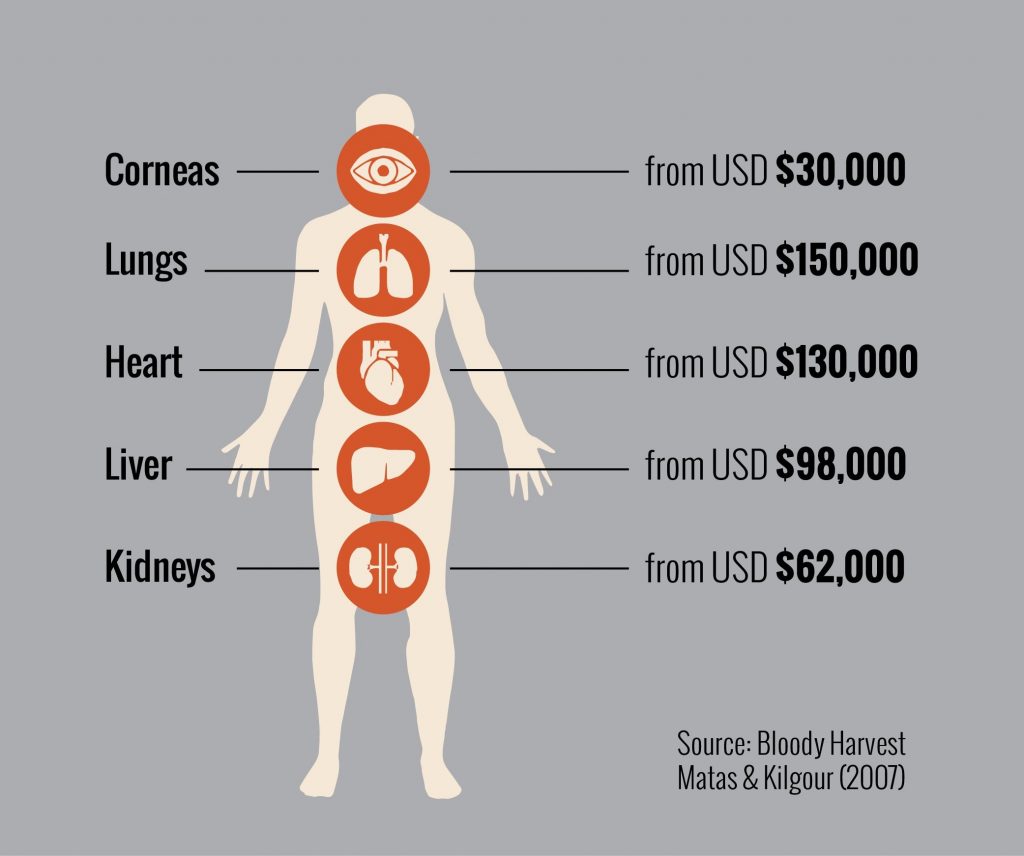 The woman and her husband, a foreigner, allegedly abduct children from poor families and take them to the children's homes and thereafter they are shipped to court where the magistrate expedite "adoption" cases.
And once the court process is complete, the Immigration official takes over and provides the necessary travel documents to enable the cartels to fly the children out of the country. 
They are trafficked  to European nations where they are used for medical experiments while some land in the hands of unscrupulous and vicious cartels who harvest their organs for sale in the black market.
In the investigation that has taken months to piece together crucial evidence, the police, who are at the tail end of the delicate and sensitive probe, will as soon as early this week pounce on the culprits —  the politician's daughter and her husband, two magistrates, two police officers, an Immigration officer and owner of  a children's home in Nairobi.
"The magistrate, lawyer and some officials from the children's office are working in cahoots to ensure that children are taken through the adoption process in record time so that they can be taken to foreign countries," said the source.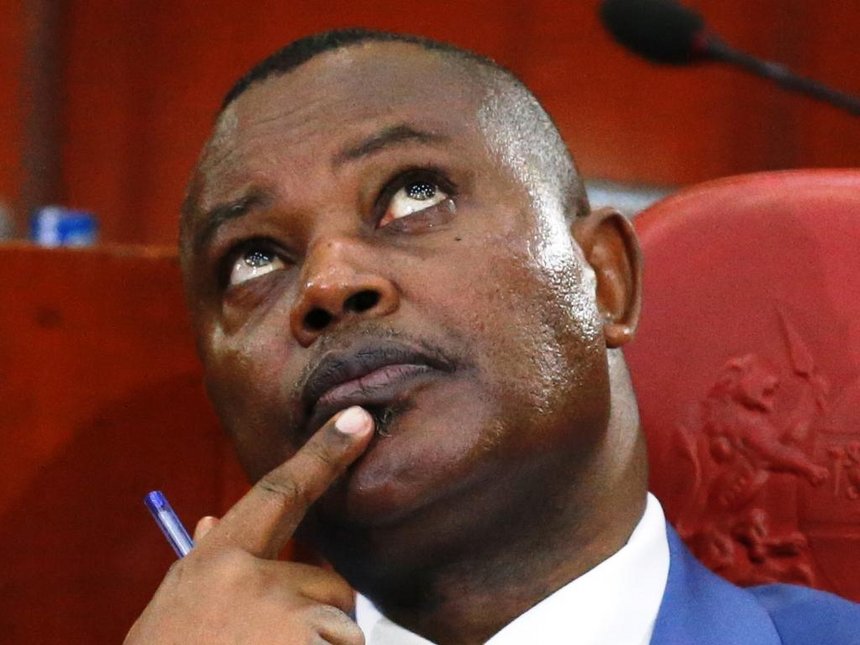 According to the Directorate of Criminal Investigations boss George Kinoti, the police probe is almost complete and they will soon bring the culprits to book.