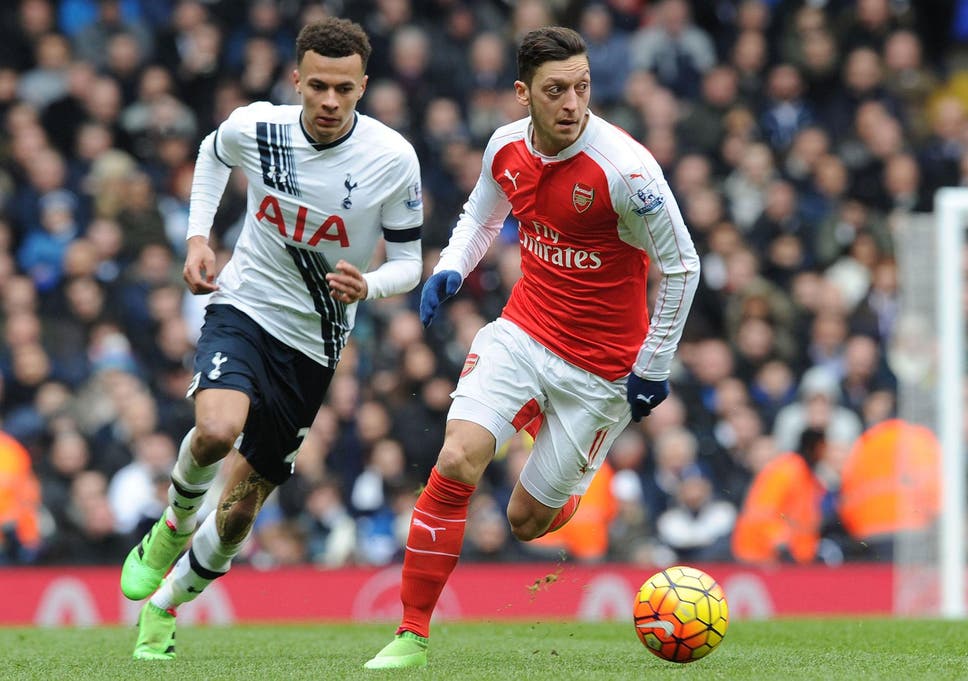 Lee Dixon believes that Arsenal midfielder Mesut Özil could be "10 times a better player" if he harboured the same nasty streak that England's Dele Alli displays.
Alli has enjoyed a strong season with Spurs, which contrasts Özil's below-par campaign with their north London rivals as the Gunners currently languish down in fourth place in the Premier League table after losing to Everton.
Dixon described Alli's talents as "limitless" and was keen to point out the difference between to two players that did not fall kindly on Özil.
"If he's playing in the first team long term he is doing something right," Dixon said on ITV. "The fact that he has come into Tottenham's first team and they are building around him, and now England, I think his talent is unlimitless [sic].
"That streak within him is part of his drive to stay above everybody else. Özil, if he had half of what Dele Alli has got, that nasty streak, he would be 10 times a better player than what he is. He hasn't got what Alli has got."
Of course, Dixon was guilty of exaggerating slightly, given that Özil's honours list includes a World Cup triumph, a La Liga title, two FA Cups and also cup victories in Germany and Spain, compared to Alli's absence of a major trophy.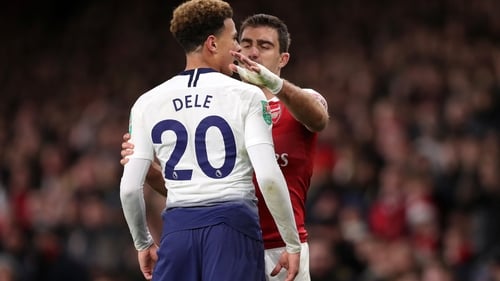 The 20-year-old does appear to be destined for great things though, meaning that wait should not go on too long for his first piece of silverware, and his talent shone through at MK Dons where he worked under another ex-Arsenal player in Ian Wright.