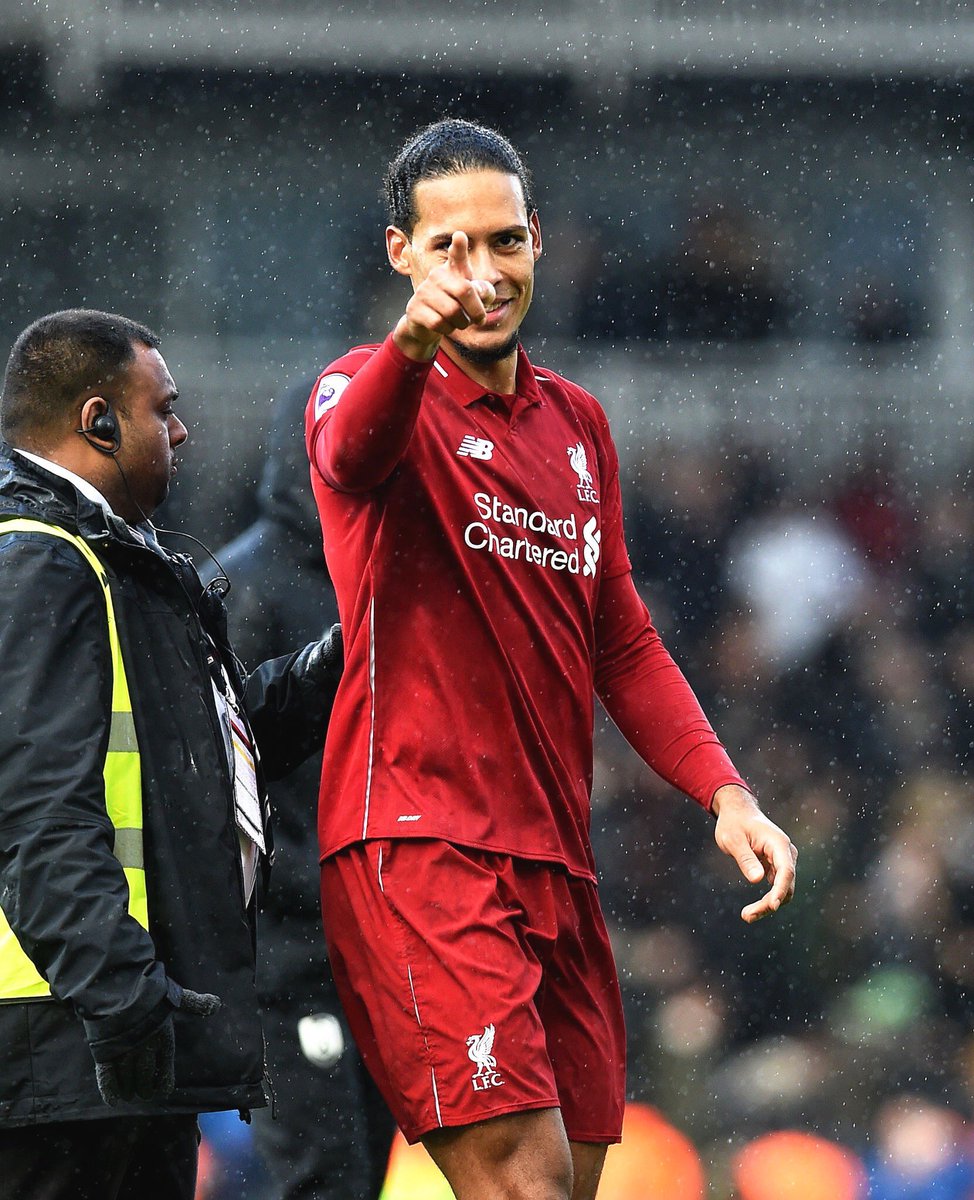 John Aldridge thinks Dejan Lovren and Joel Matip "lack the intelligence" of fellow Liverpool defender Virgil van Dijk in certain situations.
The Dutch defender was heavily praised following Liverpool's 2-1 victory over Tottenham at the weekend as Jurgen Klopp's men grabbed a valuable win.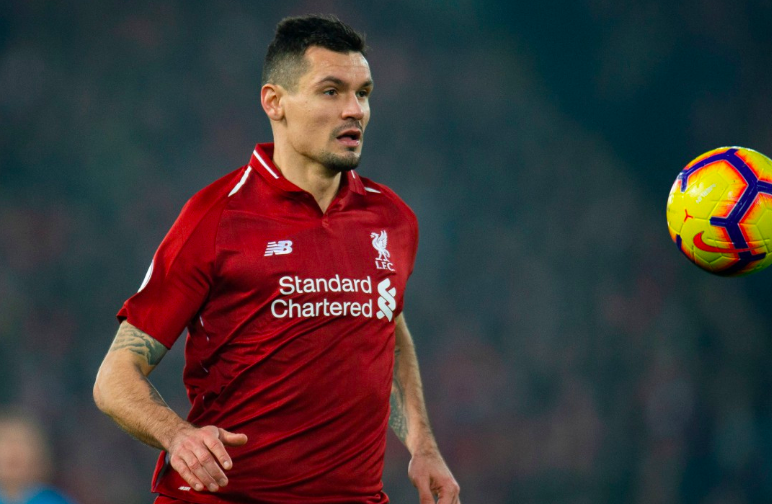 One incident in particular drew widespread praise when he forced Moussa Sissoko into a shot at goal on his weaker foot – which blazed over – as Spurs broke with Son Heung-min in support.
"I will join the ranks of those who give the former Celtic star credit for his role in averting the goal," Aldridge said in a column for Independent.ie.
"His decision to keep Sissoko on his left foot and deny him the chance to get the ball to Son was quality defending at its most intelligent – and he was rewarded as Sissoko's shot flew high over the bar.
"Essentially, Van Dijk weighed up the best and worst-case scenario in a crisis situation and came up with the answer that gave him the best chance of coming out on top against the France international.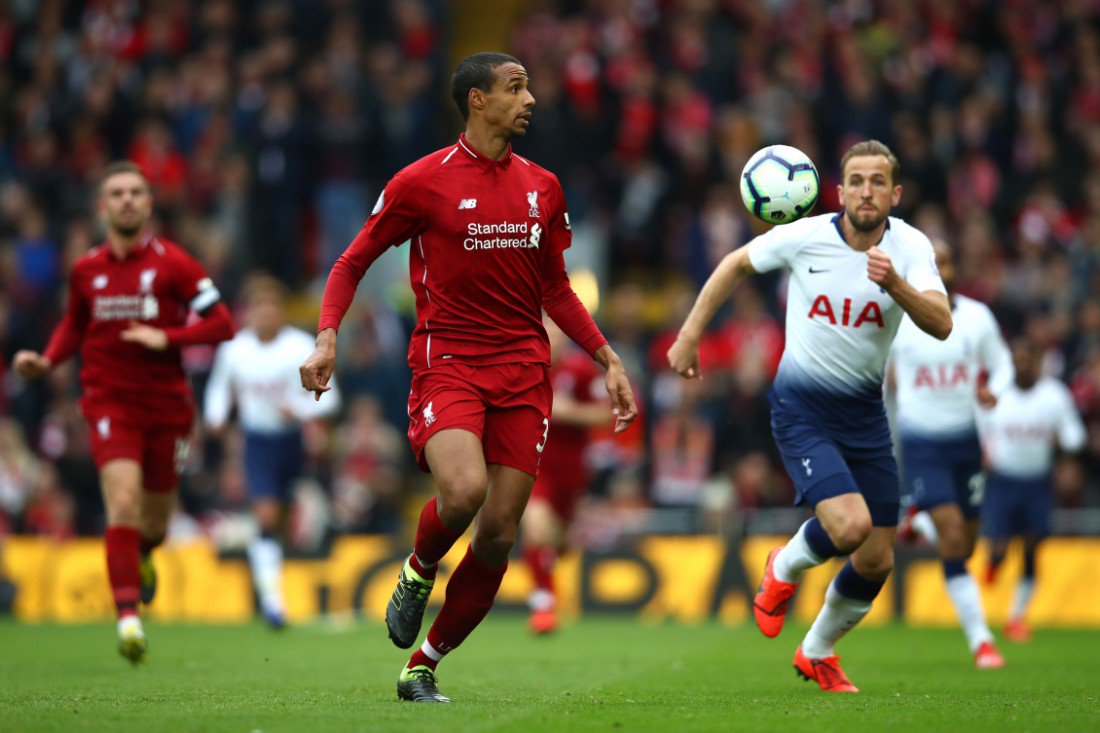 "Dejan Lovren would have jumped in on Sissoko and either given him a chance to pass to Son or get past him, and I suspect Joel Matip may have done the same as most defenders now lack the intelligence Van Dijk showed in that situation.
"He had done his homework on the two players threatening the Liverpool goal, he appreciated that Sissoko couldn't hit a barn door with his left foot and he earned the luck that came his way with the final outcome.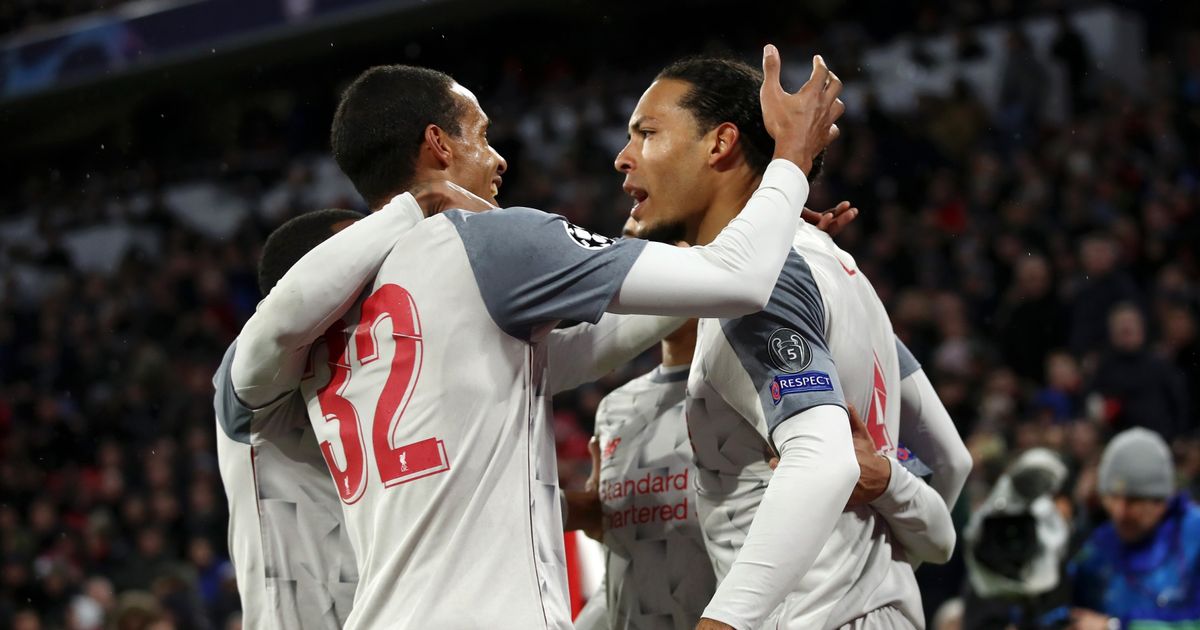 "It was a few seconds of action that could have ended Liverpool's title challenge and if they are champions when the final ball is kicked on May 12, that moment will be one we will all look back on as being crucial."