Members of Parliament who are aligned to Deputy President William Ruto are now determined to use all means including rogue ones to make President Uhuru Kenyatta bow to their demands.
The President will address a special joint sitting of the National Assembly and the Senate on April 4 when he is expected to highlight this government's achievements in the past year.
The law requires that the President addresses a special sitting of Parliament once every year to submit for debate a report on the progress made in fulfilling international obligations.
Article 132 of the Constitution also provides that the President shall, during that occasion, submit a report on all measures taken and the progress in the realisation of national values.
But DP Ruto allies are choreographing a move to make that State Of The Nation Address to be a flop.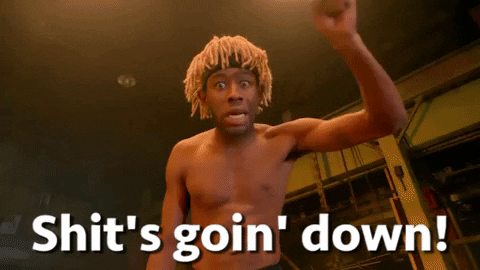 It is feared that pro-Ruto MPs may take advantage of parliamentary privilege to disrupt Uhuru's address or stage an open rebellion including walkouts.
DP Ruto lieutenants MPs are pushing for a Parliamentary Group meeting ahead of President Uhuru Kenyatta's State of the Nation address next Thursday.
They say the Jubilee house is burning, they have burning questions and they must have answers.
Calls for a meeting came as some anti-DP William Ruto lawmakers began to threaten to impeach Ruto for openly contradicting the President and 'opening war on a government he serves'.
Siaya Senator James Orengo, a key ally of Opposition chief Raila Odinga, separately said he would champion the Ruto removal bid.
Lawmakers calling for the PG insist the meeting is long overdue and essential in steadying the Jubilee house that is on the verge of implosion.