The reputed boss of New York's Gambino crime family was left riddled with bullets outside his home on Staten Island, an old-school hit akin to the storied executions of 20th-century mafia dons.
The grisly scene saw Francesco "Frank" Cali shot dead outside his colonial-style red-brick home on Staten Island, police said Thursday.
The 53-year-old with deep ties to Sicilian organized crime factions — thought to have been leading the Gambinos since 2015, wielding influence both stateside and in Italy — suffered "multiple gunshot wounds to the torso" in the attack on Wednesday evening, police said.
Cali, also known as "Franky Boy," was shot six times, then hit by a blue truck in which the suspects fled. He was pronounced dead at Staten Island University North hospital, according to police.
"There are no arrests and the investigation is ongoing," police said.
The Gambino family is one of New York's five historic Italian Mafia families — along with the Genoveses, Luccheses, Colombos and Bonannos.
US media reported that Cali's death marked the first murder of a New York mob boss in 34 years, since the death of Paul Castellano another Gambino family boss — by order of the infamous John Gotti, also known as Teflon Don.
Following Castellano's murder, which saw the boss dramatically gunned down outside a Manhattan steakhouse after stepping out of a black limo, Gotti took over as the Gambino family don.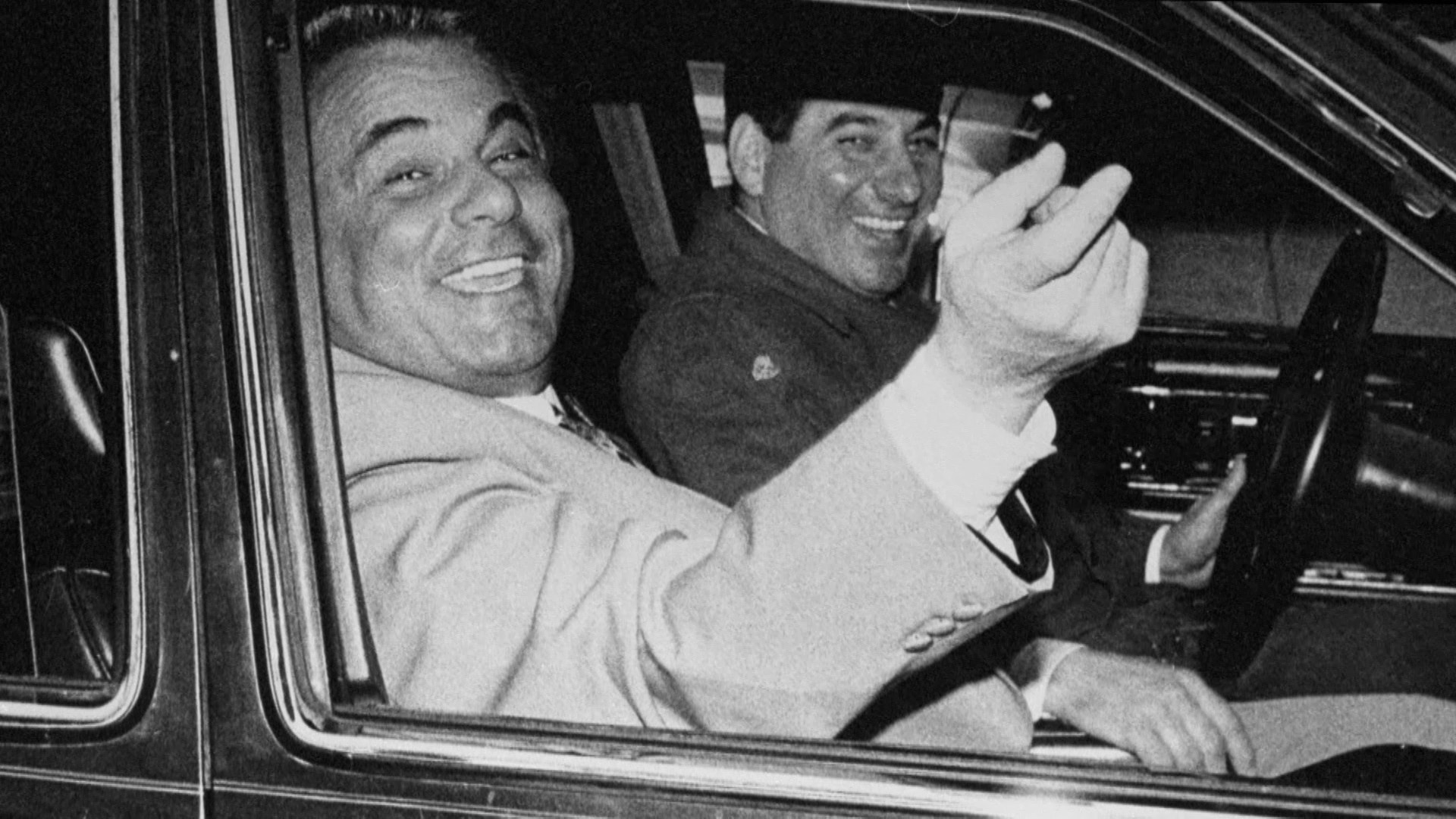 A paparazzi darling who sported flashy suits with his signature slick pompadour, police ultimately toppled Gotti and incarcerated him for conspiracy and murder in 1992.
He died in prison in 2002, leaving a notorious legacy that cemented New York's place in mob lore.
"It takes a certain type of evil to murder a friend in their own home, and then console the grieving relatives," said FBI assistant director in charge William Sweeney.