Police, on Friday, raided an Al Shabaab training centre in Kwale County and recovered materials they believed were used to manufacture bombs.
In a report by The Star, the police, who operate at Ngombeni area, recovered items like fertiliser, match boxes and cables. Fertiliser is known as one of the components used to make certain bombs.
The other items included military trousers pangas, knives and books displaying religious writings.
Confirming the incident, Kwale Police boss Tom Odero further divulged that the anti-terror officers recovered paraphernalia that was used to make explosives.
"We believe these are teaching grounds for terror activities," stated Odero.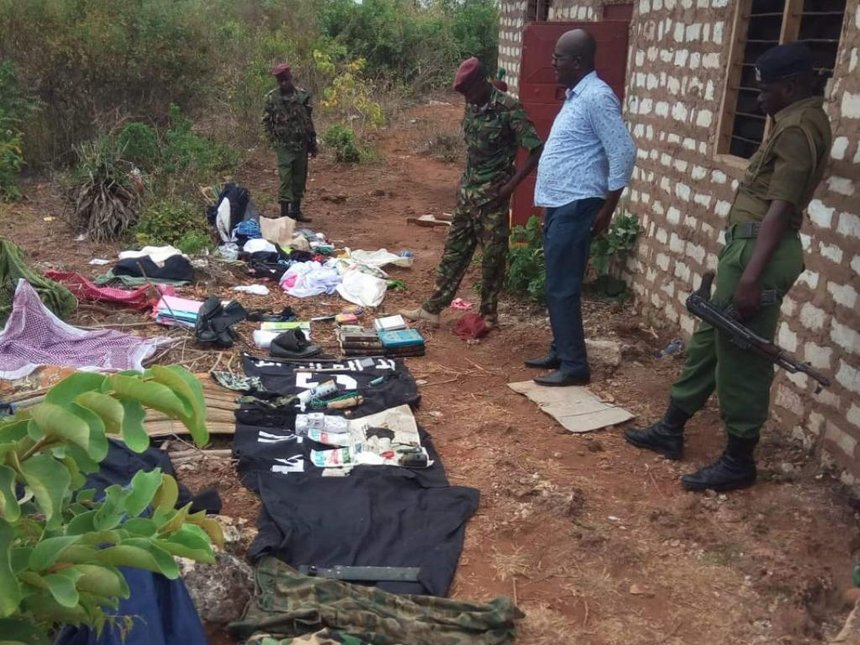 They also found flags containing colours similar to those displayed by world terror groups such as Al-Qaeda, Boko Haram, ISIS and Al Shabaab.
Odero confirmed that some of the writings had been translated to mean that the gang was ready for war.
No one was, however, found at the house during the raid but signs were high that the suspects had left the venue shortly before the police arrived.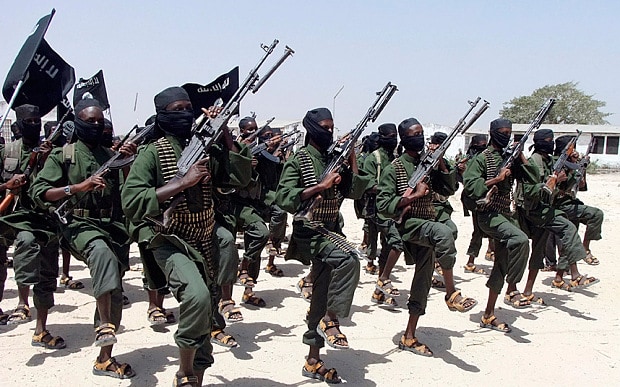 This comes just weeks after five men were arrested after attempting to throw a live grenade at police officers along Thika Road.
According to reports, the incident occurred at Drive-In area when the police intercepted three motorcycles which the suspects were using.
They were in a gang of nine people. One of them threw a hand grenade at the officers and ran towards Mathare direction.