It's Throw Back Thursday and your favorite female celebrities have shared moments and photos of their past.
Some never seen before photos that can really trigger the humour effect and for those who like to take matters seriously, it serves as an inspiration of not giving up from chasing your dreams.
Throw Back Thursday is for sparking memories and walking through the past just for a glimpse of who you are and who you have become.
Today the main focus is the female celebrities; well at least to match up with the fact that tomorrow is the International Women's day.
Some of the female celebrities who have shared their TBT photos is Media Girl and Actress Shix Kapienga and Musicians Nadia Mukami and Vivian.
Shix Kapienga
The Before an After of Shix Kapienga has wowed Kenyans for many reasons.
She has not changed much some say she is not aging. She maintains her look with only an extra touch of glam.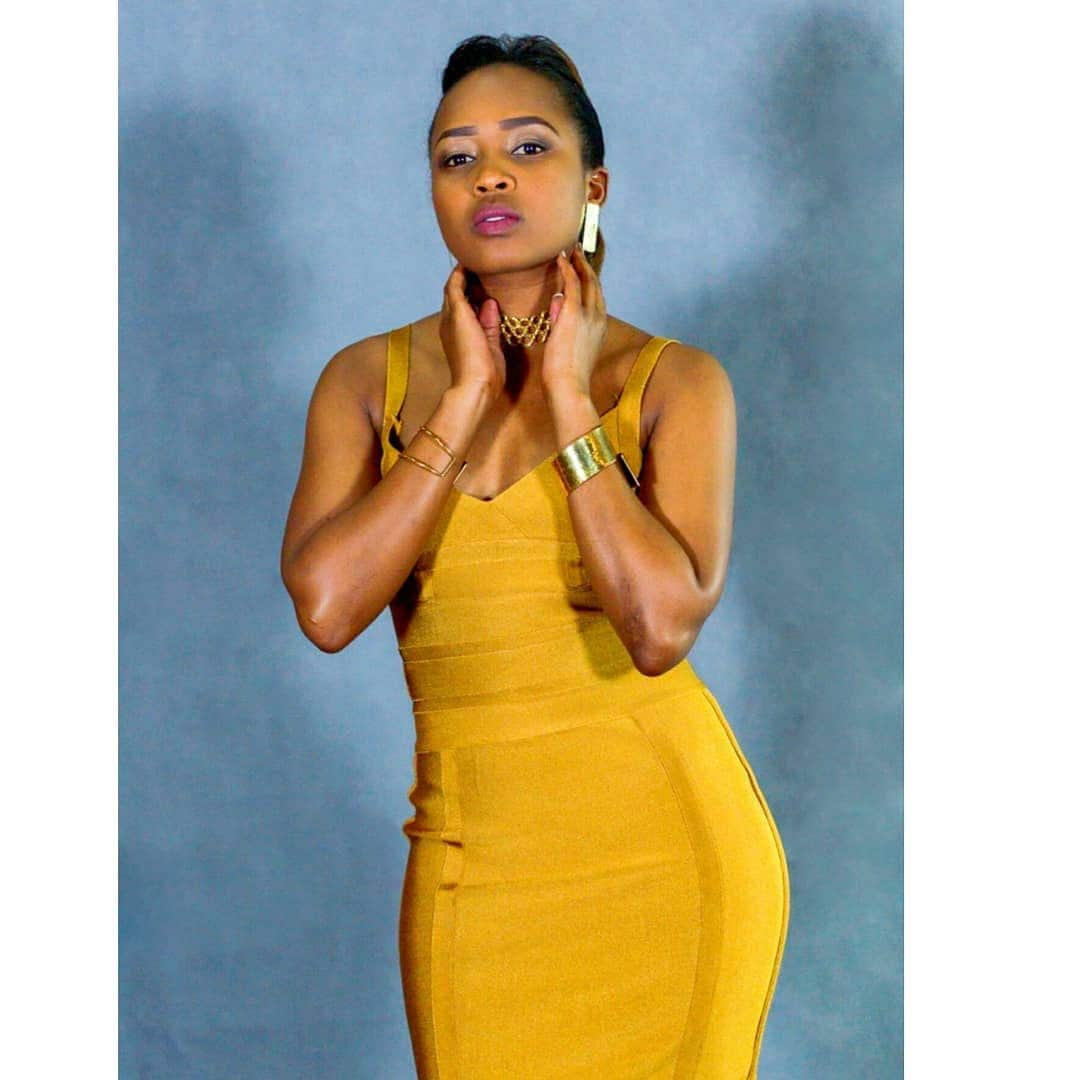 Shix comes off as a humble soul and she is among the women thriving in the media industry.
The fact that she is multi talented is pretty inspiring. Shix Kapienga is well versed as a radio presenter at Hot 96 FM and she makes a good actress as well.
Vivian
Kenyan Musician Vivian has taken us back her music from 5 years ago.The Singer shared a video of her song with Jaguar.
Judging from the song she shared and her current music game, Vivian's music career has flourished a big deal.
The Singer is currently among the top female artists and indeed she has marked great milestones and grown her talent.
Have a look at her 5 year old song.
Nadia Mukami
Nadia Mukami shared her 17 year old ago photo and her fans can hardly recognize her. One of her fans says that she looked like a boy child. She also had a 'Kitambi' too.
Funny enough, fans say that her forehead is obviously a match.