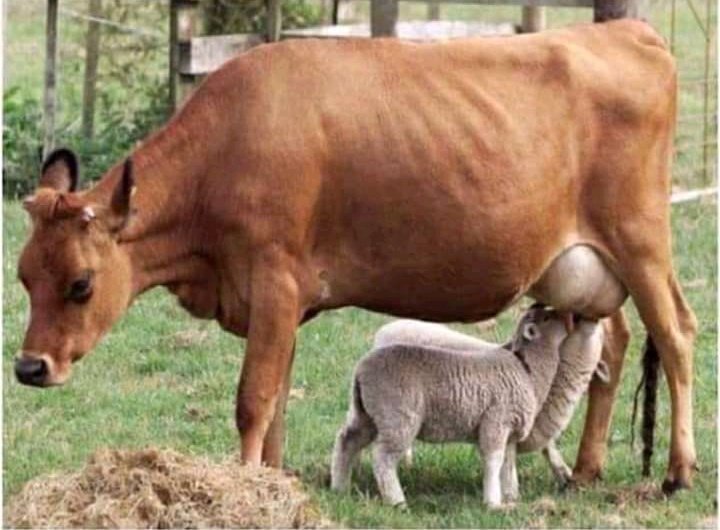 Arguably two of Kenya's struggling telecommunication service providers i.e. Airtel Kenya and Telkom Kenya have signed an agreement with merge operations as they await to regulatory approvals from the Communication Authority (CA), the new entity will operate as Airtel-Telkom.
This move comes aimed and helping the two companies penetrate the telecommunication sector which has been dominated by Safaricom which has more than half of the Kenya's population registered to its network.
Since Airtel launched the #SwitchToAirtel tag, Kenyans have seen numerous ads online that have left them laughing.
Here are a few:
Airtel, no serious subscriber will be convinced to join your network with this kind of mediocrity. Adopt good corporate culture to succeed. #SwitchToAirtel pic.twitter.com/uYl9KcUkCw— Edgar Hoover (@EdgarHoover11) March 3, 2019
Good morning Red Army 😁✈.#SwitchToAirtel pic.twitter.com/z0hMKk6ahN— Kwale Gunner 🇰🇪 (@Sam_Lulli) March 3, 2019
I always spent over 5K monthly on Data but since I discovered #UnlimiNET. I have had the happiest days of my life. I have been streaming Movies on Netflix and am always online. I am never worried about data anymore. You can also enjoy the same. #SwitchToAirtel & #GetWhatYouPayFor pic.twitter.com/VPfZO7JS33— BRAVIN™ (@ItsBravin) March 2, 2019
When even the kids know you need to 😂😂😂😂#SwitchToAirtel pic.twitter.com/IMI77oBYQq— Wahinya_Charlie (@Wahinya_Charlie) March 3, 2019
Make a wise choice.#SwitchToAirtel pic.twitter.com/YfYBV0p5GI— Wilson Wangui Njure (@WillieScant) March 3, 2019
#SwitchToAirtel
If you know you know
😁😁 pic.twitter.com/ictrFx9FDo— Nyambura Mungai (@NyamburaMungai2) March 3, 2019
This is how I was hanging on to the internet before Airtel came and saved me. Guys, msikubali kufinywa na threats za data kuisha mbio. Just #SwitchToAirtel and #GetWhatYouPayFor pic.twitter.com/ONpdks2ugL— 16th GΞMINI ◢◤ (@sndaire) March 3, 2019
On the other hand ICT Cabinet Secretary, Mr. Joe Mucheru said, "we look forward to this merger leading to the introduction of new technologies and telecommunication products which will, in turn, support the growth of other business sectors of our economy.
After numerous tries in rebranding by both providers so as to penetrate the sector and woo subscribers to join their network has flopped on numerous occasions, now only time will tell if this new found "marriage" will be able to hold water and compete with their biggest rival yet.