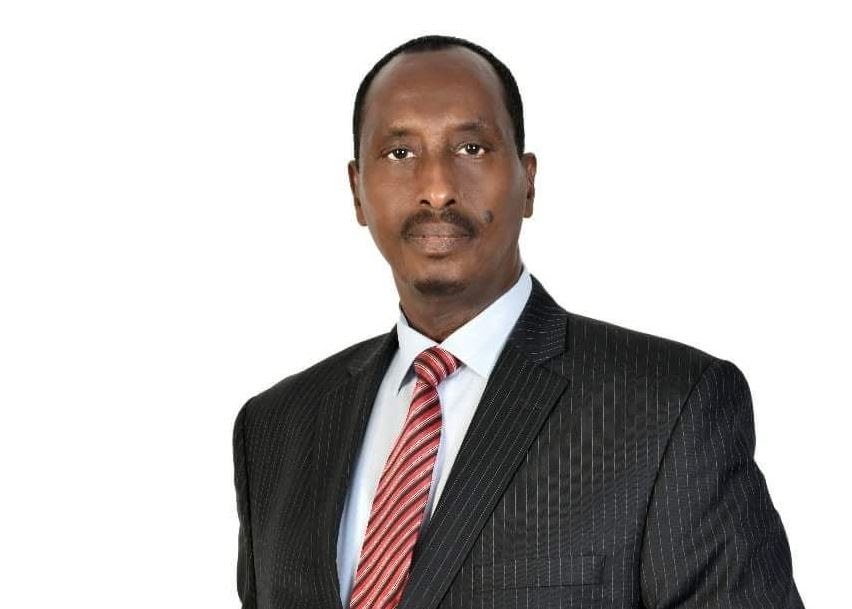 Wajir Governor Mohammed Abdi Mohamud will know his fate on Friday when the Supreme Court rules on the petition challenging his election, but will he really survive?
Mohamud's 2017 election was challenged by the county's former governor Ahmed Abdulahi.
The apex court gave a notice on Tuesday that its justices have concluded considering the case and their judgement will be ready by Friday.
"Take notice that this matter coming up for judgement on Friday, 15th February 2019 at 2:30 pm before the Supreme Court of Kenya," read the notice sent to the lawyers involved in the case.
It was signed by the Deputy Registrar of the court.
The High Court and Court of Appeal had nullified the election of Mahamud.
High Court nullifies the election of Jubilee Wajir Governor Mohammed Abdi Mohamud. "Ahmed Abdullahi" #KifarangaHome Next Alfred Mutua, Duale et. al. @Wavinya_Ndeti @FarahMaalimM pic.twitter.com/KvDnxpGjOL

— Coast is Canaan (@CoastisCanaan) January 12, 2018
The Governor went to the apex court last year in April in the last attempt to hold on to his seat.
The authenticity of governor Mahamud's degree certificate has been at the centre of the litigations, with his critics saying that his certificate is forged.
The High Court and the Appellate Court ruled that the papers were forged.