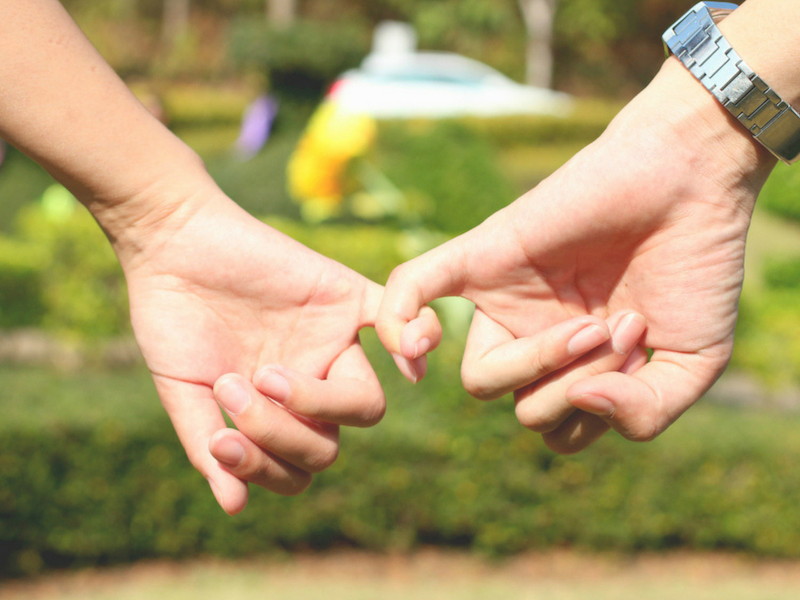 New research has shown that people in open relationship are actually just as happy, if not happier, than those in a monogamous relationship.
If you are a couple considering an open relationship, you are probably wondering 'How do I know if an open relationship is right for me and my partner?'
Here are some things to think about if you are considering an open relationship.
Write a list of pros and cons
Before pursuing an open relationship, you must make a list of pros and cons. Making this list will make you view this undertaking from a logical versus emotional point of view. If you are worried about the details of an open relationship, there cannot be any surprises- you have to know the desires and insecurities of one another.
Do it for the right reasons
Don't go into an open relationship thinking that it will solve your relationship problems.
An open relationship is not a way to fix a broken relationship. For an open relationship to work, you must have total trust and a solid foundation in your relationship. If you're unsatisfied, unhappy, or dealing with other relationship issues (such as cheating), do not—I repeat—do not try an open relationship. It will crash and burn in a fiery apocalyptic hell-storm.
Successful open relationships come from happy relationships, wherein both partners trust each other and simply wish to explore other sexual avenues.
Most importantly, an open relationship must be consensual
An open relationship is when a couple in a monogamous relationship makes a consensual-I repeat-consensual decision to have a poly-amorous relationship.
Your partner may want an open relationship but they usually find it hard to practice. Do not pressure him or her into one.