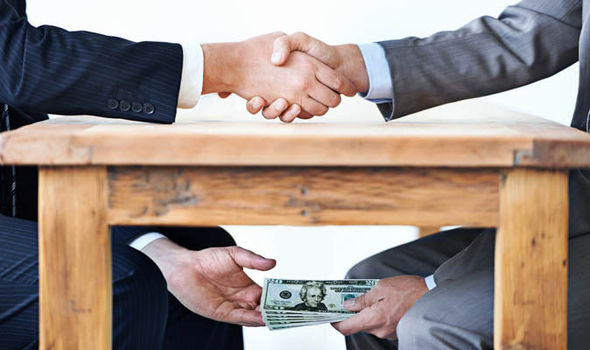 The proceeds of a country are the hope behind steering the nation towards sustainable development that is essential in fighting sensitive wars like poverty and health deteroriation which give morale and strength to appreciate life.However as hardworking citizens toil for achievement of the dream, the big fish swallow it all.
Graft has become an international war due to its effects of undermining democratic institutions, stunting the growth of small businesses, discouraging foreign direct investment and generally hindering economic progress.
Kenya is demonstrating political will at all levels, sound public policies and fostering public private partnerships to fight the scourge of corruption.
On Monday 28 January 2019 the Government of Kenya together with its partners launched the Open Government Partnership National Action Plan III. Another auspicious start to 2019. This will provide the impetus to ensure transparency, good governance and public participation.
At the outset we the United Nations (UN) family in Kenya commends the Government of Kenya and civil society led by KEPSA on the Multi-Sectoral Initiative against Corruption meeting held on 24 and 25 January 2019. An important start to the new year and the start of a critical national dialogue. We will support Kenya in the implementation of a 4 year implementation action plan by all the sectors and all arms of government based on the actionable commitments made at the conference.
The United Nations Convention against corruption is the only legally binding universal anti-corruption instrument. The Convention's far-reaching approach and the mandatory character of many of its provisions make it a unique tool for developing a comprehensive response to a global problem.