Manchester United have been sent a clear warning over the future of interim manager Ole Gunnar Solskjaer by former striker Dimitar Berbatov.
Solskjaer arrived in December in a caretaker role to oversee his former side until the end of the season before a permanent manager is appointed to replace the recently fired Jose Mourinho.
While both Solskjaer and his current club Molde insisted the deal was temporary and effectively a 'loan' management deal, former United fan favourite Dimitar Berbatov feels United should act swiftly to secure his services.
The Norwegian has won the first five fixtures across all competitions since his return to the club, equalling the feat of legendary manager Sir Matt Busby.
But it's been the manner in which the victories were achieved that has made United fans and Berbatov stand up and take notice of his coaching abilities.
"If United keep going like this – and there's no reason why they will stop performing – the job will surely be his," Berbatov told The Mirror.
"He's doing a great job. By the end of the season, as long as they keep playing like this, they should give him the job whether or not they finish in the top four.
"If they don't, I'm sure that another Premier League team will give him the job. He's making his name once again in the top-flight and it's great for him.
The Bulgarian went on to explain why the former Cardiff City head coach has made an immediate impact at the club.
"When a club legend becomes your manager, he automatically gets the attention of the players, purely because he had been there and done that.
"When you are in the position of Ole, having scored so many goals and won so many trophies, he gets the attention.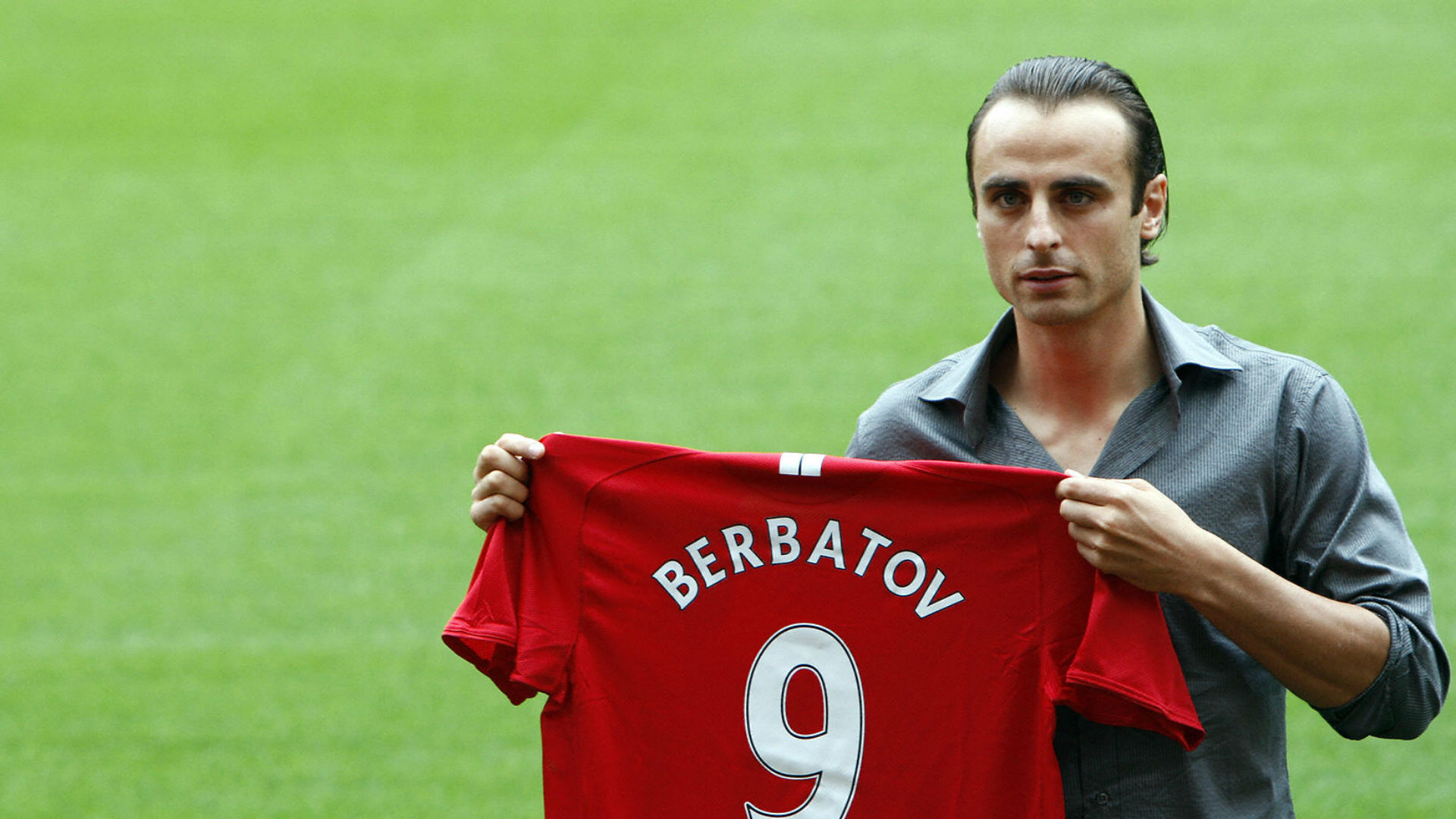 "He doesn't need to yell or scream to prove anything, he just gets it.
"From that point on, he needs to show them that they need to trust him, that he knows what he's doing and, judging by the results and the way they play, it's obviously working."
United face Tottenham Hotspur this weekend as Solskjaer's first 'top-six' team test in the Premier League