The ongoing debate between media and music industry has unmask shocking details about the industry.The latest celebrity to join the raging discussion on the quality of Kenya music content is comedian Davis Mwabili aka  Inspekta Mwala.
According to Mwala, Kenyan music industry in on a downward spiral despite having pioneered some of the greatest genres and hit songs in early 2000.
He however, acknowledged the general growth in the local entertainment arena particularly acting industry.
"However, there is a problem touching on Kenyan music. Acting industry has seen some tremendous growth. The musicians should seek advice from film makers who have somewhat successful," he added.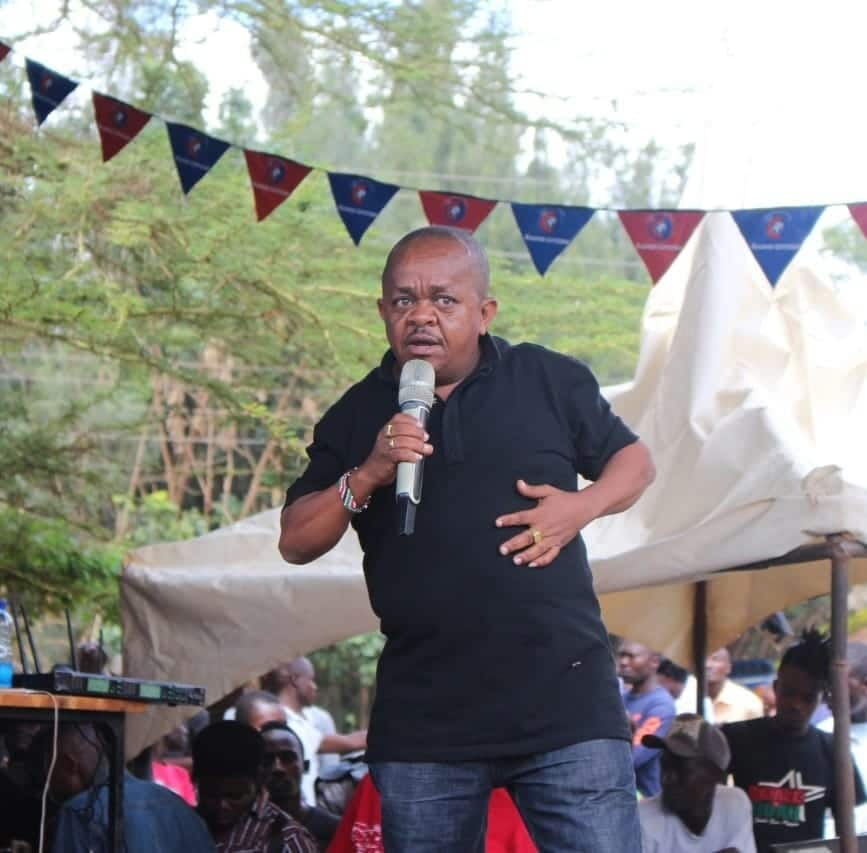 While responding to accusation that the media are to blame for playing foreign music, the actor/radio co-host defended his colleagues saying the local music is not "sweet".
"I'm not shy to say Kenyan music is not sweet. But not all, there are very few that are good. In reality, Kenyan music lacks content and artistes need to style up.
"Just hate me. Fans won't sing along songs that have no lyrics but a single repetitive word," he told NTV on Friday, January 11.
The whole #PlayKenyanMusic debate was sparked by rapper Khaligraph Jones who jokingly claimed he was ready to fly several Kenyan radio presenters and DJs to Nigeria to go and find out for themselves if the people (Naija musicians and their fans) really know them.
According to the rapper most media personalities have been playing foreign music, specifically from Nigeria and Tanzania, and ignoring Kenyan music all in the name of lacking content.