The Belgian-born Brazil international, Andreas Pereira  has featured for Manchester United this season, but he has shunned the offer of a new three-year deal.
His contract expires at the end of the season, but United have an option which they are set to take and will then be able to sanction a loan deal.
Ole Gunnar Solskjaer gave Pereira a chance to show what he could do in the FA Cup against Reading on Saturday – a game they won 2-0.
But De Brun thinks Pereira was nowhere near up to standard.
He said on the Beyond The Pitch podcast: "There's a couple of players that I'm concerned about from the weekend, and I'm convinced that Andreas Pereira isn't good enough for Man United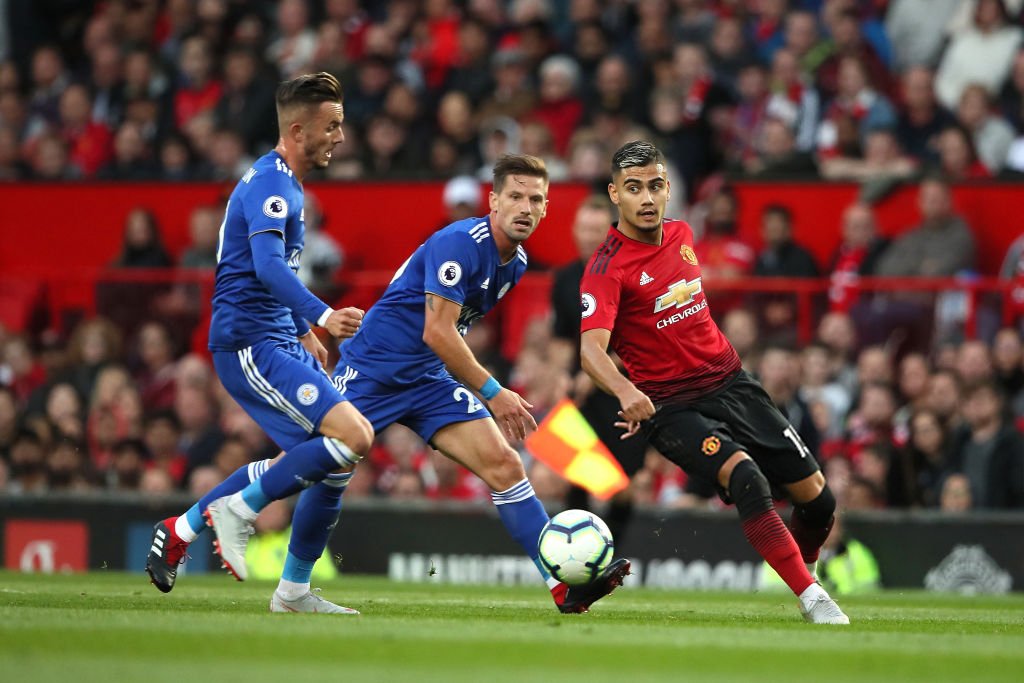 "I think that kid has to leave, I think he's been disappointing.
"I just don't think he's a top-level player, yeah he can make a very good career at mid-table clubs, there's a lot of rumours that Santos want him back in Brazil to get him on a free transfer as his contract is up at the end of the season.
"But I don't think he'll be able to renew it.
"I have concerns about Scott McTominay, I'm starting to wonder what Scott McTominay does well, and I'm wondering if he hadn't of gone from 5ft 8 to 6ft 4, if he'd ever of get in the Mourinho team.
"I still don't see an obvious quality to him where I'm like, 'Ok that stands out for me.'
"He's someone I don't think has a future at the club.
"I think that he's going to be phased out, I just don't see that he's good enough."
United travel to Wembley to take on Tottenham in what will be Solskjaer's first big test as caretaker boss at Old Trafford on Sunday.