Airtel Kenya on Tuesday launched a new voice campaign which would see its customers enjoy making calls at the lowest industry rate of 1 bob to all other networks, and free Airtel to Airtel calls in order to keep the conversations going with friends and family.
The campaign dubbed ChapaStori will allow Airtel customers to make calls to any network at 1 bob/min for 24 hours, while enjoying free on-net calls all day.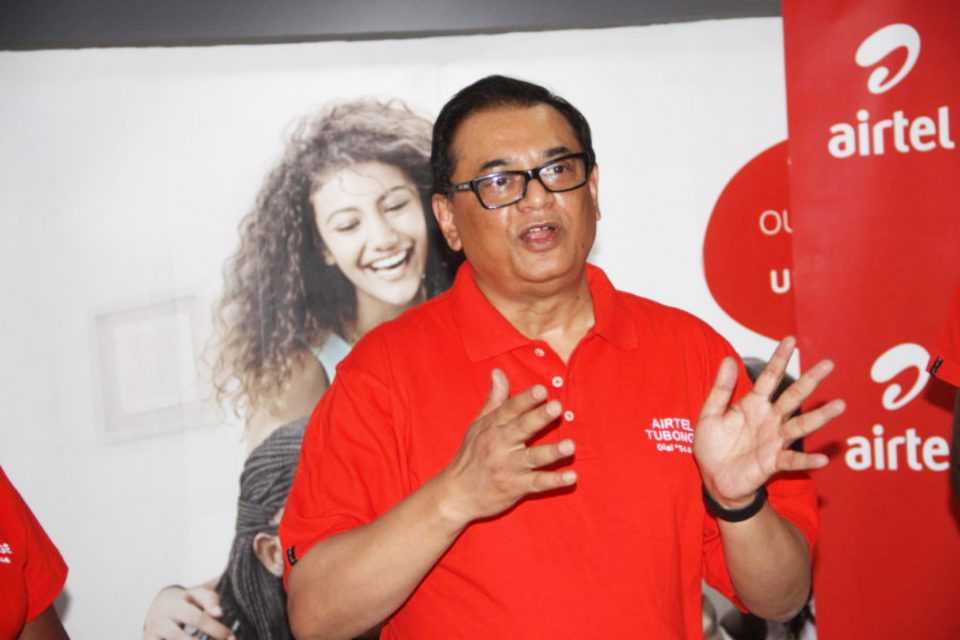 This attractive new offer comes in two main bundles, including Kshs15 bundle valid for 24 hours and Kshs 30 bundle that offers customers the same benefits with a validity of three days.
All ChapaStori bundles come with free 100 minutes for all Airtel to Airtel calls per day.
Don't be over charged to call your loved ones when you can call with 1 bob using @AIRTEL_KE #ChapaStoriNaBob pic.twitter.com/ZjgwfhZ9Ze

— Kerubo ?? (@KeruboShan) December 19, 2018
According to statistics from the industry regulator, Airtel's subscriber numbers have increased from 9.7 million to 10.4 million between June and September 2018.
The increase was attributed to the company's new range of innovative and affordable products and service offerings.
The new ChapaStori festive campaign adds to this list of customer-focused, great value for money and strategic market approach by Airtel.
Speaking on the campaign launch, Airtel's Managing Director, Prasanta Das Sarma was delighted to offer customers the opportunity to stay connected to their loved ones during the festive season without worrying about high call rates that would put a dent in their pockets.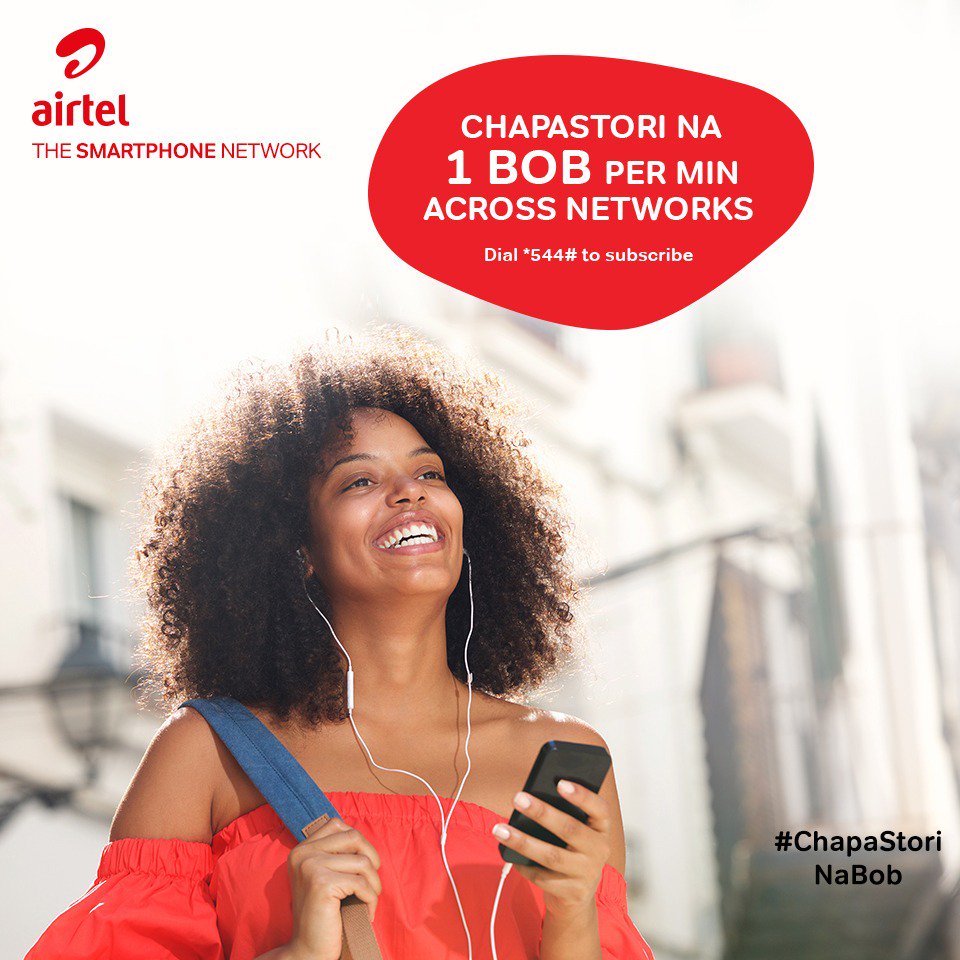 "We know that many of our customers will be taking time off to rest and reconnect with friends and family during the festive season. Therefore, we are happy to be launching this new campaign that is unmatched as it allows our customers to talk worry-free," he stated.
He further went on to add, "This new offering espouses our philosophy on products which are easy to use, easy to subscribe to, without any hidden charges or conditions. This is unlike products being offered by other telcos."
Airtel has continued to revamp and upgrade its network by connecting more cities to its high-speed 4G network and further expanding and improving network coverage across the country.
The ChapaStori offer, along with other products and services such as the Amazing Data bundles with free WhatsApp and the SMS product dubbed 'Tutext', continue to offer Airtel customers the most preferred options for voice, data and text messages.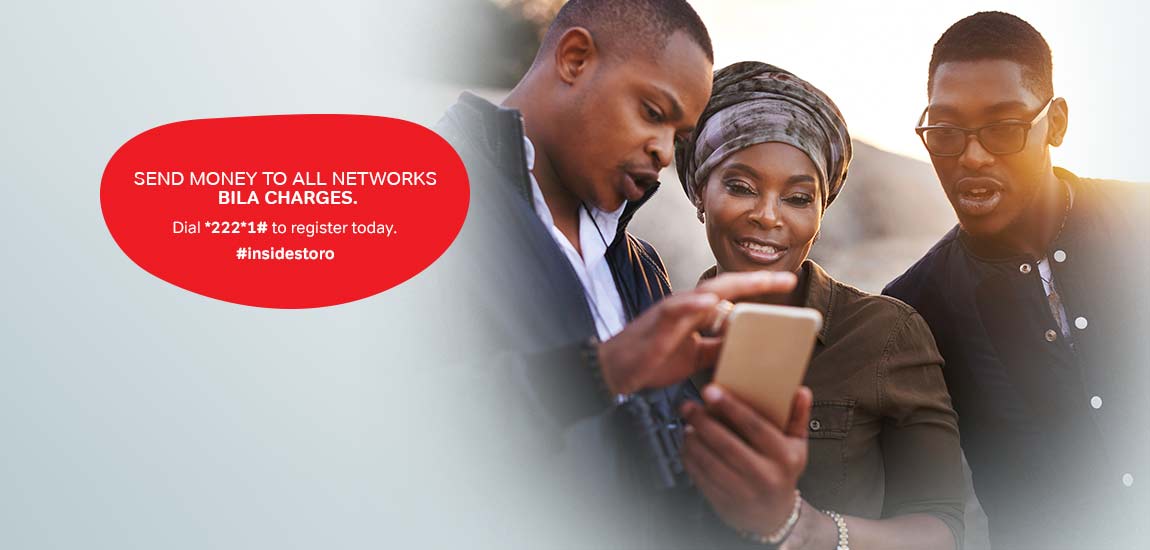 Customers can buy these bundles by simply dialling *544*15# or *544*30#.
The campaign will run until the end of January 2019.