I was amused when I heard of the news that the ODM party is planning a major get together in Nairobi before the end of the year.
According to loyal party members, the event is aimed at regrouping members ahead of 2022 elections. But is it too little too late?
Something GOOD & NEW coming to you SOON…#IAmODM

— The ODM Party (@TheODMparty) November 15, 2018
ODM was the biggest political movement in the country in 2007, and won the majority sits in the national assembly. It had MPs spread across Rift Valley, Western and the coast. Of course Nyanza is the bedrock of the company.
But 10 years later, the party is a shadow of its former self hanging on the glory of yesteryears and risks sinking into political oblivion like its brothers KANU and PNU.
But how did we get here? I can just say dictatorship, and over cockiness by some party officials who saw themselves as being more special than others.
At one time, ODM boasted of industrial and idealistic young politicians like Ababu Namwamba, Aden Duale and even William Ruto. But they were all kicked out by the 'owners'.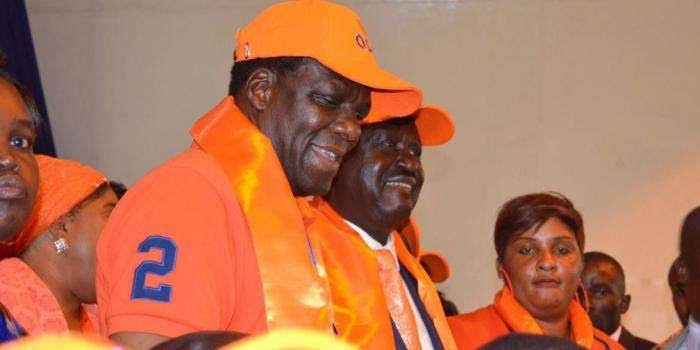 The party which has been selling itself as the home of reform and democracy, embarrased itself in the runner up to last year's general elections when the party tickets were sold to the highest bidder.
This is one of the reasons, almost all the current governors from Nyanza are facing election petitions in court. They were not the primary people's choices and were forced down on the electorate by people.
Some leaders close to Raila Odinga, are using ODM as a cash cow, milking politicians of money that should have been used for Maendeleo.
Recently, the party has reduced itself into fighting William Ruto, who ironically is one of the founder members.
Almost the whole of Nyanza fears Ruto like plaque. In fact, anyone who threatens ODM in Nyanza is branded a Ruto mole. A good example is Eddy Oketch, the young man who vied for Migori Senatorial position in the recent by-elections and threatened the status quo.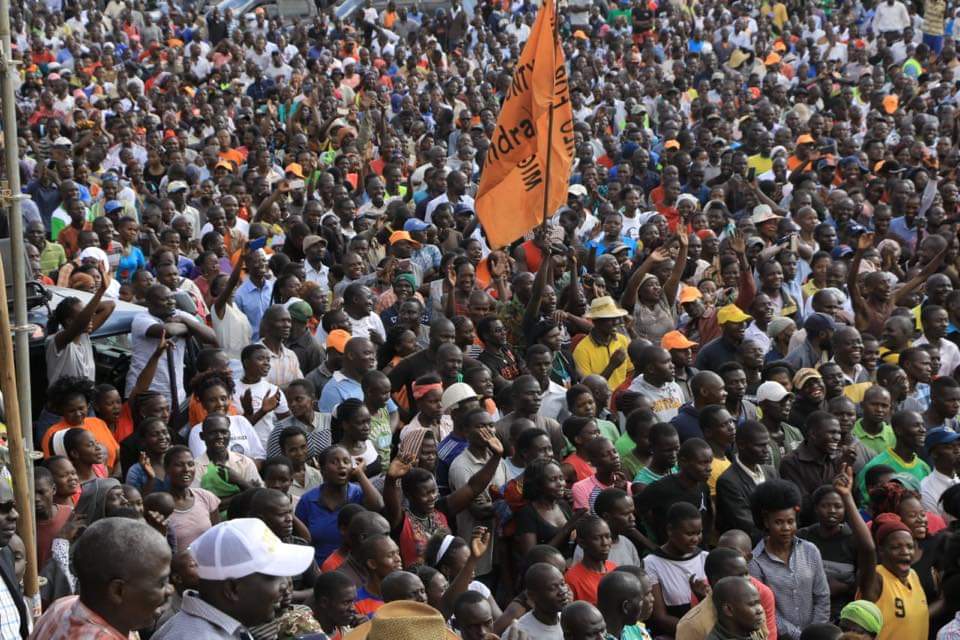 ODM camped in Migori with propaganda telling people that Mr. Oketch is a mole, send to fight Raila. At the end, Oketch lost to Ochillo Ayacko but not before getting 60, 000 votes. A Ruto mole getting all those votes, in a region perceived to be the party's stronghold should be worrying.
Meanwhile as the party is fighting Ruto, the man from Sugoi has made major in roads at the coast, picking some MPs along the way. If elections were to be held today, ODM will loss more than half of their MPs at the coast.
Can Raila fix this? The answer is negative.