The drug peddlers across the world have always proven in a number of occasions being untouchable. Sometimes whatever we see on the Netflix movies on the various cartels handling drug business is just the truth.
Take a look at the Akasha brothers. The family is known to peddling drugs around different parts of the world. Despite a number of arrests by the Kenyan authorities they have managed to walk escort free. Recently it is alleged that they bought their freedom from few of the Kenyan judges who were hearing their cases.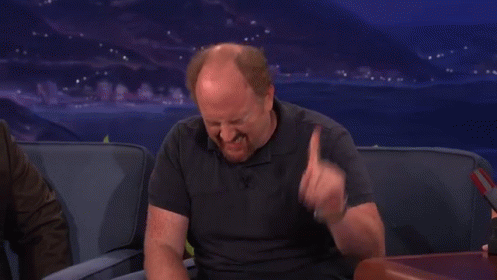 They wanted all over the world for the dirty tricks of getting quick cash through drug peddling.
But the world most famous drug lord El Chapo is expected to face trial under tight security protection. El Chapo has a strong connection with powerful people who can do anything to secure his freedom.
Guzmán was arrested in January 2016 after escaping from prison through a tunnel five months earlier.
The Mexican is accused of being behind the all-powerful Sinaloa drug cartel, which prosecutors say was the biggest supplier of drugs to the States.
Key associates, including one of his former lieutenants, are expected to testify against him.
Joaquín Guzmán Loera was born in 1957 to a family of farmers. His first taste of drug trafficking came while he worked in marijuana and opium poppy fields.
After that, he served an apprenticeship of sorts under Miguel Angel Félix Gallardo (or The Godfather), the chief of the all-powerful Guadalajara cartel.
Guzmán narrowly avoided assassination by a rival gang in 1993 but was arrested and sentenced to 20 years in jail.
He escaped again, before being captured for the second time in January 2016 and extradited to the US.
His other nicknames, according to the US indictment, include El Rapido, Shorty, El Senor, El Jefe, Nana, Apa, Papa and Inge.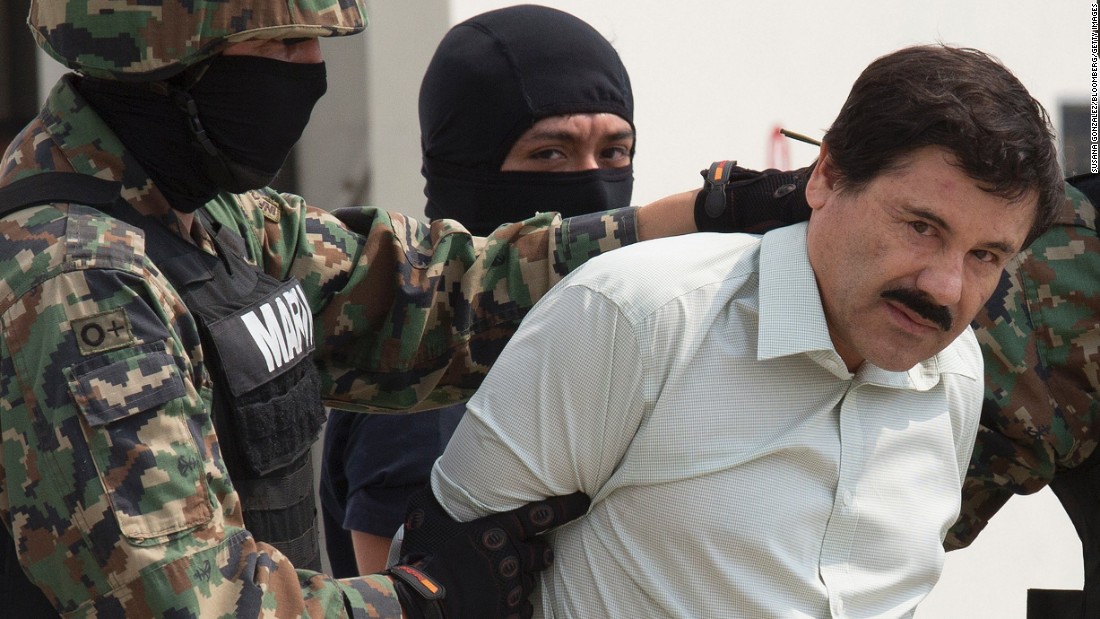 The Sinaloa cartel, named after a state in north-west Mexico, fought off several rival groups – largely at Guzmán's instigation – to dominate Mexico's drug trade, and therefore trafficking to the US.
Guzmán's indictment says the cartel ended up becoming the world's largest drug trafficking organisation, and a report to US Congress in July 2018 said it had earnings of up to $3bn (£2.3bn) a year in 2012.
It said the gang had influence in at least 50 different countries.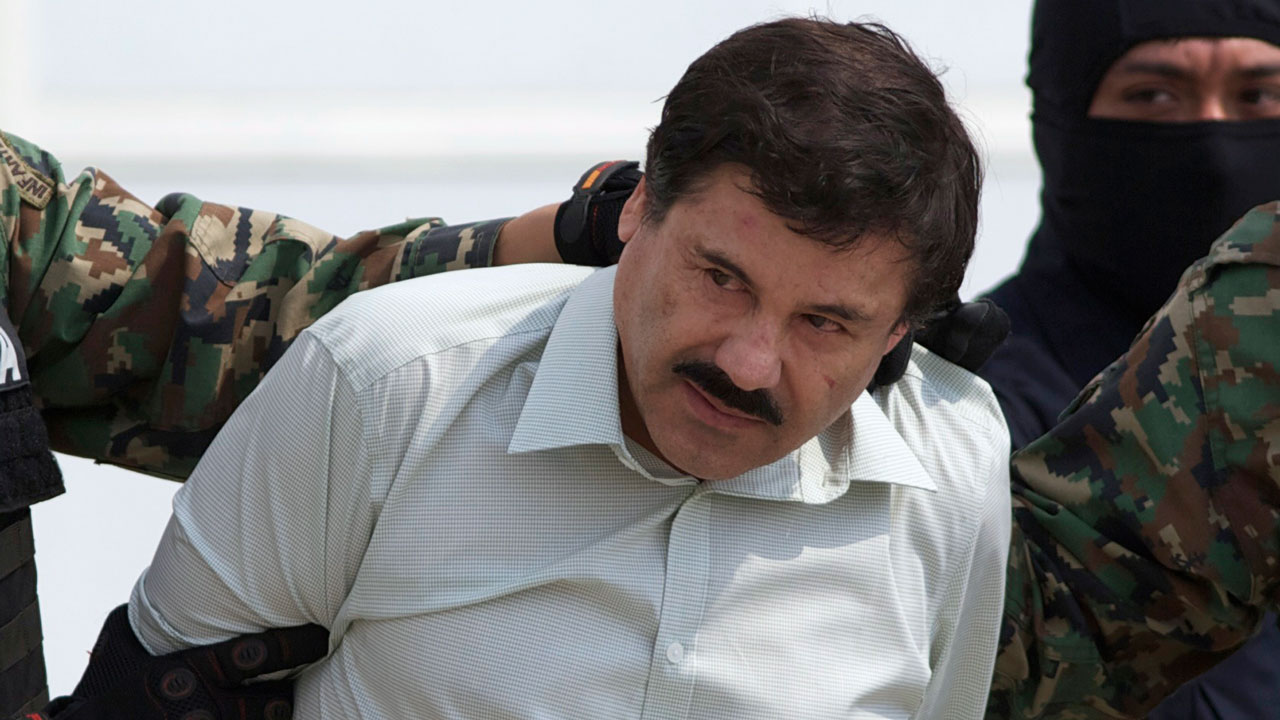 Guzmán is accused of being behind the manufacture and distribution of cocaine and other drugs – as well as ordering the killing of rivals.
He was finally arrested in January 2016 after a shoot-out with Mexican marines in Sinaloa. It later emerged he'd been interviewed by actor Sean Penn while on the run.
DO YOU THINK THIS WILL END DRUG TRAFFICKING IN THE WORLD?