Former Prime Minister and Gor Mahia patron Raila Odinga says he has extended an invite to English Premier League side Everton FC to travel to Nairobi, Kenya for their pre-season ahead of the 2019/2020 season.
Odinga who was part of the crowd that attended last Tuesday's SportPesa Trophy friendly match at the Goodison Park Stadium in Liverpool said the hospitality they were treated to by the Merseyside deserves a 'handshake' of its own right and hence the invite.
"We have been received very well by the people from Everton and we have invited them to come to Kenya in pre-season period so that they can be able to give opportunity to other clubs to play against them as well," Odinga said after the game.
His sentiments were echoed by SportPesa Chief Executive Officer Ronald Karauri who mentioned that the winner of the Super Cup next year will play Everton in Nairobi, most likely at the newly laid out playing surface at the Moi Sports Centre Kasarani.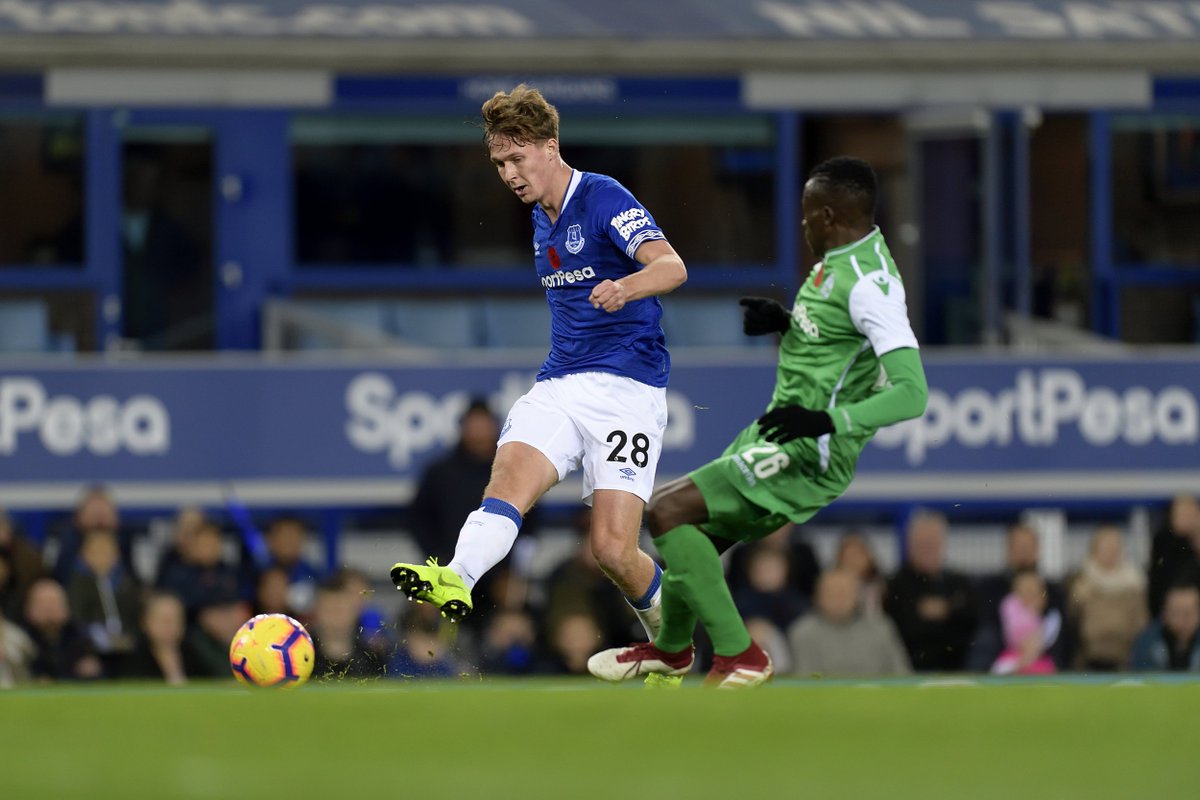 Both Karauri and Odinga lauded Gor for their performance against the EPL side despite the 4-0 defeat, saying the most important thing was the lessons picked and how they are going to help improve not only Gor Mahia's game but Kenyan football as a whole.
"The boys performed really well and this was a god opportunity for them to come and get some experience. Losing and winning is part of the game but what was important is that they showed confidence, quality and in my opinion, I don't think the result does not reflect the game generally," Odinga said.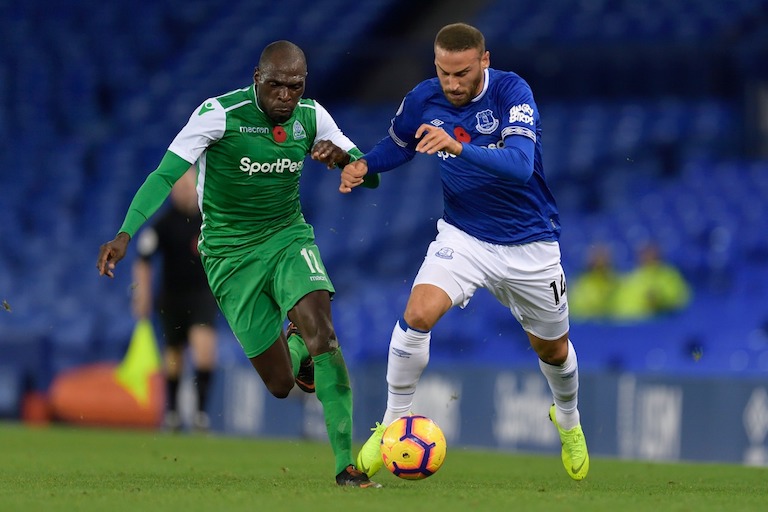 He added; "We need to improve on some departments but the intention of the visit was achieved by exposing our boys to a senior Premier League club and making them know that we have a long way to go."
Gor Mahia became the first ever African club to play at Goodison Park and head coach marco Silva showed just how much serious he was with the tie by giving a huge chunk of first team players an opportunity to play.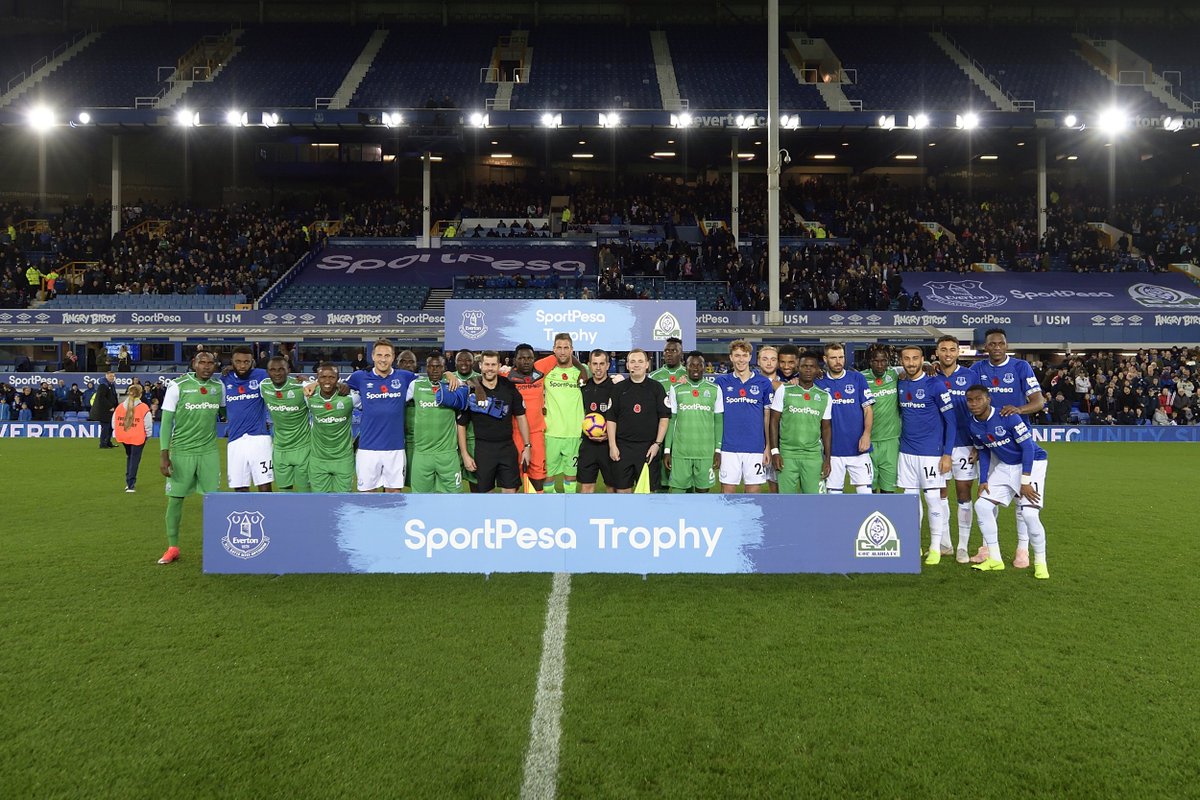 Captain Phil Jagielka, midfielders Morgan Schneiderlin and Tom Davies as well as Turkish striker Cenk Tosun were all handed starting roles by head coach Marco Silva.
It was a good learning curve for the Kenyan players as they got to rin shoulders to stars they only see on Television and according to SportPesa boss Karauri, they have picked up massive lessons to take back home and help improve the Kenyan game.
"What we are trying to do is bridge a gap to improve what we are doing. We have realized that we have a huge gap especially in terms of facilities. Gor is a fantastic club, then they come here meet a top EPL side and you realize there is a huge gap," Karauri offered.