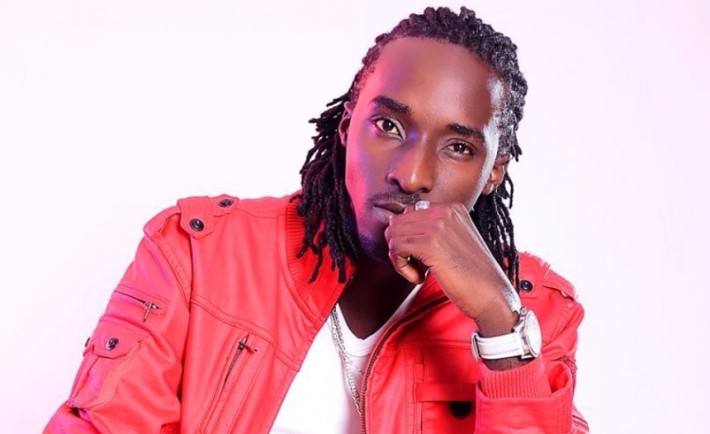 Its the end of the road for Gospel DJ Marvin Sande popularly known as DJ Sadic.
Sadic has called it quits from the Standard group where he has been working for the last four years at his TV Shoe Tukuza  together with his co-host Antony Ndiema
Taking to his instagram page he thanked the people he worked with at KTN, along with those that helped get where he is.
"It's been 4 amazing years of ministry on KTN and by the grace of God I was privileged to be part of 3 awesome shows #Tendereza #Tukuza & #TenderezaLive I would like to thank the MD Mr. Joe Munene & Catherine Mwangi the head of production for believing in me and moulding me to the person I am today. A big thank you also to all the producers I got to work with, it's been an incredible learning experience. I bless God for DJ Krowbar who handed over the baton to me and Anthony Ndiema who's been my co-host on Tukuza. God bless you brothers. I give glory to God for all the testimonies and all the souls that were saved, blessed and entertained by these programs. #TeamSadic #TeamGenius thank you for the support through out the years. I'm Ready for my next season & assignment. Onwards and upwards. #InHisService"
In the four years, he worked as a DJ and also host to Gospel shows Tendereza, Tukuza and Tendereza Live.