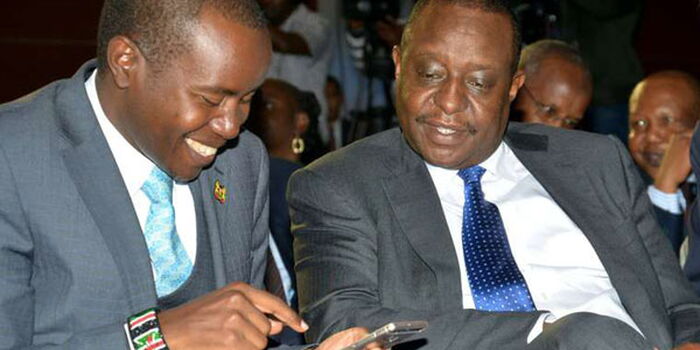 Barely a week after President Uhuru Kenyatta led senior government officials in celebrating the improved ease of doing business in Kenya, several ministry websites have been shut down.
It reliably established that government officials and the general public could not access services on at least six ministries hosted by Microsoft's Azure due to lack of payment.
Those affected include the Ministry of Lands, Labour, Ministry
of Energy, Mining and Petroleum, and that of the Ministry of East Africa Community among others.
ICT staff at one of the affected ministries that they started experiencing the run down early last week and their colleagues had complained internally.
"Since Thursday we started experiencing unusual behaviours on the website. There are staff members from other ministries who have also contacted us asking whether we are experiencing the challenges," disclosed an official who did not want to be named.
The staff indicated that most of the ministries affected had been moved under the Information Communication Technology (ICT) Authority which had not paid up their web-hosting bills.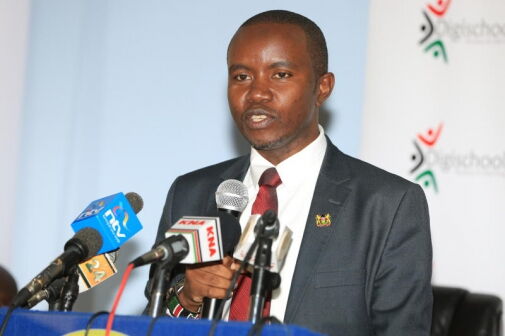 "it is a concern here as well, but it is being handled by the ICT department. It cuts across the ministries but given the way government runs, issues of payments can at times take a long time," another official told Kenyans.co.ke seeking anonymity.
This comes at a time President Kenyatta's administration has been striving to streamline serving delivery through an integrated ICT approach.
Ministries such as the Lands docket have in the recent past experienced tremendous improvement in service delivery after the digitisation of land records.