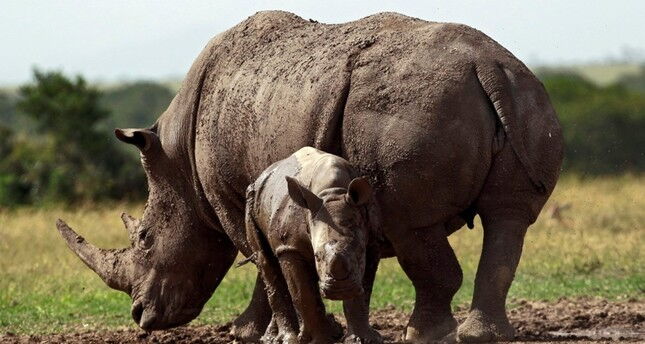 There are about 540 rhinos currently  left in Kenya, a number which could decrease rapidly if poaching is not combated.
The government has reprimanded China over their resolution to reverse the ban on rhino horns and tiger bones.
Do you think China is getting back after Kenya banned fish import from China?
According to the Ministry of Tourism and Wildlife, China's move to overturn the embargo will only work to encourage rhino horn traffickers.
A statement by the Ministry perceived that although Kenya had made breakthroughs in preserving rhinos, the decision by the Chinese government would rapidly lower the number of animals in the country.
"Based on the experience in the ivory business for the last  25 years, legalized trade has proven ineffective in stemming elephant poaching in Africa," the statement read in part.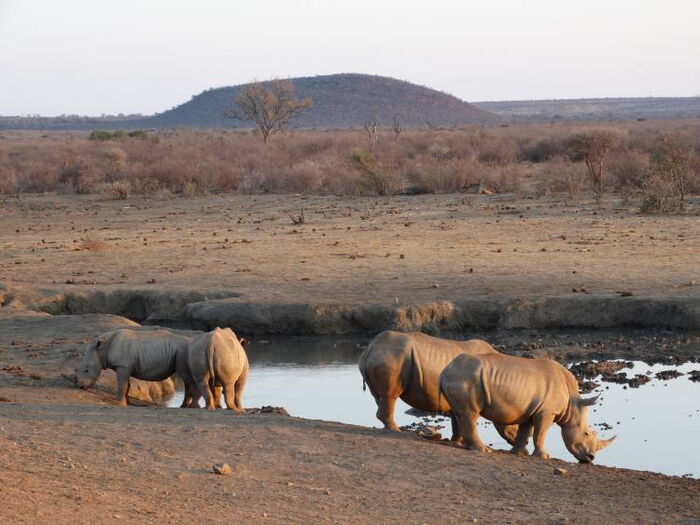 "It will not discourage existing illegal syndicates driving this trade," the Ministry further observed.
The statement also noted that China was using the false beliefs that rhino horns hold medicinal value, something that is yet to be proven.