Good morning,
It is on a lovely Thursday and corruption-linked politics in the country continues to take a new turn.
Days after disbanding the whole KEMSA board and kicking out one of his health PSs, President William Ruto has turned his ruthless guns on Kebs and KRA over the release of bad sugar into the Kenyan shelves.
On Wednesday evening, Ruto's Chief of Staff, Felix Koskei, accused the 27 state employees of releasing condemned sugar unfit for consumption and ordered their immediate suspension.
This was after Kebs suggested that the 20,000 bags of sugar imported into the country in 2018 were unfit for human consumption and directed that it be converted into industrial ethanol.
The institutions whose officers have been suspended are Kebs, Kenya Revenue Authority (KRA), the National Police Service, the Directorate of Criminal Investigations (DCI), the Agriculture and Food Authority (AFA), and Port Health Services.
Do you think Ruto is serious about fighting corruption this time round? Will he succeed?
Here is the news making headlines on Opera News App today:
List Of Ruto's Nine-Member National Security Council
The organ plays a vital role in securing the country against any threat from Both internal and external sources.
His excellence the head of state chairs the meetings of the national security council (NSC).
Poor millionaires: Puzzle of Kiambu village that received dam millions but are now paupers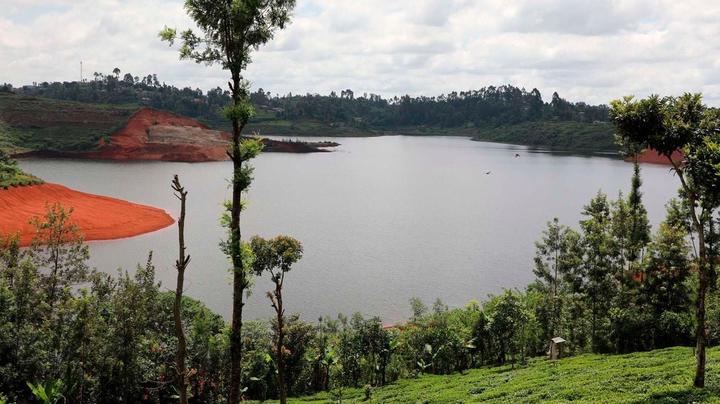 The villagers had signed the papers in hushed tones. None of them knew what the other had received as payment for the land sold to the government to build the Karimenu II dam in Gatundu North, Kiambu County.
But on this day, brought together by their frustration and anger, the figures were spoken aloud, with passion and pain.
Embassava Conductor In Trouble After Killing A Child By Throwing Him Off The Vehicle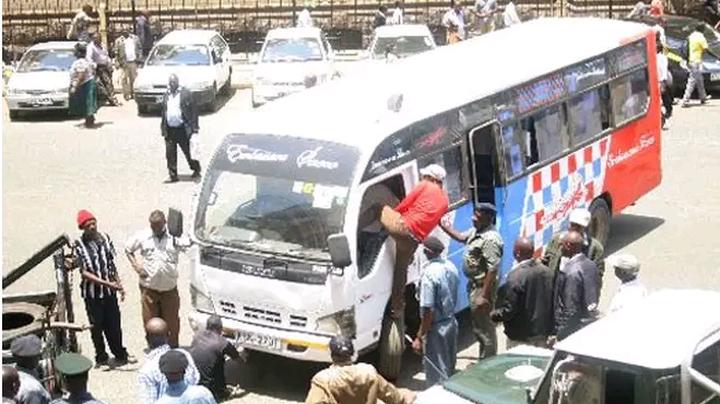 According to the source, an Embassava matatu conductor is believed to have thrown a minor out of the vehicle. This in turn led to the death of the minor leading to a disagreement with the youth in the area.