Good morning
Today could've marked the third week of Azimio's weekly protests thanks to President William Ruto's call for a dialogue with opposition leader Raila Odinga.
The bi-partisan talks that have taken center stage in the political circle are already facing fresh hurdles from politicians allied with the Kenya Kwanza government.
Raila Odinga's team wants the talks to be held outside parliament and involve other key players while those allied to the president insist that only talks in parliament are allowed.
If push comes to shove, Azimio's camp has promised to return to the streets.
Ruto allies have also insisted that Azimio boss Raila Odinga recognize the President's legitimacy before talks. Conversely, Azimio wants the cost of living and IEBC servers as among priority topics.
As the talks are in the initial stages, politicians from both political divides are taking a jab against each other whenever they get a chance.
Do you think the President will agree to a handshake?
Meanwhile, here is the news making headlines on Opera News today.
Mysterious Mercedes Used to Dump Body of KU Student in Nairobi Recovered in Bungoma by DCI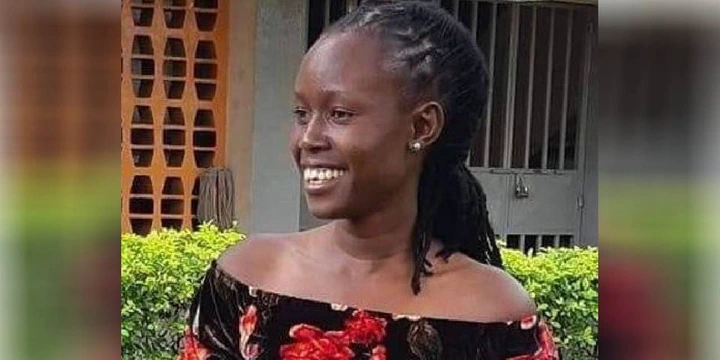 The murder of the Kenyatta University MBA student known as Jerop shocked the country yesterday when reports emerged that her body had been dumped outside Jamhuri Primary School.
Uhuru Kenyatta starts receiving his Sh1.32m monthly pension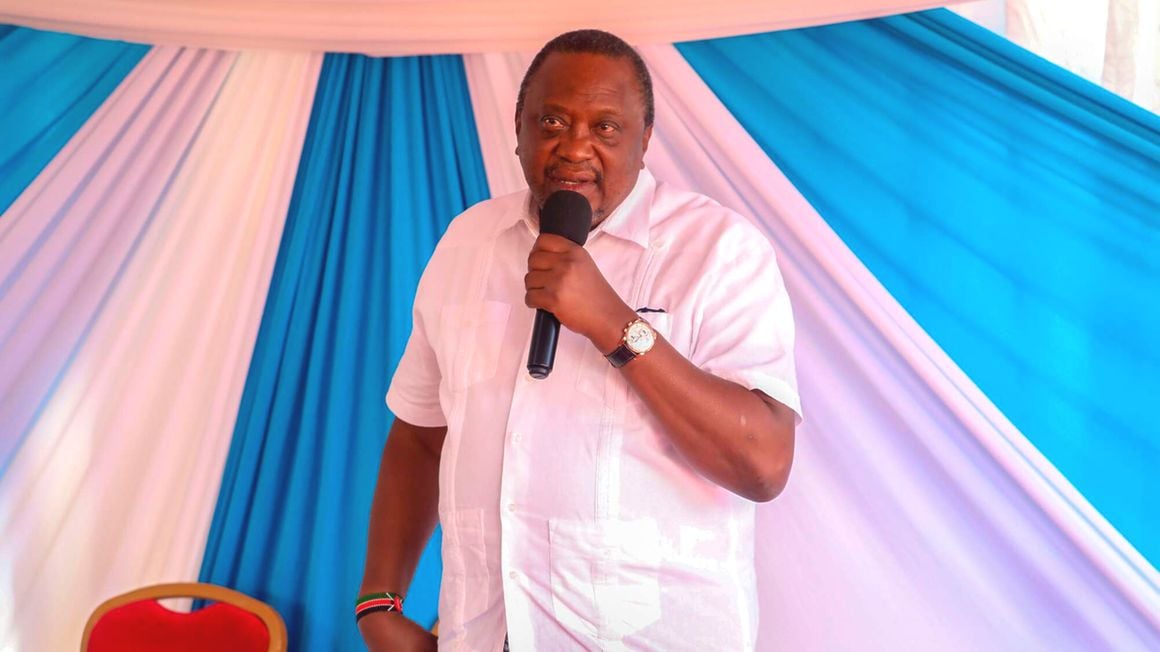 Former President Uhuru Kenyatta has started receiving Sh1.32 million in monthly pension as the State retains another Sh655 million for a fully furnished office, limousines, and salaries for scores of aides pending his retirement from party politics.
Kikuyu Elder Warns Ruto Publicly, Tells Him What Will Happen If He Doesn't Answer Raila's Demands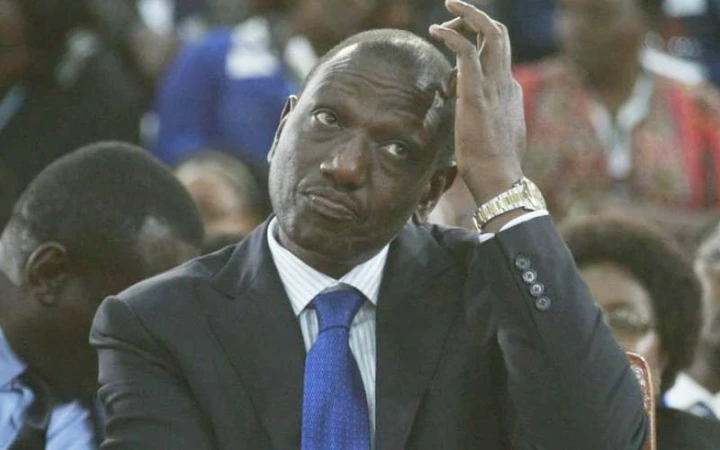 Azimio leaders have threatened to return to the streets anytime in the course of next week if President William Ruto-led administration fail to attend to their fresh demands.