Good morning,
On Monday, Kenyans enjoyed relative calm across the country after two weeks of violent protests that had resulted in the unfortunate loss of lives and property.
After the apparent truce announced by President William Ruto and subsequently his nemesis ODM supremo Raila Odinga on Sunday, the two camps promised to solve their issues through dialogue and participate in a bipartisan parliamentary committee to work through their concerns related to last year's elections.
However, the big question is how will the dialogue be structured and what are the desired outcomes of the talks that will be satisfactory to the two sides.
On one hand, the Ruto-led camp has vowed that there will not be a handshake between the two leaders with some hardliners such as Kikuyu MP insisting that the bi-partisan approach focuses on the interests of the country, above the partisan issues.
Raila and his team, despite welcoming the olive branch from the president, threatened that they would recall the demonstrations if no efforts were taken or if the process did not yield fruit.
Do you think these non-partisan talks will bear the desired fruits and have both camps satisfied? Or should we await another round of demonstrations as Raila vowed?
Here are the stories making headlines on Opera News today:
Ruto, Raila Were in Secret Talks Before Truce
President William Ruto and Azimio One Kenya leader Raila Odinga kept secret their talks to end the twice-weekly protests that had started hitting the economy and jeopardized lives and property.
The two played their cards close to their chests, keeping details of their discussions secret even from their closest allies after they were warned to be wary of vested interests from their respective political groupings.
Ruto, Raila Allies Who Were Aware Of Secret Talks
The truce between President William Samoei Ruto and his Fiecest competitor in last year's Presidential election Raila Odinga has been celebrated by Kenyans, with many people in Nairobi and Kisumu going on with their businesses on Monday uninterrupted.
Prior to the big announcements on Sunday evening, the two had held lengthy talks which were top Secret with only a few allies on both sides being in the know.
I Will Lead Azimio in Rejecting Ruto's Proposals, MP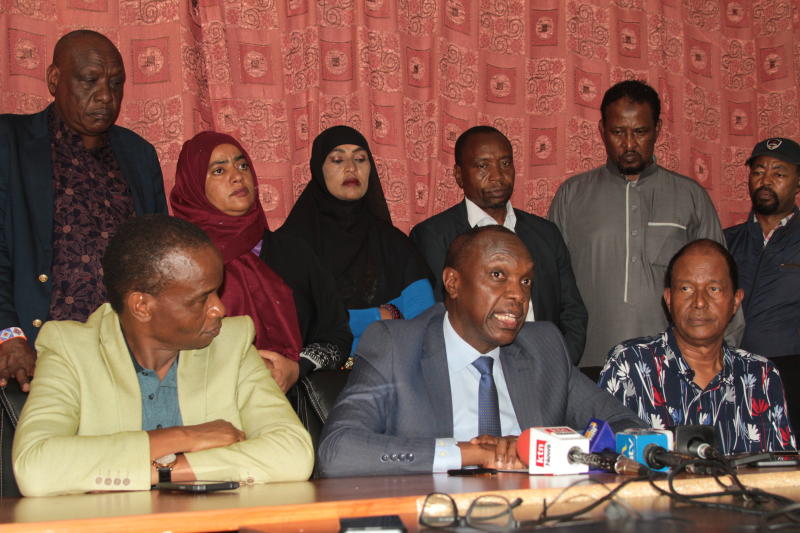 The Kenya Kwanza government under the leadership of president William Ruto and his Deputy president Rigathi Gachagua can't and will never be trusted by millions of Kenyans.
Majority thought that by calling off Demonstrations we were headed somewhere with the talks.