Good morning,
After months of missing in action, the rains are back in Nairobi.
Residents from many areas across the city are this morning reporting heavy torrents, accompanied by thunder and lightning.
This comes as a relief in many aspects. First, there is hope for the cost of groceries to come down, after months of ridiculously expensive rates.
Water shortages are also expected to cease, and the dusty environmental conditions will improve.
Even as we celebrate the downpour, we must remember to pray that it does not bring about destruction.
It is during the rainy season that we witness buildings collapsing, land and mudslides, floods, and rivers breaking their banks.
It would be a shame to wait so long for the blessing of rain to end deaths through starvation, only for more deaths to occur through the above-named disasters.
Here are the stories making headlines on Opera News today:
Lumumba Chides Raila Over Rejection of Ruto's Presidency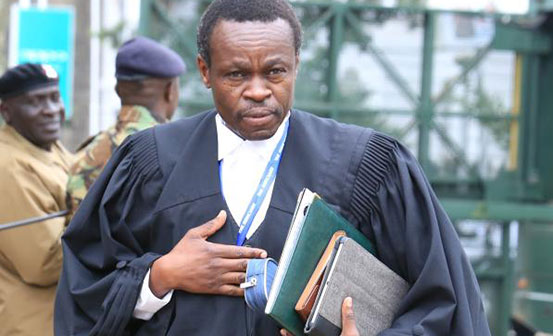 Lawyer PLO Lumumba has castigated the ODM leader Raila Odinga for continuously rejecting the 2022 presidential results.
During an interview on Citizen TV, Lumumba wondered why the former prime minister is yet to accept William Ruto's presidency.
Read more…
CA Issues Statement on Ezra Chiloba's Assault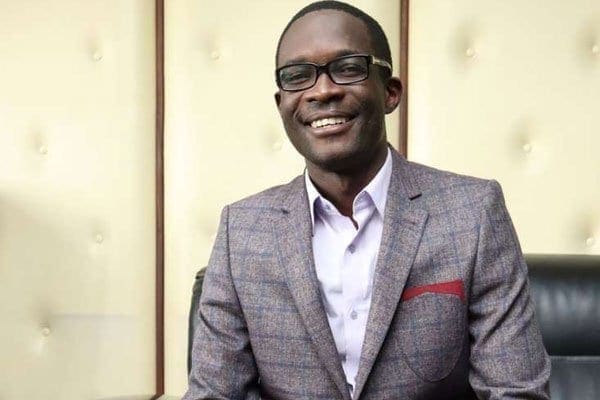 The Communication Authority of Kenya, on Wednesday, March 15, 2022, issued a statement following the assault on its boss Mr Ezra Chiloba.
In a statement (CAK) director of communication Ms Patricia Muchiri said that the authority was in Kisumu for official functions when the ugly incident took place. The state parastatal was celebrated to mark World Consumer Rights.
Kisumu Could be Curtain Raiser for 20th Protests, Kenyans Warned
Speaking in an interview with KTN News, Professor. Fred Ogola alleged that people are really waiting for the 20th Azimio Mass Movement that is meant to go to the statehouse to pressure President William Ruto to lower the cost of living in the country.
According to Ogola when you go to Kisumu you will hear the residents alleging that the president was given a fourteen days ultimatum and has failed and they are now ready.