Good morning,
The Supreme Court's ruling on Friday in favor of Lesbian, Gay, Bisexual, Transgender and Queer persons is brewing up a storm across the country with critics now claiming that the controversial decision will completely erode the moral ethos of the Kenyan youth.
In its ruling, the apex court said that the decision to deny LGBTQ members their right to register as an NGO, despite homosexuality being illegal in the nation, was discriminatory.
This now means that the LGBTQ community has the power to seek formal recognition from the NGOs Co-ordination Board.
The debate has consequently caused anxiety amongst Christians with the church leadership now warning that the whole discourse was not only immoral but contrary to biblical teachings.
The clergy has gone a step further to encourage Kenyans of moral integrity to reject, resist and oppose the Supreme Court ruling because it would serve as an erosion of societal values.
Others have stated the groups should not even be allowed in Kenya even as Homa Bay Township MP George Kaluma indicated his intention to propose legislation to criminalize and punish homosexuality and other unnatural acts.
Do you believe the Supreme Court's decision risks breaking the societal moral fabric of the country as claimed by critics?
Meanwhile, here are stories making headlines on Opera News today:
Ruto Names Panel to Recruit New IEBC Team
President William Ruto has named a 7-member panel that will recruit the next IEBC chair and 6 new commissioners.
The appointment was made in a gazette notice dated February 27.
Ruto's Move To Force Uhuru Retire In 2 Weeks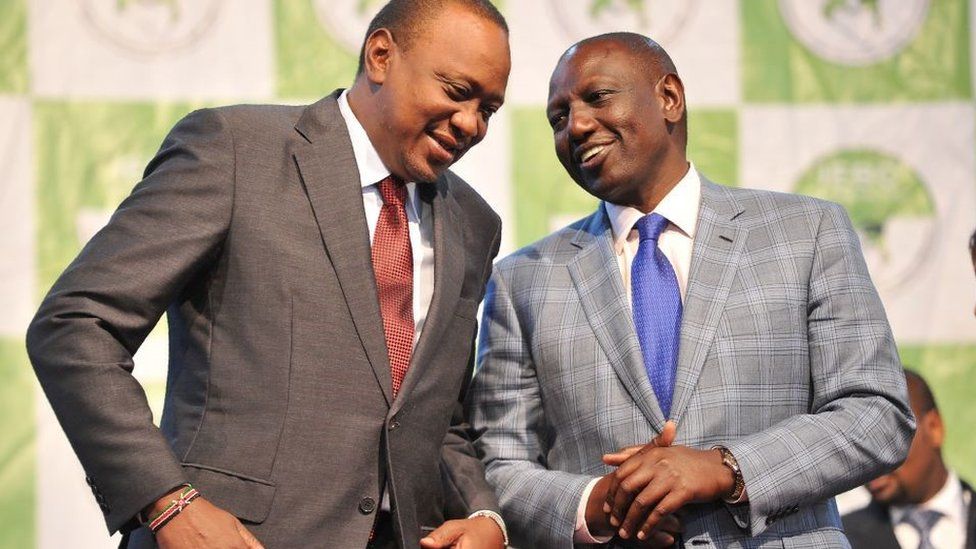 Fresh details have emerged about what President William Ruto might be secretly doing to force his predecessor President Uhuru Kenyatta to retire from politics in two weeks' time as his six months grace period to complete retirement from politics according to the constitution comes to an end.
According to a report by Nation Newspaper today, President William Ruto is keen to send his predecessor to retirement from politics.
Kenyans Set to Pay Bills In Dollars, Euros in New Proposal
Kenyans are likely to start paying for the electricity bills in foreign currency, this is amid the poor performance of the shilling in the international market.
The utility says that the move is aimed at easing the fluctuating forex rate's pain.