Goodmorning
Today is a big day for President Ruto's PSs as they are set to be sworn in at an event that will be presided over by the head of state at the statehouse.
Their swearing-in process comes a day after the parliament on Thursday approved their appointment and a month since President Ruto unveiled the list.
After the unveiling of the list, the government faced backlash from lobby groups as well as other Kenyans faulting Ruto's choice. The court however threw out a case that was pushing for the vetting process of the PSs to be stopped; a move that was a big win for Ruto's government.
In other news, the government has clarified why Kenyans are asked for their MPESA pin before accessing loans from the hustler fund which was launched on Wednesday.
In a detailed response, the government explained that the pin is a requirement since there is a need to know where the money will be disbursed and the details of the individual applying for the loan.
As of Thursday at 8:30 PM, the platform had 1.6 million registered members, with borrowers at 683,000 while the amount borrowed by the same time was Ksh.413 million.
Meanwhile here are the news making headlines on Opera News today
Kenyans Petition William Ruto's Gov't to Lower Food Prices: "We Want Unga at KSh 60"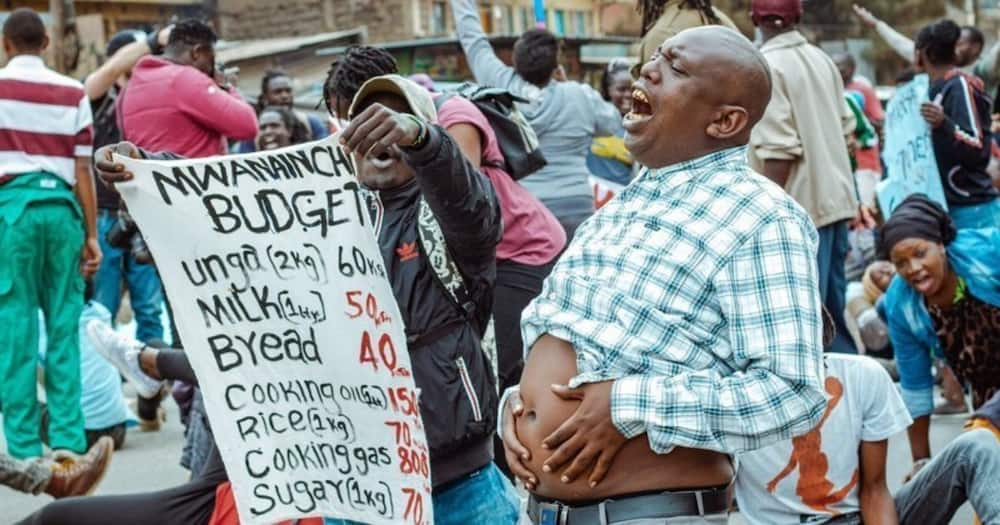 Kenyans struggling with the high cost of living have initiated a petition asking President William Ruto's government to intervene over skyrocketing food prices.
Reliable Source Alleges President William Ruto's Secret Plan For Meeting COTU Boss Francis Atwoli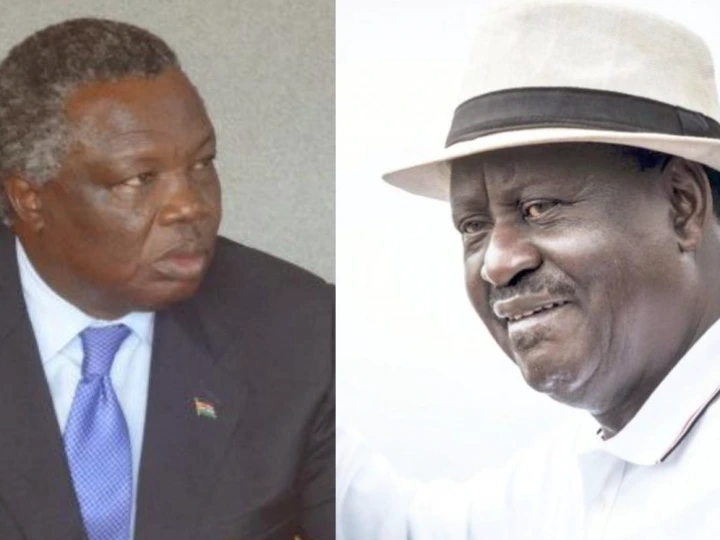 Following a meeting with President William Ruto yesterday at State House in Nairobi, Western Kenyan leaders agreed to cooperate, and the Kwanza government of Kenya plans to exclude former Prime Minister Hon. Raila Odinga from national politics. The conference to discuss regional unity was also attended by Cabinet Secretary Musalia Mudavadi and President Rigathi Gachagua.
KCSE examinations kick-off
The 2022 Form Four national exams began on Friday across the country, with 884,263 candidates eligible to write the Kenya Certificate of Secondary Education (KCSE) tests.