Good morning,
Over the last few days, Deputy President Rigathi Gachagua has found himself on the wrong side of government institutions over his remarks pertaining to state capture and how the vice has allegedly crippled the institutions.
On Sunday, October 2, Central Bank of Kenya (CBK) issued a statement denouncing Gachagua's remarks during a TV interview where he claimed the country's financial state is so dire that there were no reserves to purchase oil from other nations.
In a rejoinder, CBK distanced itself from the DP's comments clarifying that it only controls forex exchange for the national government and its operations and not for commercial banks.
Kenya Airways, also joined CBK to dismiss Gachagua's allegations that the national carrier is under state capture. KQ's Chairman Michael Joseph disputed the claims noting that the contracts by the airline are purely commercial business arrangements meant to benefit the airline.
These statements by such vital institutions correcting the DP in the public have certainly raised eyebrows with Former Nyeri Town MP Ngunjiri Wambugu now alleging a plot to make Gachagua irrelevant in the Kenya Kwanza government.
According to Wambugu, Gachagua fell for a well-calculated move to turn him into a laughing stock as he questioned how the media has been highlighting Gachagua's controversial remarks since he took office.
Do you think there is a deliberate plan by Kenya Kwanza insiders to make Gachagua irrelevant?
Meanwhile, here are the stories making headlines on Opera News today:
2 People Ruto Might Consider to Replace Kanza Dena
After unveiling the members of his cabinet, President William Ruto is reported to be keen on coming up with people who will form his inner circle ranging from the Chief of Staff, State House Comptroller, Private Secretary, Head of Civil Service, Solicitor General and also Public Strategic Communications Unit (PSCU).
According to a report by KTN News, Ruto is expected to choose his close allies, who stood with him way before his fallout with Former President Uhuru Kenyatta, after their fallout, and even during the presidential campaigns.
Ruto Set to Visit Three Countries Over the Weekend
President William Ruto will have a heavily packed weekend starting today as he is awaited in three Eastern African countries to attend high-profile events.
Today, the president will fly out to Addis Ababa, Ethiopia where he has been invited to attend the launch of Safaricom Ethiopia services in the country.
What Nairobi Killer Squad Did After Murders, Abductions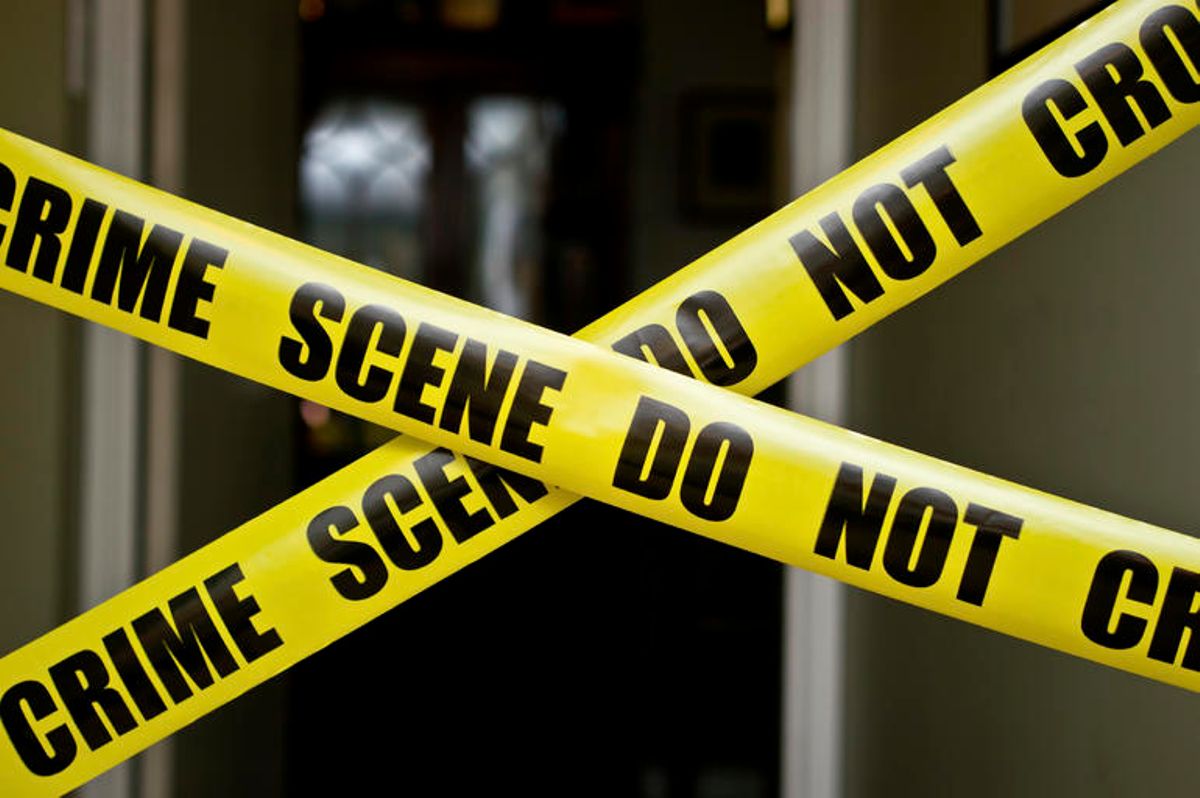 After ending the lives of three people, including Kevin Otieno, who was shot 36 times in Mihang'o, Utawala, Nairobi, the gunmen proceeded to enjoy meals in an eatery at a petrol station in Njiru.
The other two people killed were Mr David Ochieng Odera and his friend, whose identity is unknown. They were killed opposite Jifiche bar on Lumumba Drive.