Goodmorning
Kenyans have been left with a huge discussion in regards to how the elections will be conducted following what was witnessed in the ongoing UDA and ODM party primaries which were marred with delays, chaos, and protests.
As the parties rush to beat the deadlines, a section of Kenyans, as well as politicians, has already faulted the process as a result of the chaos and other incidents which clearly don't translate to a free and fair process.
In a report by credible sources, there have been rigging allegations and claims that some ballot papers had been pre-marked leading to aspirants calling for action to restore order.
In Ndiwa ODM's primaries, an aspirant's agent was reportedly attacked and in another incident, protests were experienced in Siaya. Despite the setbacks, other counties successfully concluded the exercise.
In Ruto's UDA primaries, angry residents resorted to the burning of ballots in Meru town forcing Kenyans and aspirants to call for transparency and peaceful ways of resolving issues.
While speaking on the exercise, DP William Ruto affirmed that the voting in the majority of the counties has been running smoothly.
" Voting in the 36 counties proceeding smoothly after the minor logistical challenges were dealt with.Congratulations to all our 5000 aspirants for being patient & peaceful. 888 elective seats being contested. 49,811 election officials in 16,513 polling centers engaged." He stated
The exercise which started running on 1 April for the ODM party and 14 April for the UDA party will be concluded towards the end of the month with the parties required to submit names of successful candidates to the IEBC for approval.
Do you think the 2022 voting is likely to be marred by the setbacks experienced during the party primaries?
Meanwhile, here are the stories making headlines on Opera News today:
List of Top UDA Allies Who Have Allegedly Lost In The Party Primaries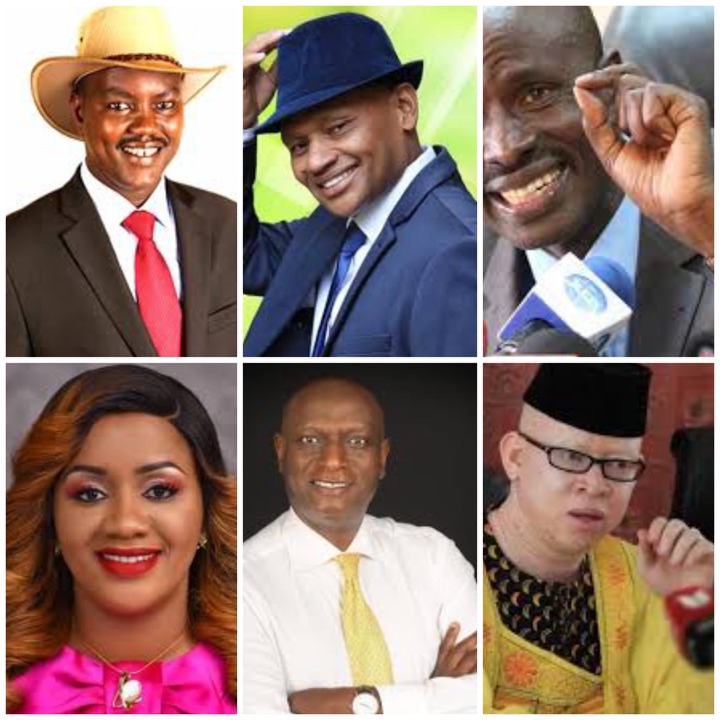 On Thursday the UDA party conducted party primaries in 35 counties where kenyans expressed their Democratic rights by voting in their preferred candidates in various positions.
Since their were many aspirants seeking one position and only one is preferred, a number of candidates have been sent home who are now likely to contest as independent candidates in the August general elections.
AIPCA Clergys Lectures Uhuru During his Visit at Alice Wahome's Backyard in Kandara, Murang'a County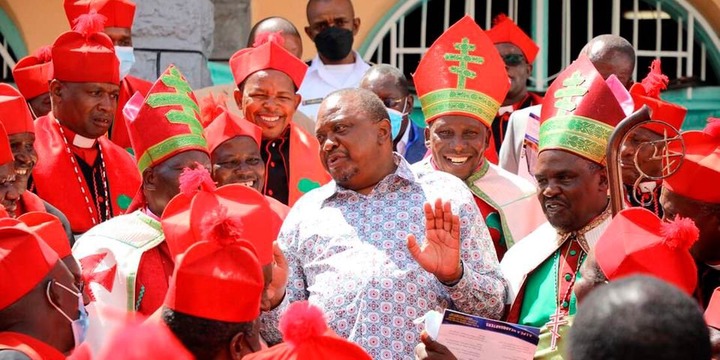 On Thursday President Uhuru Kenyatta made his maiden visit at Alice Wahome's Kandara backyard in Murang'a county.
President Kenyatta was attending the African Independent Pentecostal Church of Africa(AIPCA) annual holy oil event at the church's Gakarara branch in Kandara.
Tough Times For Unpopular Alcoholic Mp Who Has Been Abusing People Every Time She Is Drunk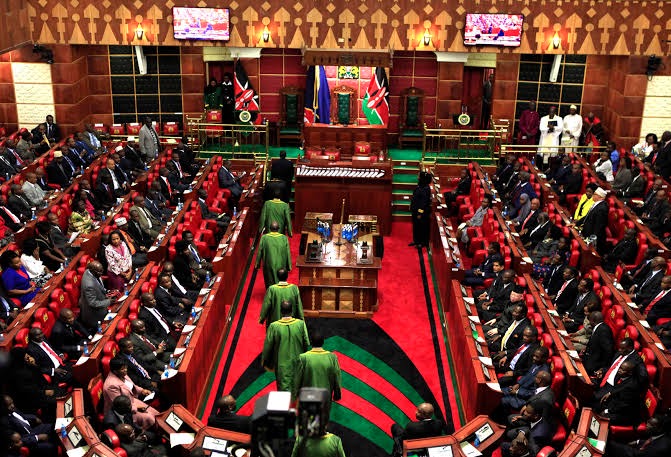 With less than four months remaining before the next general election, politicians from different parts of the country have been running up and down as they look to find likable characters to partner with ahead of the highly anticipated polls.
The biggest challenge for many politicians has been to find the right party to use in the elections. Party tickets have become a valuable weapon, especially in regions where there are clear dominant political parties.