Good morning
Deputy President William Ruto had faced backlash over his 10 day trip in the US after a section of politicians and Kenyans lamented on misuse of taxpayers' money which is believed to have funded the trip.  Despite this criticism, this trip was not in vain considering that Ruto received a big boost after the US promised to ensure that they keep Kenya in check during the August elections to ensure free and fair elections.
This assurance by the US government comes after the UDA partly leader raised a number of concerns including allegations that there are plans to rig him out in the August polls. These claims were countered by his competitors, who suggested that Ruto had sensed defeat.
In another unexpected move, Ruto, while addressing the US delegation, further accused the government of corruption as he revealed how he intends to solve this issue if he becomes the head of state.
Although Ruto's supporters see no fault in remarks made by Ruto during his US tour, others have interpreted his lamentations as a move to take his differences with the head of state in the global space in order to attract sympathy votes.
In other news, this Friday, class 8 candidates will undergo exam rehearsal ahead of the national examination which is scheduled to officially start on Monday.
The Ministry of education under CS George Magoha has assured parents and others concerned that there are systems in place to ensure that no cheating will take place.
In the gossip mill, Kenyans are fired up about Sol generation singer Bensoul who recently admitted to cheating on his girlfriend which resulted in impregnating another woman. This confession sparked a flare of reactions with some Kenyans expressing their disappointment over the incident.
These are the news making headlines on the Opera News App:
Ruto's 2017 Attack on Odinga That Has Come To Haunt Him As He Reports Kenya's Government in US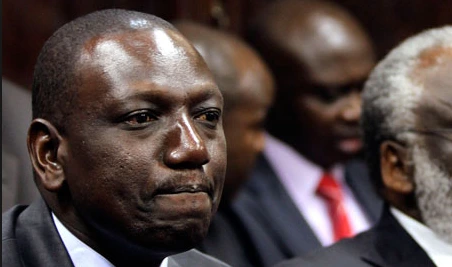 Deputy President William Ruto is now set for troubles as a section of Kenyans unearths a 2017 swipe he directed Orange Democratic Movement party leader Raila Odinga that is now haunting him.
The post which the DP made in November 2017 immediately after the disputed presidential results castigated Raila who then had gone abroad to 'report' the government for alleged voter rigging and other related election fraudulent.
Ruto watered-down Raila's then US trip by arguing that the move the former Prime Minister made was uncalled for.
NMS: Collect These 171 Bodies, or Else We Will Dispose Them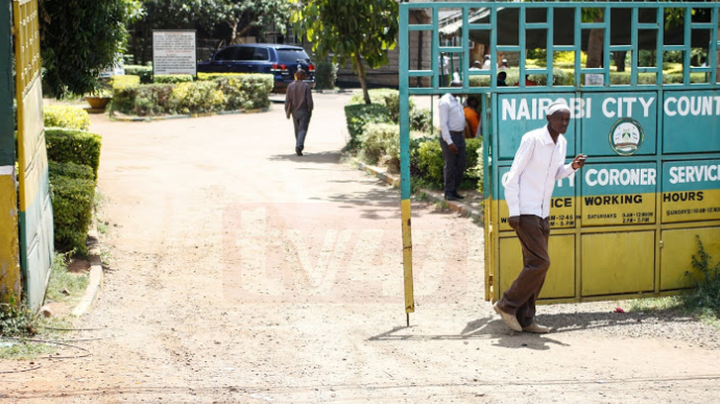 The Nairobi Metropolitan Services (NMS) has called on members of the public to collect bodies of their loved ones from city morgues within seven days, lest they will dispose them.
In a notice published in today's dailies, NMS says the 171 bodies are at City Mortuary and at Mama Lucy Hospital Funeral Home.
Ruto Talks of 'Refugee' Uhuru, 'Puppet' Raila During US Tour
Deputy President William Ruto yesterday took on his boss, President Uhuru Kenyatta, during his ongoing tour of the United States saying he had become a refugee in the Opposition.
In a bare-knuckle criticism of the Handshake between the President and ODM leader Raila Odinga in March 2018, Ruto said they lost the government to the Opposition after that, leaving the President at the mercy of those he had closed ranks with.