Good morning,
They say 'Once bitten, twice shy' but when it comes to Kenyans and pyramids schemes, this old adage is easily forgotten as ignorance takes centre-stage with thousands joining doomed investment bandwagons every time one pops up.
The most recent case of the collapse of an online App known as Amazon Web Worker is another classic example of how easily gullible many Kenyans are given the mind-blowing high returns at no risk the scheme had lured unsuspecting investors with.
The app which was deleted from the Google Play store without any official communication to its investors had promised returns of up to 38.5% for a deposit of seven days, a big red flag that should scare even the most optimistic in life.
And just like dozens of other pyramid schemes that have come before it, AWW has vanished into thin air with hundreds of Kenyans who had set up accounts and even referred their families and friends to join with the promise of making money online left to count losses with some reportedly investing as much as KSh 300,000.
To avoid being a future victim, stay away from investment vehicles that offer extraordinary high returns at no risk at all and promise you higher returns the more you recruit people to the scheme.
Most importantly, never invest in schemes that are not registered by a regulatory body or fall into the pressure of making hasty investment decisions with the pretext that the opportunity will close, or because the first investors make much higher returns.
Meanwhile, here are the stories making headlines on Opera News today:
Marende Reacts to High Court Shocker, Tells Uhuru-Raila to Abandon Current BBI
The country continues to engage in the debate following a ruling by the High Court a few days ago that trashed the building bridges initiative (BBI), terming the move by President Uhuru Kenyatta and ODM Party leader Raila Odinga as null and void due to what they termed as mishaps during the execution of the Constitutional amendment process.
And now, former speaker of the national assembly Kenneth Marende has come out to finally break his silence on the intrigues around the attempted Constitutional reforms by president Kenyatta and his counterpart Raila Odinga.
Details Leak On What Parents Are Doing To Secure Form One Places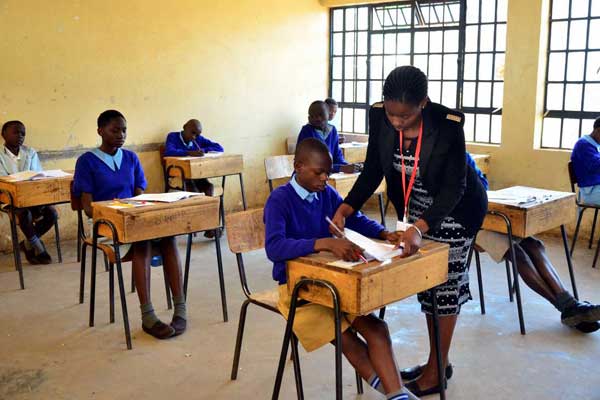 Parents and teachers of the best performed KCPE candidates are anxious to know the secondary schools that their children will join.
In past years, the form one selection exercise used to start immediately after the results were released.
However, due to the Covid-19 pandemic that disrupted the academic calendar parents across the whole country will have to wait up to May 28, when the form one selection exercise will start.
Raila's Ally Ditches ODM to Join Tanga Tanga as Details of  Meeting With Ruto Leak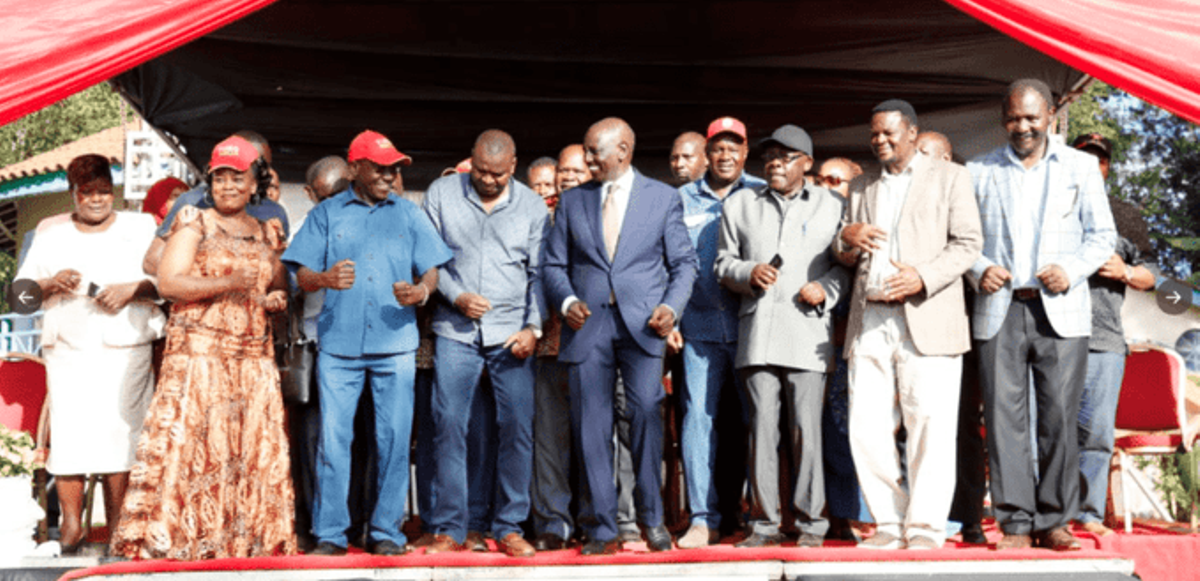 Orange Democratic Movement Party Leader Hon Raila Odinga has today received a huge blow in his quest to succeed President Uhuru Kenyatta after the expiry of his Presidential term in 2022.
This is after Grace Akumu, an official of the ODM Party in Kisumu county has today shifted his allegiance to the Deputy President William Ruto will publicly declaring her interest in Joining the newly formed political party UDA.
Now that AG Kihara Kariuki has filed a notice to appeal judgment on the BBI bill, citing dissatisfaction in the decision made by the five-bench judge, do you think the BBI team will overturn the High Court's ruling and save the controversial bill?