Good morning,
We are just a few days into the newly imposed directives put in place to curb the spread of COVID-19 but their effects are being painfully felt across the country.
The well-intended restrictive measures to tame the vicious third wave now threaten the livelihoods of citizens who were well on their way to economic recovery.
Through the hashtag #UnlockOurCountry which has been trending the last couple of days, disgruntled Kenyans, who have borne the brunt of the directive, have vented their frustrations towards President Uhuru Kenyatta's seemingly rushed decision with some urging the government to accompany the measures with some form of economic relief.
Even though the death of a single Kenyan from this deadly virus is one too many, the government should strike a reasonable balance between protecting its citizens' lives and their livelihoods.
Otherwise, we may be protected from the virus but with a huge price to pay on economic and psychological burden among Kenyans.
Moreover, with worrying reports of depletion of COVID-19 vaccines, the government should be more focused on deploying a robust testing and vaccination drive across the country instead of locking people in their homes.
Lock or unlock? What's your take on the government's directives to fight COVID-19?
Here are the stories making headlines on Opera News today:
Uhuru Calls That Settled Raila Handshake Fears
ODM boss Raila Odinga has moved to allay supporters' anxiety and suspicions on the handshake status amid reports President Uhuru Kenyatta phoned him over betrayal fears.
The details emerged after some of Raila's closest confidants publicly hinted at the collapse of the handshake, alleging a scheme to elbow him from the centre of the Building Bridges Initiative.
New Deadlier COVID-19 Variant Found In Tanzania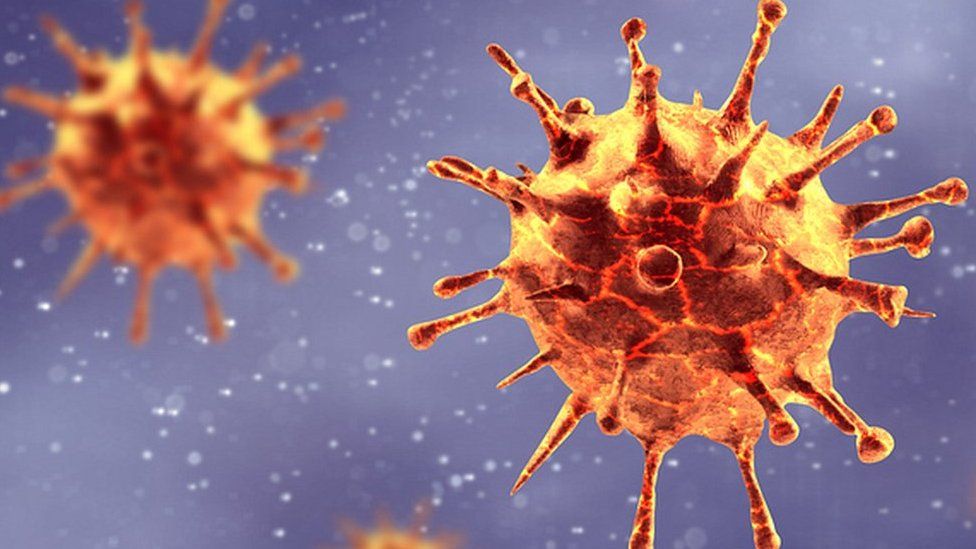 Scientists have discovered a new deadlier COVID-19 variant in Tanzania, raising the alarm in Kenya.
The mutant variant (temporarily named A.VOI.V2) was found in travellers on their way to Angola.
It could deal a blow in the fight against the highly contagious disease considering it reduces immunity acquired from vaccination and herd natural infection.
Why Joho, Oparanya Missed ODM's Crucial Meeting on Wednesday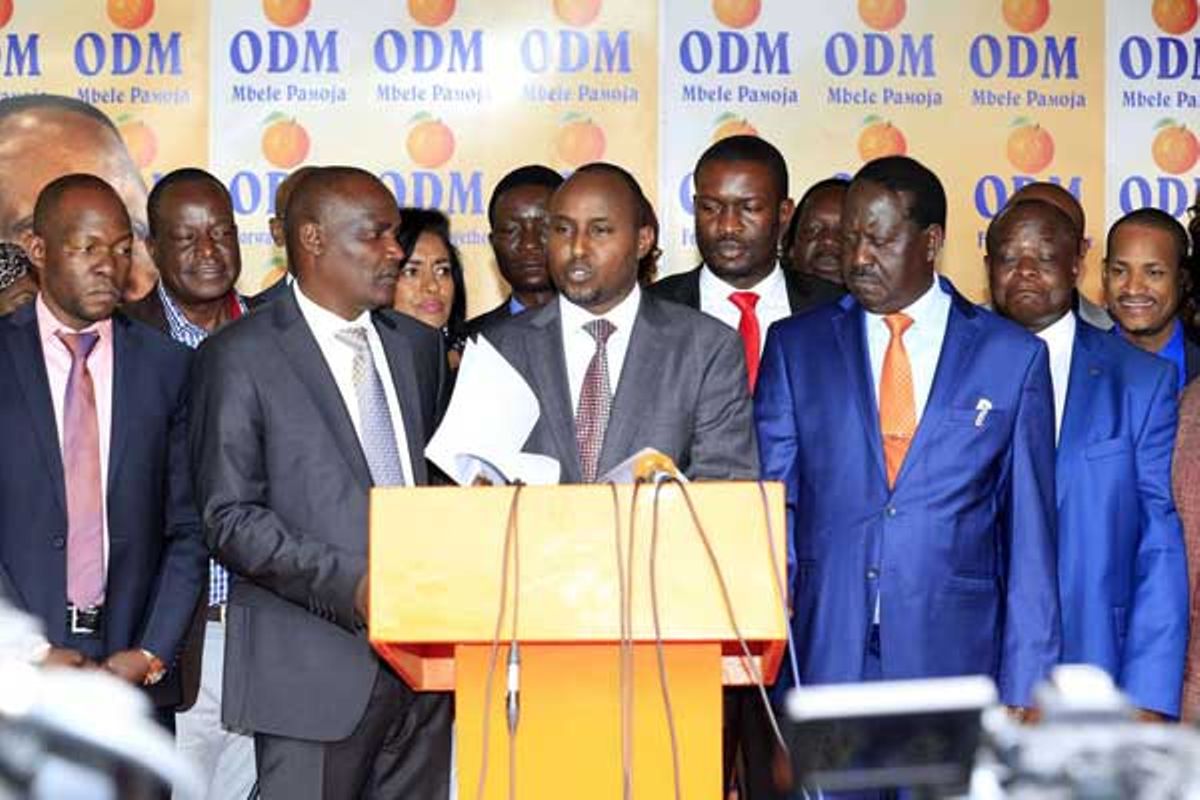 ODM leader Raila Odinga on Wednesday met the top brass leadership of his party at his Karen residence.
The meeting followed a phone conversation he had with President Uhuru Kenyatta whom they discussed issues surrounding the Handshake and the BBI project.