Good morning,
Over the weekend, a hot debate has been raging on various social media platforms after radio presenters Shaffie Weru, alongside his co-host Neville Musya and Dj Joe Mfalme were sacked by Homeboyz Radio over alleged Gender-based violence utterances.
For those not familiar with the case, the three are accused of making disparaging remarks that were deemed to endorse and promote gender violence on the plight of Eunice Wangari Wakimbi, who was pushed off the 12th floor of a building by a man she met on Facebook.
The remarks were highly condemned by social media users with many accusing them of victim shaming and condoning rape culture even as the country battles an unprecedented increase in gender-based violence cases and attacks on women sexually in the recent past.
This comes days after another publicized case of the brutal murder of one Velvine Nungari, who was allegedly gang-raped, by her lover and other men, before leaving her to die in a hotel room.
A recent study showed that males aged between 18 and 33 years are the main perpetrators of gender-based violence with at least 10 females being victims of this vice on a daily basis.
Moreover, alcohol, drug and substance abuse, poverty, poor parenting/upbringing and moral decadence, identity crisis among the youthful population have been found to be the main factors contributing to these forms of violence.
This clearly shows there is a lot to be done to end gender-based violence and Weru and his colleagues' sentiments should be condemned in no uncertain terms.
Here are the stories making headlines on Opera News today:
Mama Sarah Obama Dies in Kisumu
Mama Sarah Obama, the grandmother to former US President Barack Obama, has died, the family has said.
Mama Sarah died on Monday morning at the Jaramogi Oginga Odinga Hospital in Kisumu.
She passed away aged 99 years.
Kibaki Spends Three Weeks at Nairobi Hospital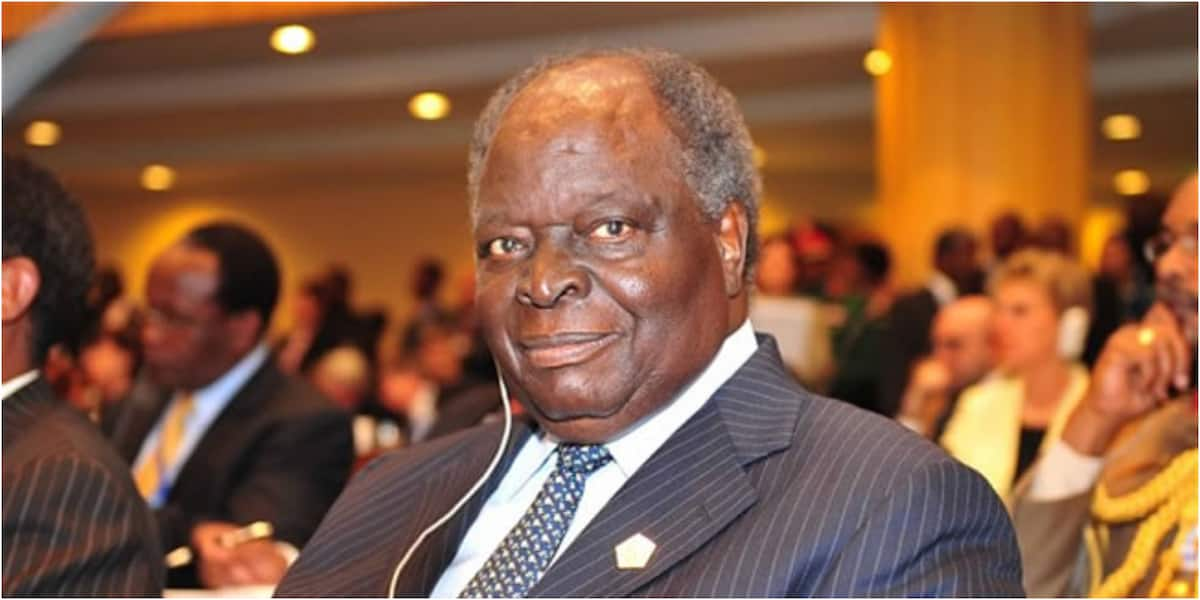 Ailing former President Mwai Kibaki is still at The Nairobi Hospital.
Kibaki, 89, was admitted to the hospital on March 9.
Initially, he was being treated for what was described as low blood pressure, but reports indicate he is being treated for a condition that affects his immune system.
Oburu, Mbadi Warn Uhuru of Dire Consequences if He Betrays Raila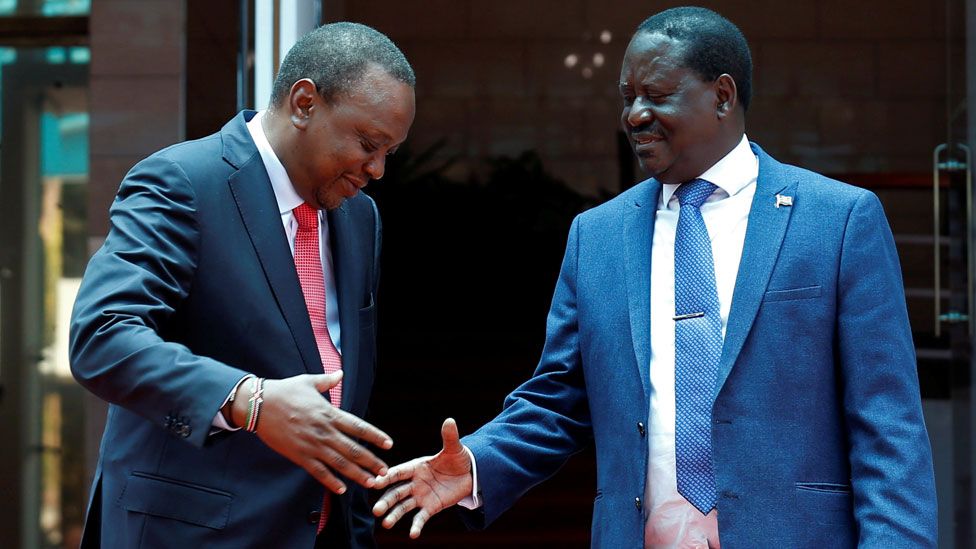 Report of President Uhuru Kenyatta and his Handshake partner the ODM leader Raila Odinga's political marriage being on its deathbed have emerged in recent times.
The formation of the One Kenya Alliance spelt doom for the political truce that was deemed a political redemption to a country that was highly polarised by the 2017 controversial polls.
President Uhuru Kenyatta and First Lady Margaret Kenyatta on Friday received their first dose of the Oxford/AstraZeneca Covid-19 vaccination as the government tries to give Kenyans confidence in taking the jab. Do you believe this will finally stop myths and conspiracy theories against the vaccine?