Good morning,
In the recent past, we have noticed a trend of celebrities who have fallen from grace to grass trying to seek the sympathy of fellow Kenyans to bail them out of their misery.
After most of them have squandered their mouthwatering wages they were earning during the high times and fame, they come back full of tears and emotions begging philanthropic Kenyans to help them restore their lives back.
The latest case in point is the heartbreaking story of the financial woes of celebrated Tahidi actor, Peter Kinuthia, alias Omosh, who has been the talk of town the entire weekend as news of his bankruptcy went viral.
Omosh revealed that his financial woes began at the height of the COVID-19 pandemic as the entertainment industry was dealt a blow and since then has not been able to provide for his family or even pay rent for over a year.
The former Tahidi High actor had also previously confessed to struggling with alcoholism, just as most of the grace to grass cases, and although he attended rehab and cleaned up, there have been concerns that he backtracked to the troubled life.
This begs the question, shouldn't these artistes/athletes/actors be educated early enough on how to manage their finances and how to invest wisely to have a fallback when fame fades away?
Here are the stories making headlines on Opera News today:
Place and Time When Yusuf Haji Will be Buried Today
The Country was on Monday morning treated to a sad news following the passing on of Garissa Senator Yusuf Haji.
The Senator died at Agha Khan Hospital aged 80 years. He has been battling undisclosed illness for months.
He was one of the notable leaders in the country and the Chairman of the BBI Task Force.
Drama as MCAs Force Sifuna Out of BBI Meeting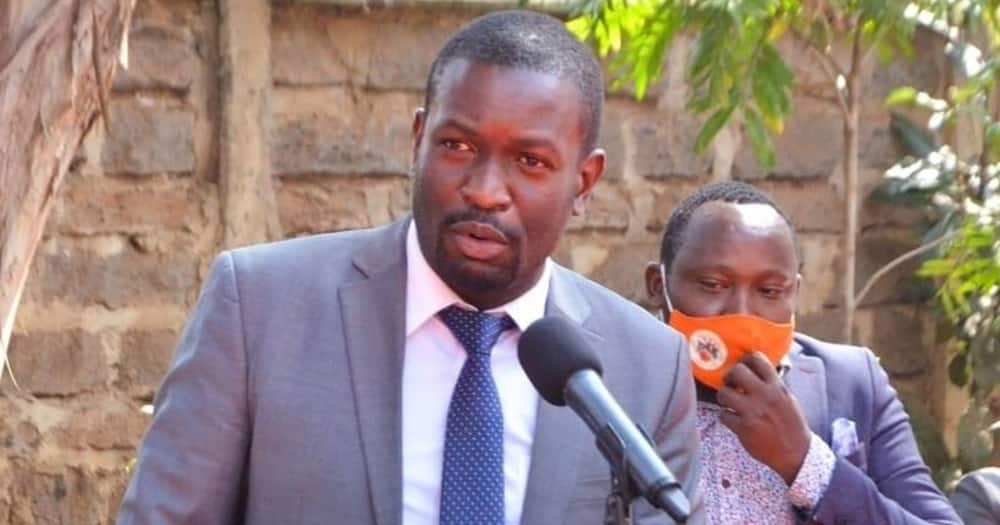 There was drama on Saturday in a meeting between Western leaders and MCAs who had convened to discuss the  Constitutional (Amendment)Bill, 2020 currently before 47 county assemblies.
The meeting held at Golf hotel in Kakamega was meant to rally the ward reps to support the Constitutional review through the BBI.
Kenyans Mourn the Death of Veteran Gospel Artist
Juliah Lucy was a famous Gospel artist from Central province whose fame goes beyond the boundaries of Kenya.
She joined the music industry in the 1980s, and therefore she was among the oldest artists in Kenya. The bad news is that Juliah is no more.
Western Kenya MCAs are now demanding KSh 500, 000 each to pass BBI on top of the KSh 2 million car grant that they were promised by President Uhuru Kenyatta. Do you think the president should bow to pressure and grant their wish to save the contentious bill?