Good morning,
Just how much is a baby worth? And what would it take for a mother to sell her newborn kid even to the highest bidder?
Well, one Winrose Mumbe was on Wednesday arrested for allegedly selling her now three-month-old baby to Tina Mulinge for only Ksh1,000 after her husband reportedly forced her to procure an abortion.
On the other hand, Mulinge, presumably under pressure from her husband and society, went missing from her home only to return nine months later with a bouncing baby, much to the delight of the unsuspecting poor man. To make things worse for her, police have now launched an investigation to determine whether she is the biological mother of her elder child.
Similar cases are now on an upward trend due to the tough economic times and a conservative society which stigmatises barrenness.
Just two months ago, a five-year-old girl, who was dependent on a feeding program, was allegedly sold by her mother in Nyeri County for only Ksh28,000.
A couple of years ago, a 25-year-old woman, who is a single mother of three, was also arrested after selling her three-day-old infant for Ksh10,000.
Do you think with these tough economic times, such scenarios are justified?
Here are the stories making headlines on Opera News today:
Ruto Plots to Fight Raila Over Obado
The push to impeach embattled Migori Governor Okoth Obado is promising to snowball into a full-blown political duel between Deputy President William Ruto and ODM leader Raila Odinga.
The details emerged as it became apparent that the removal of the two-term county chief facing murder and corruption charges will not be a walk in the park.
2 DCI Imposters Cornered in Hotel After Summoning MP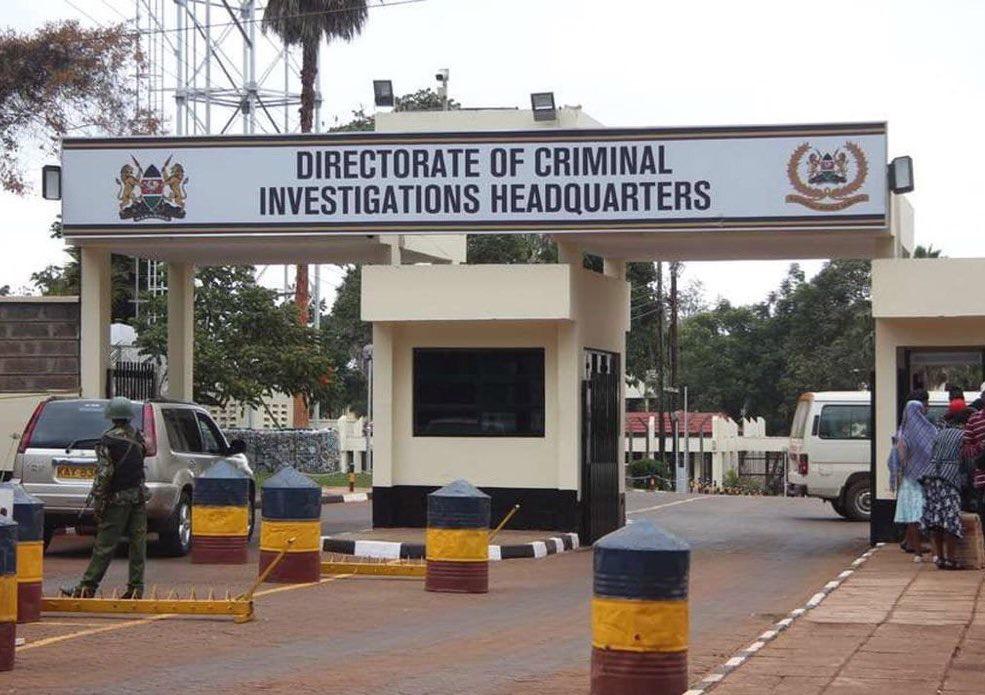 Detectives from the Directorate of Criminal Investigations (DCI) on Wednesday, September 2, nabbed two DCI imposters at a hotel.
In a statement, the agency disclosed that the two, Dennis Muturi Nyakundi and Victor Onsare, had summoned a member of the National Assembly under the pretence that they served at the DCI.
The statement further noted that the duo issued the summon via social media.
Forget Kemsa, Theft of Covid Funds in Counties Will Shock Kenyans, Senate Team Says
The amount of Covid-19 funds misspent in counties might be more shocking than the alleged theft at the Kenya Medical Supplies Agency, a  Senate committee has said.
Initial investigations by the Senate Ad Hoc Committee on Covid-19 Situation indicate that the money could have been spent on items that are not Covid-19-related.
Committee chair Sylvia Kasanga says the details of how counties spent their allocations will shock Kenyans.
A heated debate is expected next week when senators resume to discuss the controversial county revenue allocation formula after nine aborted senate sittings failed to resolve the stalemate that has left counties without funds for operations. Do you expect the senators to finally come up with a solution this time round?