Good morning,
For weeks now, the Senate has failed catastrophically to find a solution to the stalemate surrounding the county revenue allocation formula that has brought the country to a standstill.
On Tuesday, for the eighth time, our honorable senators failed to debate amicably and instead resorted to arguing the revenue sharing formula based on tribal lines.
While it appeared the lawmakers were headed to vote on the formula after lengthy consultations, an unexpected intervention by Minority leader James Orengo changed the entire course of the debate.
The chaotic session that saw senators exchange words forced Speaker Ken Lusaka to adjourn the sitting until Thursday when they will give it another try.
Without a doubt, the endless postponements of agreeing on the formula have caused a crisis in all the counties, with services being affected. Counties have not paid workers for two months and operations have been reduced to a bare minimum.
As a disgruntled Kenyan, I wonder how hard it is to agree on a method that will ensure the 17 counties set to lose billions receive what they did the year before to avoid disruption of services delivery.
Are some people so hell-bent to ensure some regions are deprived of resources or are some politicians taking advantage of the situation just to be perceived to be fighting for people for political gain come 2022 elections?
Here are the stories making headlines on Opera News today:
Doom For Sonko: Details of Uhuru's Phone Call That Forced Elachi to Resign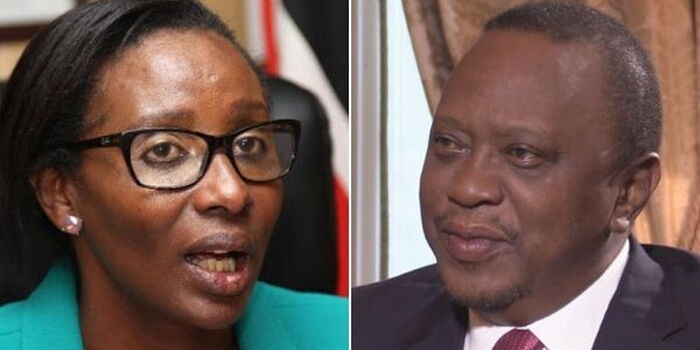 On the 11th Of August Kenyans woke up to a surprise as the embattled Nairobi County Speaker Beatrice Elachi Announced publicly about her resignation.
She said that the decision that she made was voluntarily made to pave way for the Nairobi Metropolitan services to take charge of Nairobi County.
I Will Crush the System in 2022, Says Ruto
Deputy President William Ruto has said he is not afraid and his 2022 presidential ambition will not be derailed by the so-called 'deep state' or 'system'.
The DP, who has been relegated to the periphery after a falling out with President Uhuru Kenyatta, said he will rely on his supporters and God for victory.
VCs Propose Triple Fees for New Varsity Intake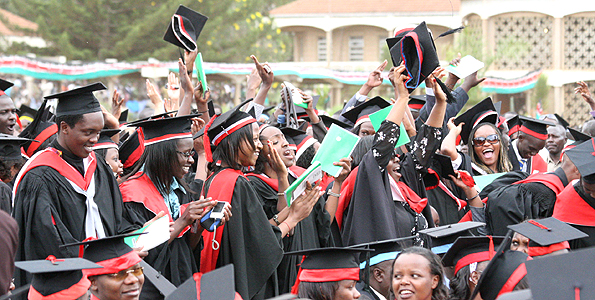 The new cohort of university students could pay Sh48,000 in tuition fees, three times the current Sh16,000 if a proposal by vice chancellors is adopted.
The fees increase is meant to plug revenue holes created by the de facto abolition of the privately sponsored students programme in 2015 and cover for mounting training costs.
Deputy President William Ruto on Tuesday assured his supporters that nobody will steal his votes when he contests for the presidency in 2022. Do you think this is a direct attack to the deep state after David Murathe said ODM leader Raila Odinga will win the highly-anticipated elections?